Hello I am selling my Dir En Grey cosplay, I am going into the Military, so I do not need these things any more, I bought this outfit off here a few months back and it is in perfect shape, What you get is the white under shirt (long sleeve) and black top that you see. THE SHOES ARE NOT INCLUDED.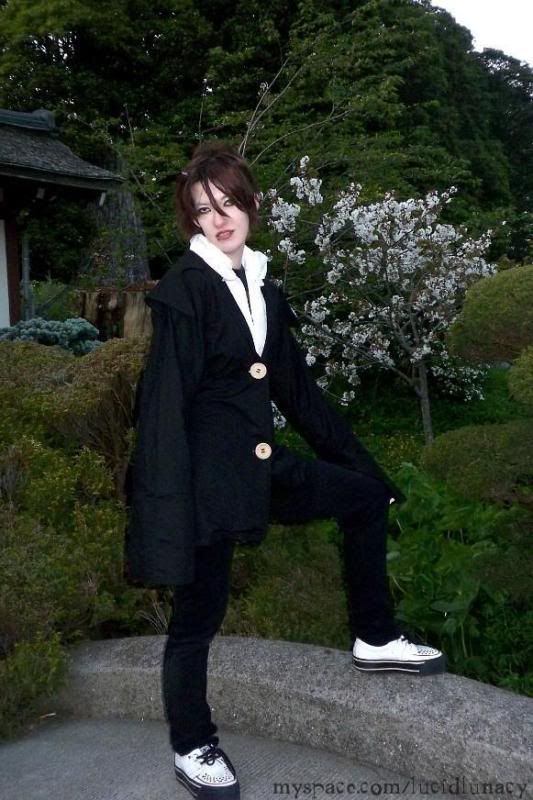 Here is the white shirt:
Price is best offer. Payment: Money Order or concealed cash thank you! (Yes this is me in this image from a photo shoot at the golden gate park and a grave yard so please do not steal my image! You can contact me by private message, leaving a comment or email Irisrose85@yahoo.com thank you.happy holidays!