☆Sales Post☆
Includes:
-J-fashion books
-Girugamesh cd/dvd
-Naruto plush straight from Japan
-Fruits Basket manga and merch
-Hana-Kimi pins
-Tsubasa character guide in Japanese
Please read this first!
⊹
Priority goes to whoever can pay first
⊹I accept paypal
only - NO EXCEPTIONS
⊹Prices include all paypal fees
⊹Prices do not include shipping
⊹Feel free to make reasonable offers
⊹Feedback can be found in my personal journal and on loligothdbs.com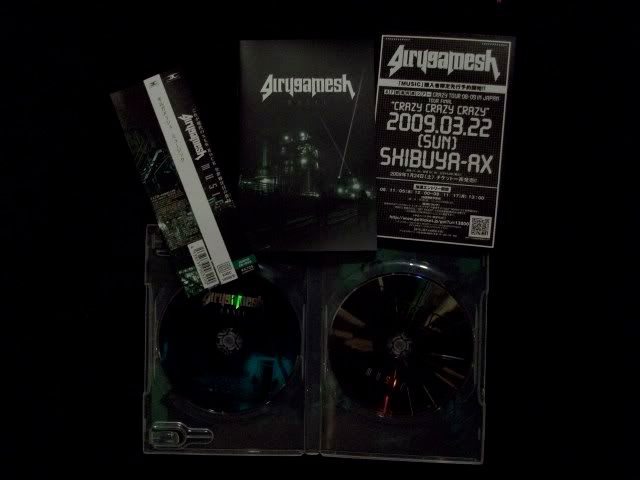 Perfect condition, each disc has only been played once, it's been sitting on my shelf ever since.
Original price is 4725 yen.
$35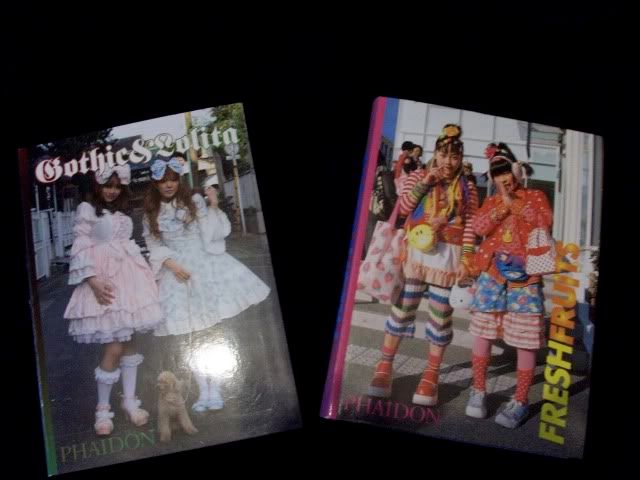 J-fashion books
$14 each, $25 for both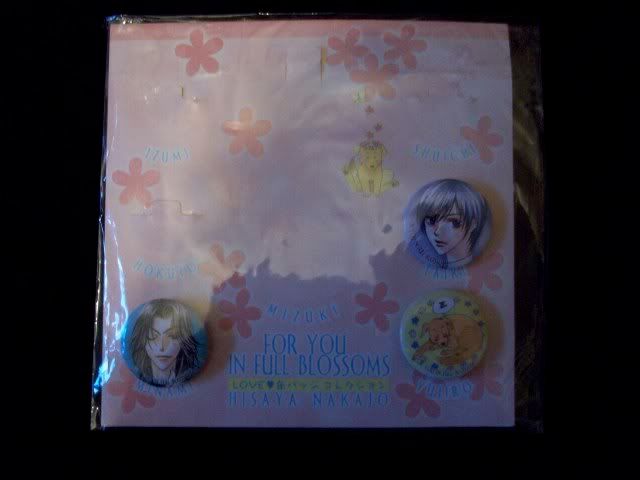 Hana-Kimi pins
$1.50 each, $2 for two, $3.50 for all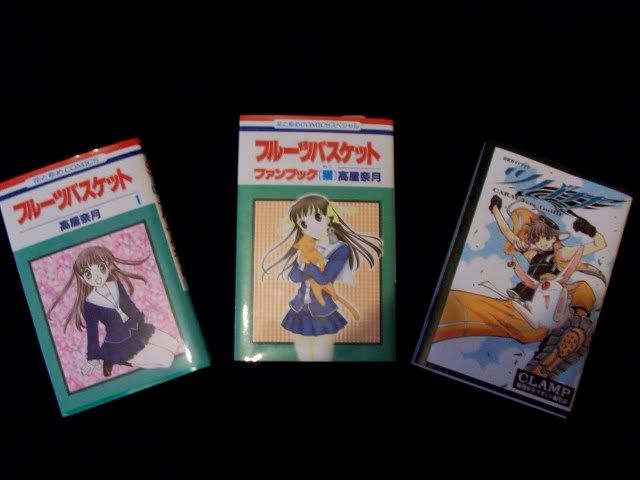 Various Manga/series guides
stickers in the Furuba guide
sample colour pages in the Furuba guide
sample b x w pages in the Furuba guide
sample colour pages in the Tsubasa guide
sample b x w pages in the Tsubasa guide
$2 for the Fruits Basket manga
$4 each for the Fruits Basket and Tsubasa guides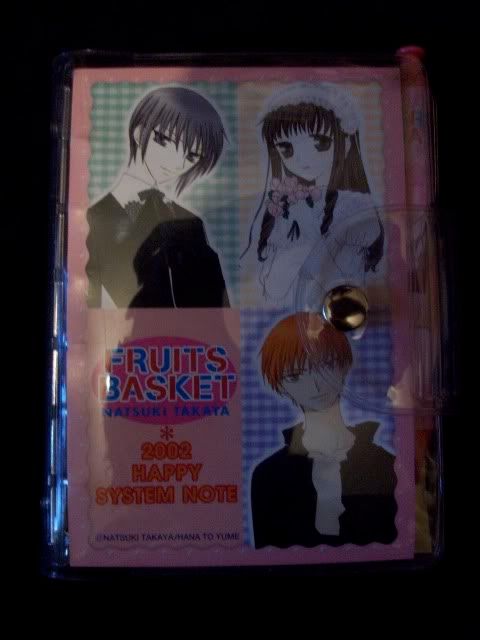 Fruits Basket 2002 Planner
inside
stickers
$3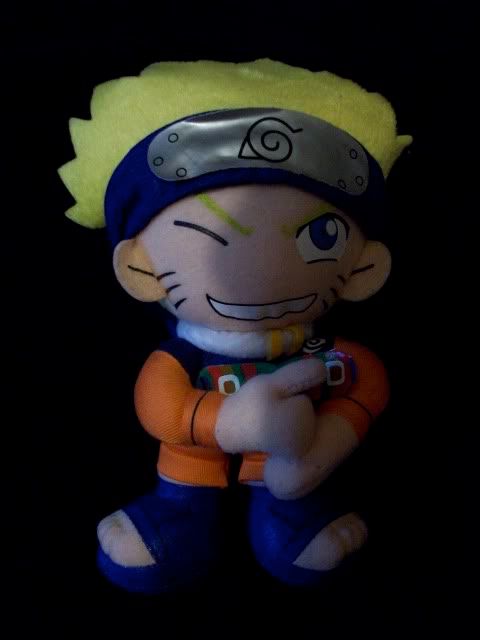 Naruto Plush - straight from Japan
$2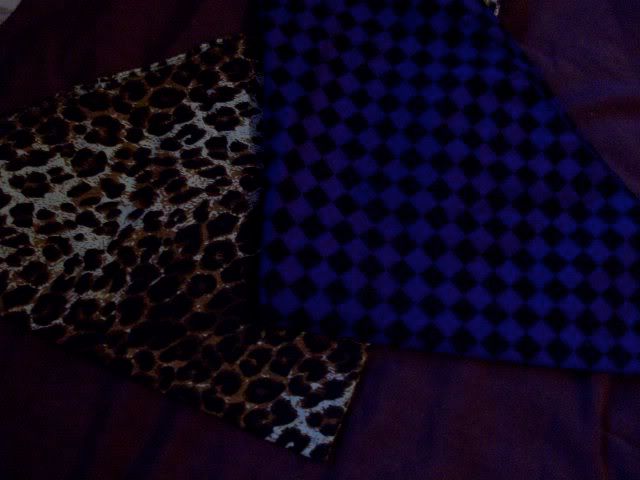 Offbrand bandannas
$2.50 each, $4 for both