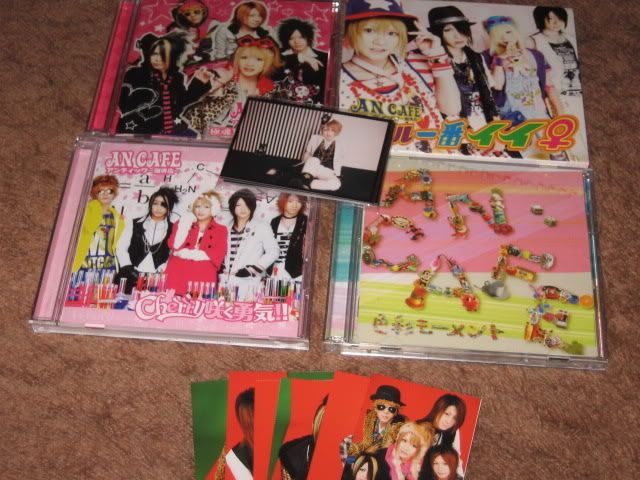 1. Gokutama Rock Second Press $13
2. Smile Ichiban ii Onna single$15
3. Cherry Sakura Yuuki Sinle$13
4. Shikisa Moment First Press $45
5. Shoxx photo set (10 photos, 1 of per member) $20
6. Patti Patti photoset $10


4 size small t-shirts left $40 each. Shipping included for those who live in the US.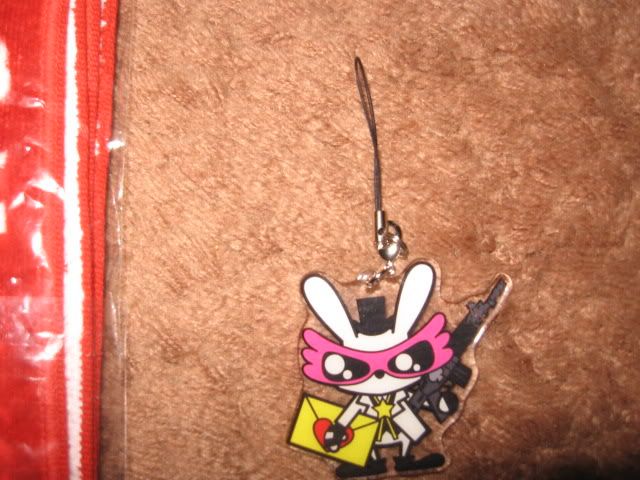 Love & Gun cellphone strap $10

Bou's Last Live $50

Payment via paypal.
Priority goes to whoever can pay first.
No holds or refunds.


I am also doing a group order because An Cafe updated their official shop. I'd like to order by this Saturday.