hello~!

I am going to be selling almost everything I own in the next few weeks, (gotta pay for medical bills T_T) and first up is my plushie collection. Mostly Disney Stitch and Marie, and a few Totoro and random others.

in the photos some look kinda dark or oddly colored, but i assure you they are not. my camera is being annoying and the flash works randomly cause its kinda broken, (also i really need to cleanthe lense!!) but all of my plushies are in perfect condition and at least half still have their disney tags attached.
if anyone is interested, just tell me the number of the items you are interested in and i would be happy to give any details of take good big pictures for you.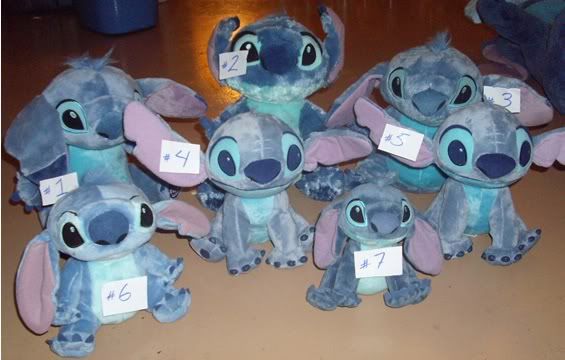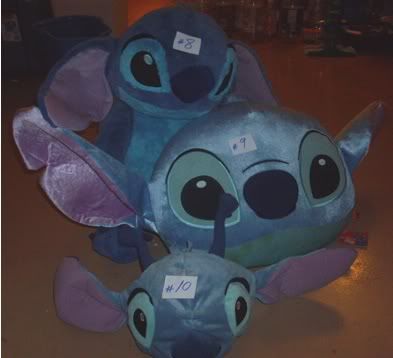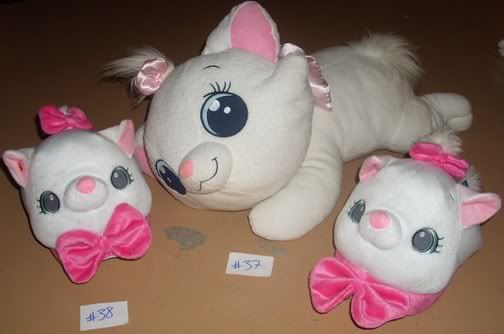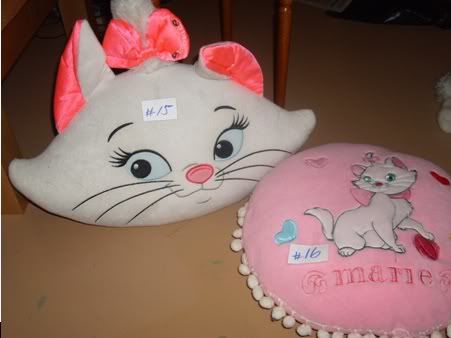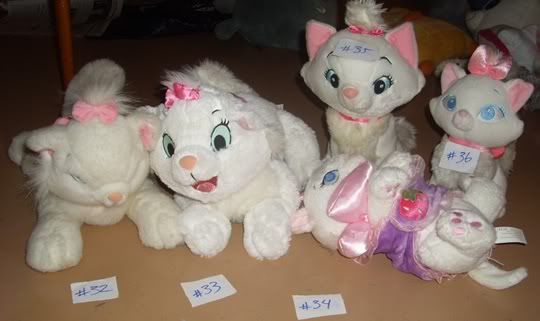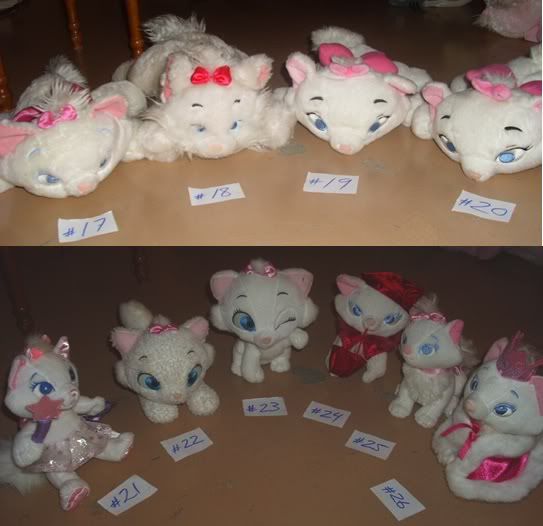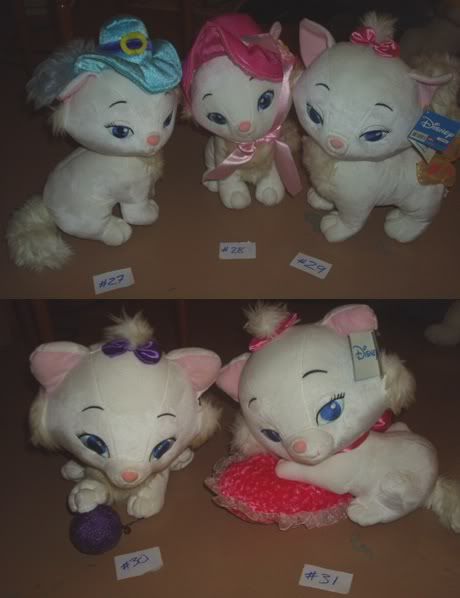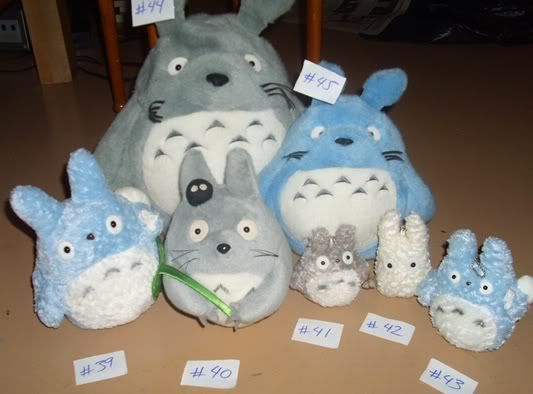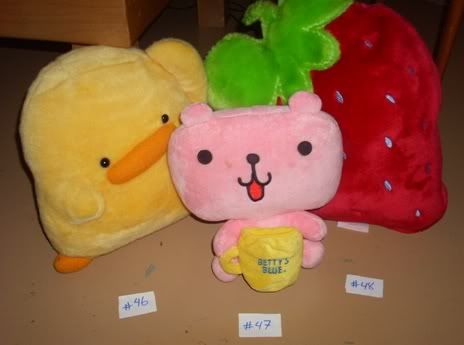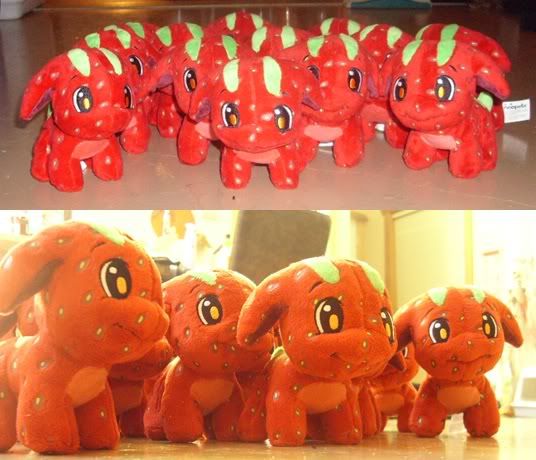 the last image with all the strawberry poogles, i have 12 of these to sell, all brand new but without their code tags.