☆Sales Post☆
Please read this first!
⊹
Priority goes to whoever can pay first
⊹I accept paypal
only - NO EXCEPTIONS
⊹Prices include all paypal fees
⊹Prices do not include shipping
⊹Feel free to make reasonable offers
⊹Feedback can be found in my personal journal
Includes
⊹J-fashion books
⊹Girugamesh cd/dvd
⊹Hana-Kimi merch
⊹Fruits Basket merch
⊹Tsubasa merch
⊹Naruto merch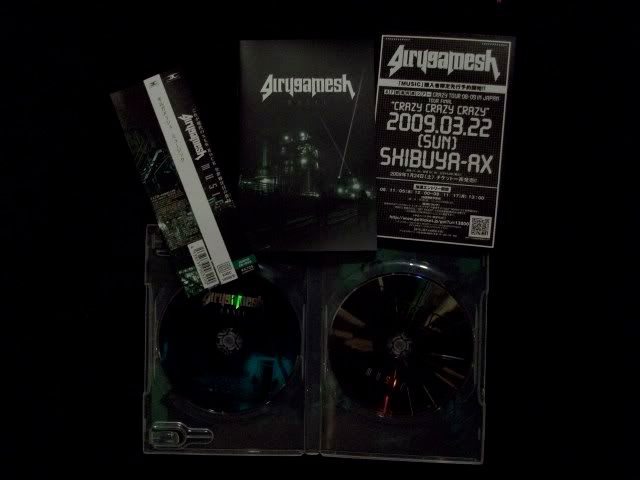 Girugamesh "MUSIC" cd/dvd
Perfect condition, each disc has only been played once, it's been sitting on my shelf ever since.
Original price is 4725 yen.
$45 $35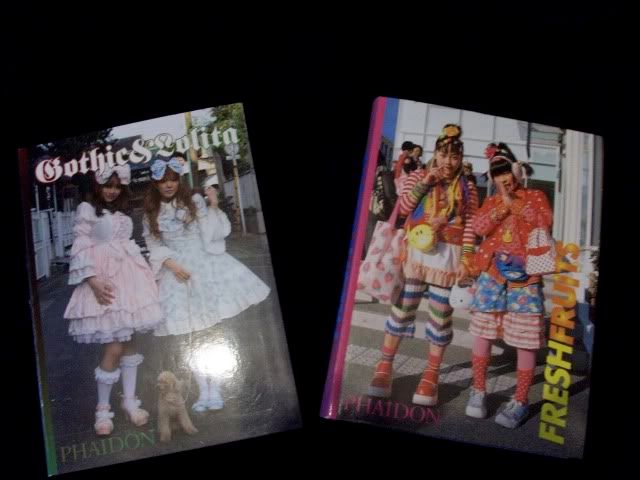 J-fashion books
$18 each, $32 for both $13 each, $23 for both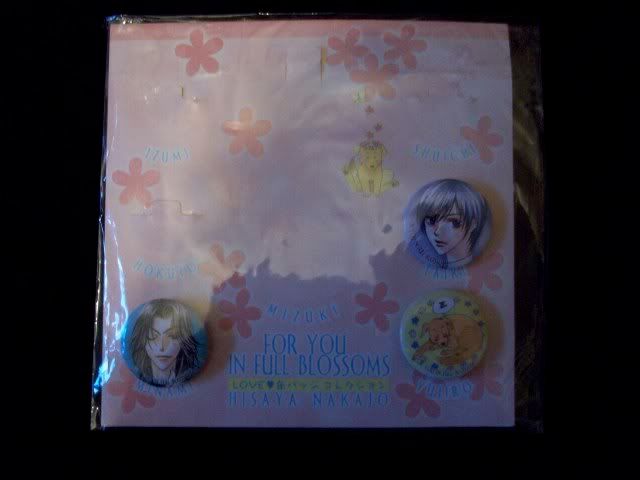 Hana-Kimi pins
$3 each, $5 for two, $7 for all $1.50 each, $2.50 for two, $3 for all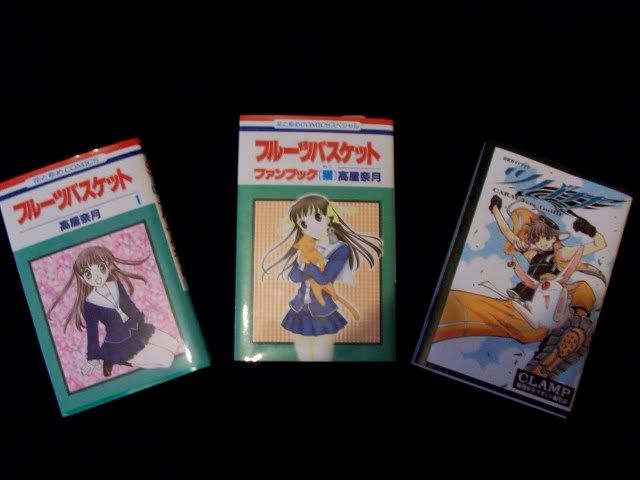 Various Manga/series guides
stickers in the Furuba guide
sample colour pages in the Furuba guide
sample b x w pages in the Furuba guide
sample colour pages in the Tsubasa guide
sample b x w pages in the Tsubasa guide
$3$1.50 for the Fruits Basket manga
$6$3 each for the Fruits Basket and Tsubasa guides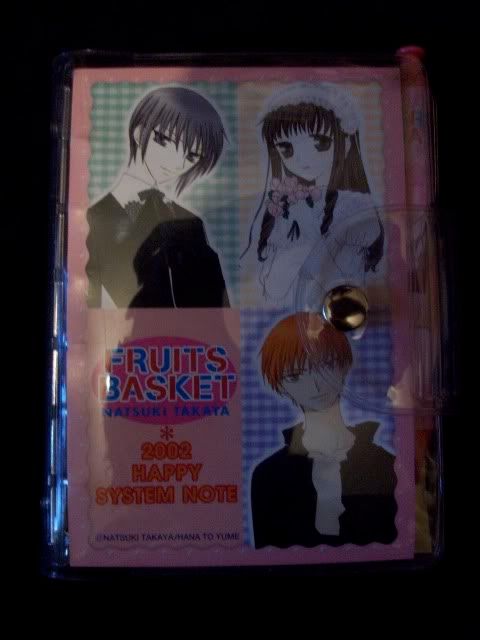 Fruits Basket 2002 Planner
inside
stickers
$6 $3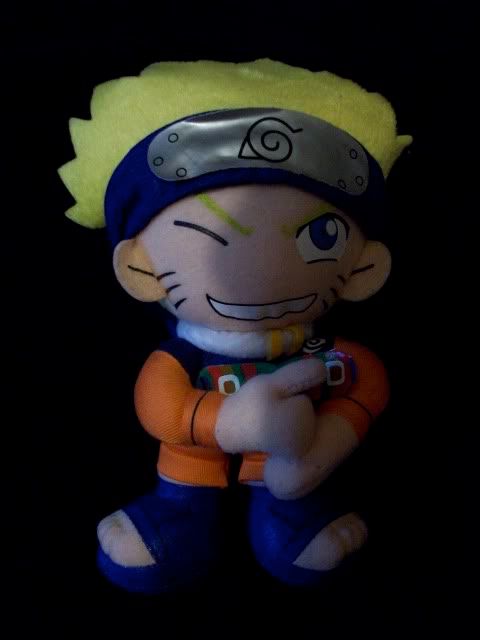 Naruto Plush - straight from Japan
$3 $1.50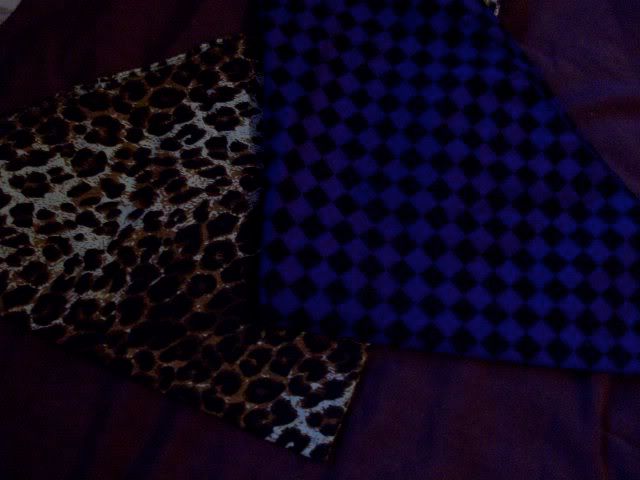 Offbrand bandannas
$4 each, $7 for both $2 each, $3 for both