Hey guys! I have a couple of things for sale, mostly game related, but with one item of clothing. Below you'll find a Yukata, Japanese cell phone, PS2 and DS games!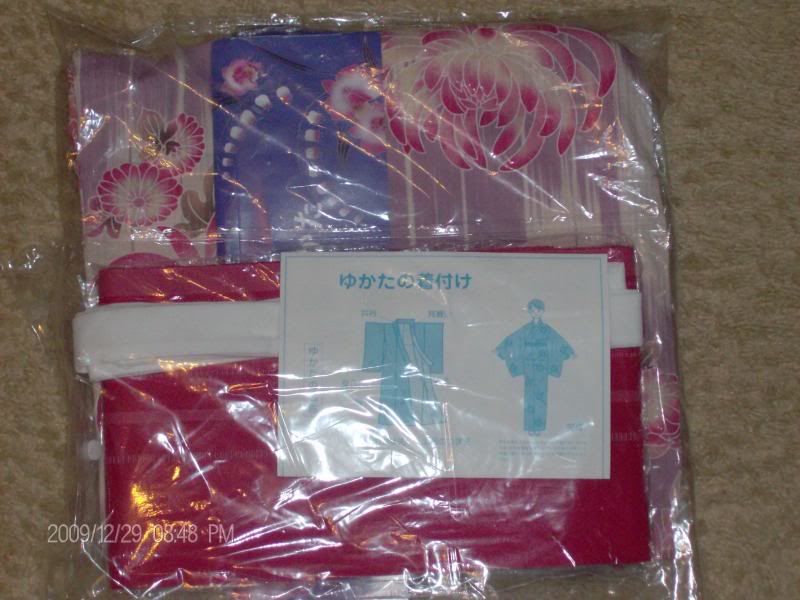 Japanese pink and purple yukata. I bought it for a summer festival in Japan, but it was rained out, so I never used it.





Another view of the yukata.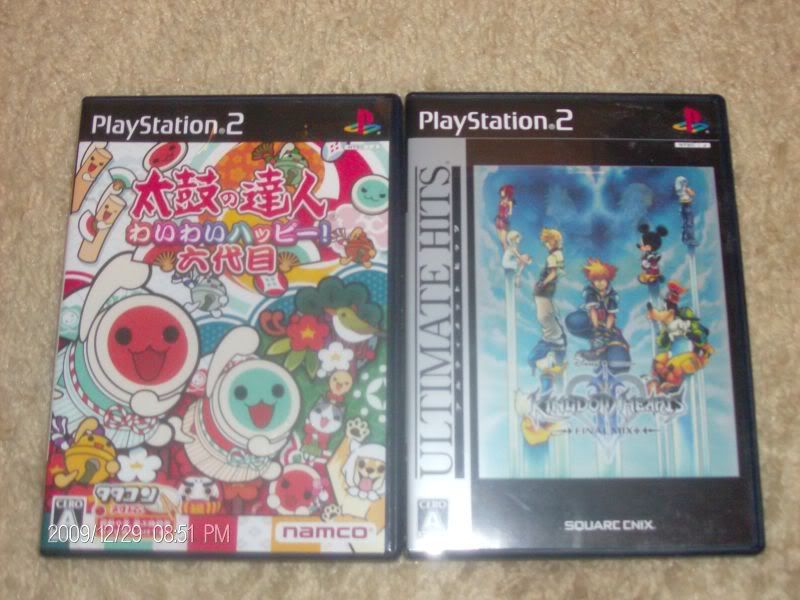 Taiko no Tatsujin 6
Kingdom Hearts 2: Final Mix (text is in Japanese, but the spoken dialog is English)
Both come with the instruction booklets, and both are directly from Japan.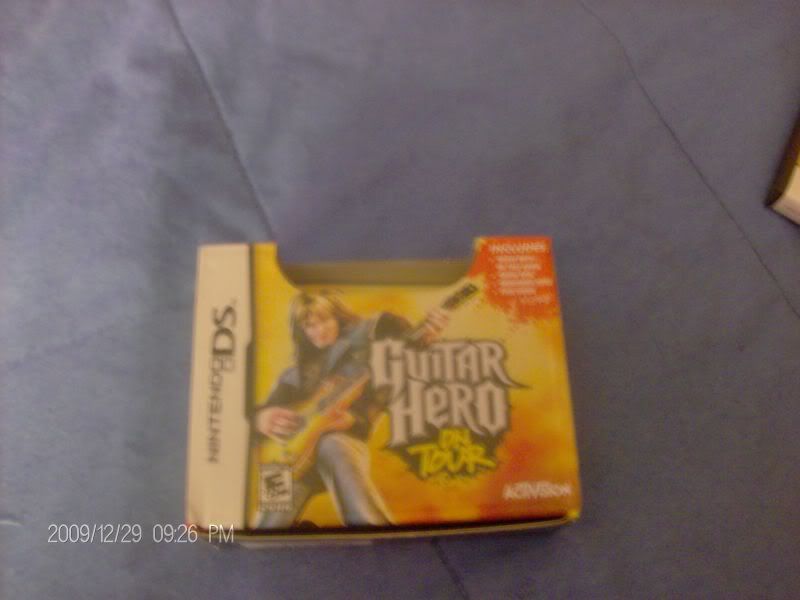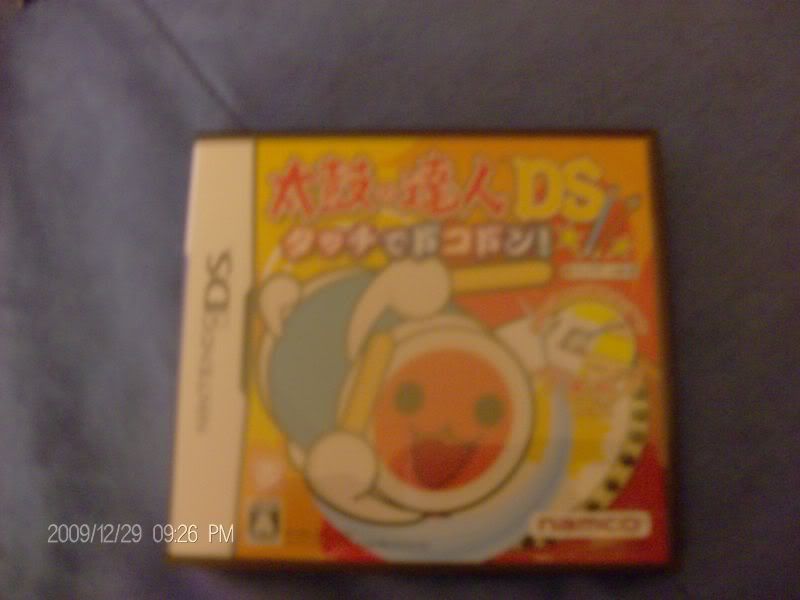 Guitar Hero on Tour from America
Taiko no Tatsujin DS from Japan (does not come with the special stylus)
Both come with the instruction booklets

Not pictured: Super Mario DS from America
200万人の漢検 from Japan (Everyday Kanji Test) for the folk trying to practice kanji.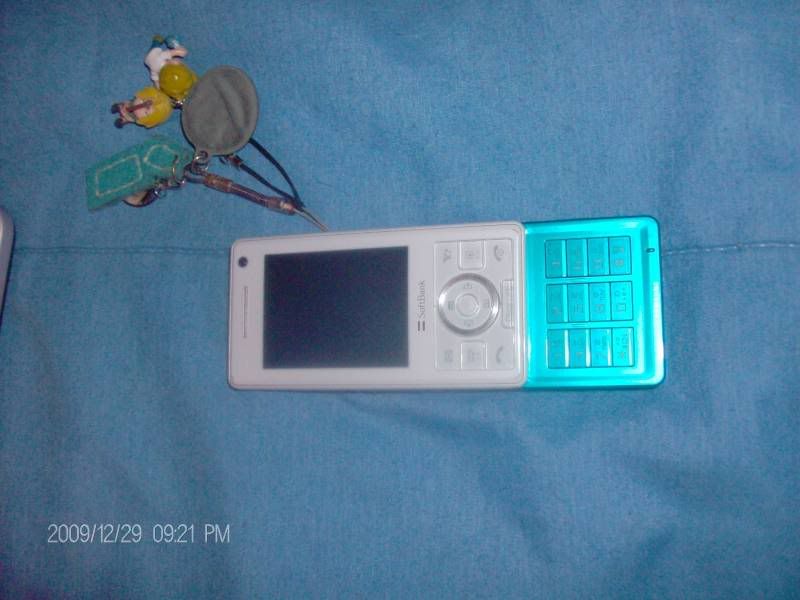 Japanese Softbank Samsung 920sc camera phone. Additional info can be found here. It's still locked, because I couldn't figure out how to unlock it (else I'd be keeping it), but I doubt I'll be returning to Japan any time soon, so I don't really need it. Comes with the charger and the phone-to-computer connector. It has English and Japanese interface, so that shouldn't be a problem. I can't figure out how to make the darn thing work without a network connection, so if you're more savvy than me, have at it!



All items are name your own price. I brought a lot of things back with me when I moved to America from Japan, but now I see I don't need them, so I'm cleaning up. Feel free to inquire about anything! Just leave a comment here, PM me, or send me an e-mail at reppu@livejournal.com. While I prefer to keep shipping limited to the US (less fumbling with customs), I can ship internationally. I take paypal (non-CC preferred, but if you have a credit card, just PM me first), money orders, or concealed cash. But I'd rather not take the cash if it's not necessary. Thanks for looking!