☆J-fashion & J-rock Sale☆
Includes:
-Putumayo skirt
-Putumayo parka
-2 Putumayo camisoles
-Girugamesh dvd/cd
Please read this first!
⊹
Priority goes to whoever can pay first
⊹I accept paypal
only - NO EXCEPTIONS
⊹Prices include all paypal fees
⊹Prices do not include shipping
⊹Feel free to make reasonable offers
⊹Feedback can be found in my personal journal and on loligothdbs.com
⊹Questions? Please ask!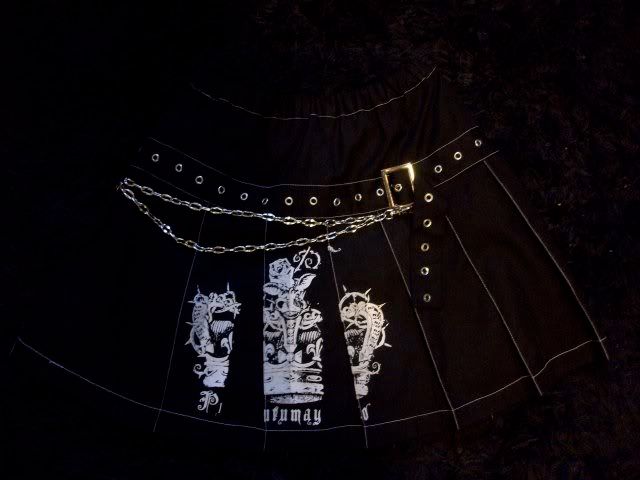 Crown Skirt
print detail
24"-33" waist
Chain is removable
Print is kind of peeling at some spots - came like that :/
$55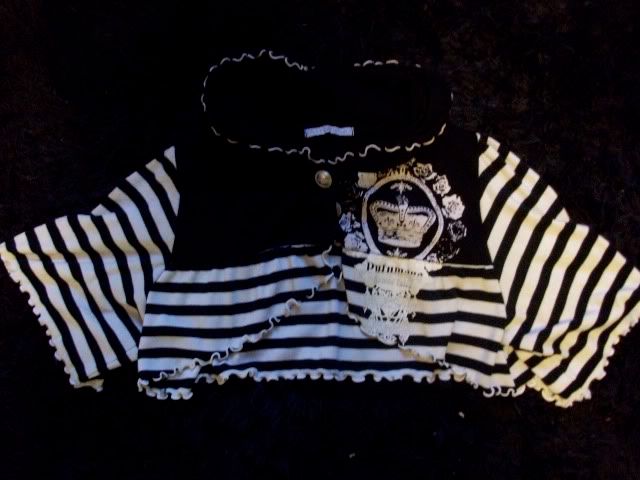 B x W Striped Crown Parka
print detail
~40" bust max [possibly more, doesn't really hit the bust area much]
$45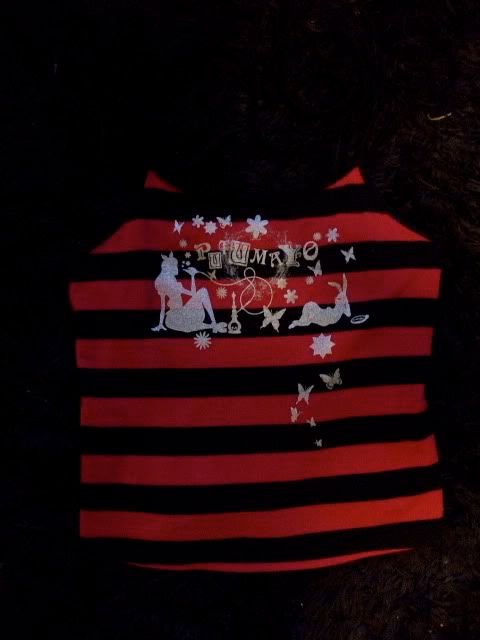 R x B Striped Alice Camisole
print detail
Has neck ties similar to
this camisole
~35" bust max [if you fit their camis normally, this should fit you]
$35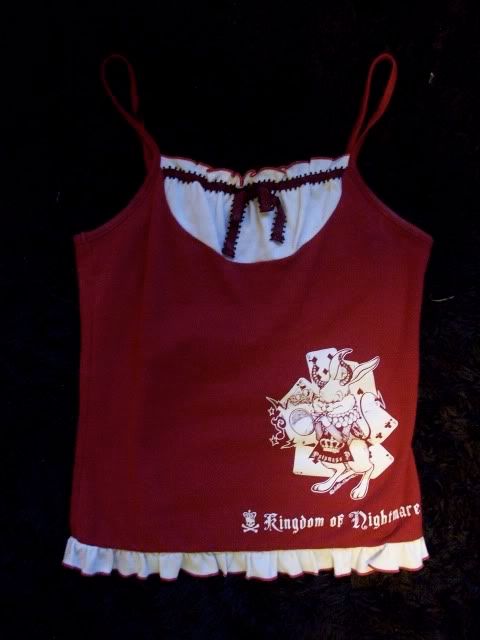 Kingdom of Nightmare Camisole
print detail
~35" bust max [again, if you normally fit their camis, it should fit]
$35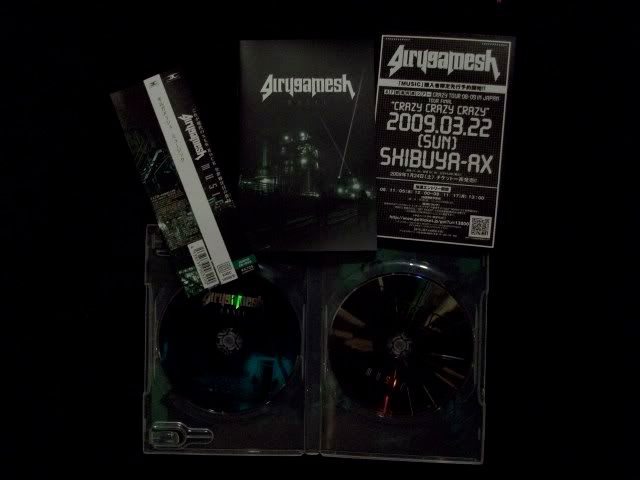 Perfect condition, each disc has only been played once, it's been sitting on my shelf ever since.
Original price is 4725 yen.
$45
$32