hi guys.
i need this stuff gone and its seriously awesome so i'm selling cheap.
everything is make an offer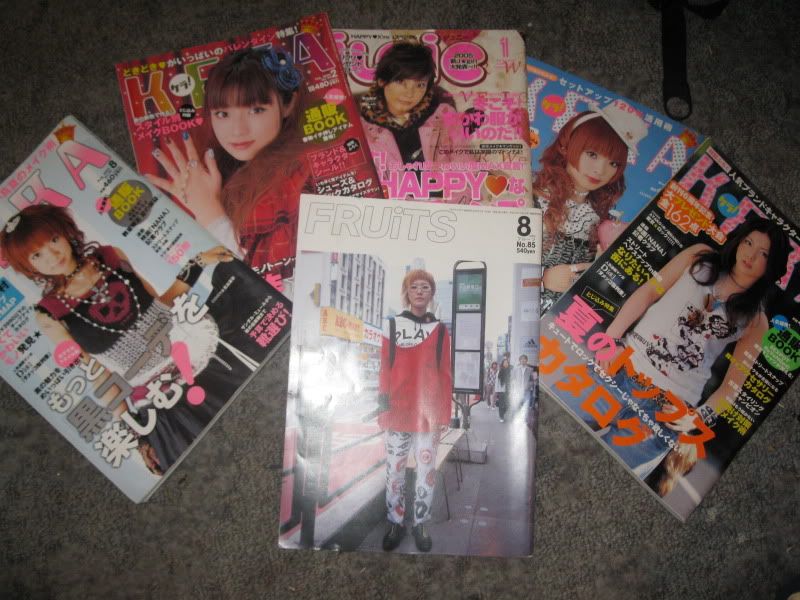 kera and fruits magazines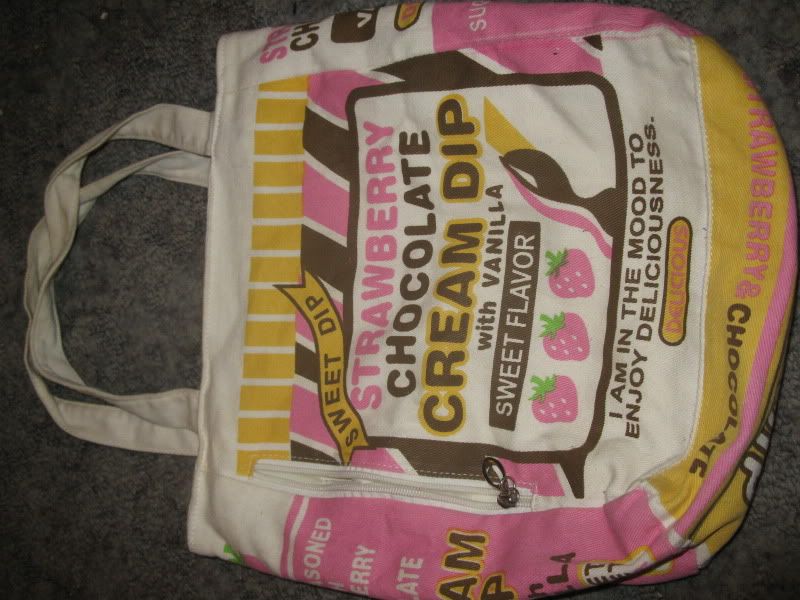 engrish bag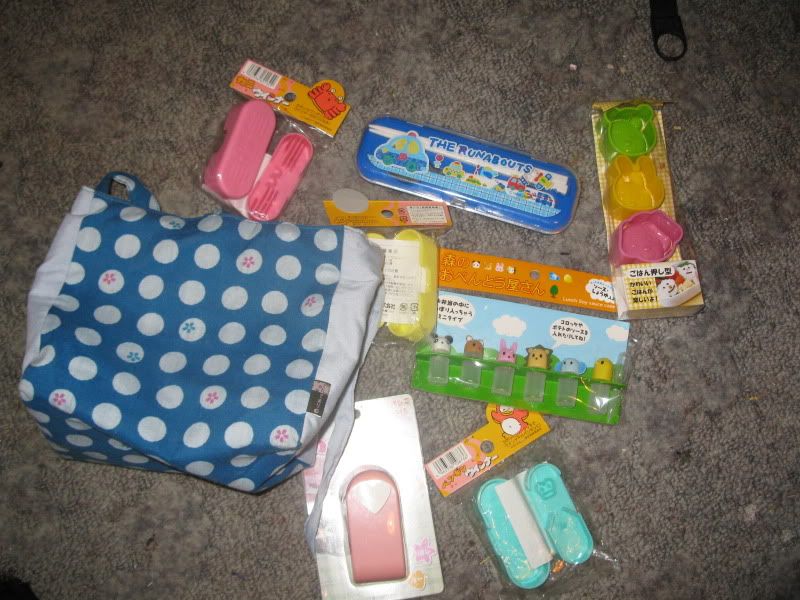 bento supplies




tofu stationary pad, random bits, cram cream cell charm, little bits..



kamikaze headband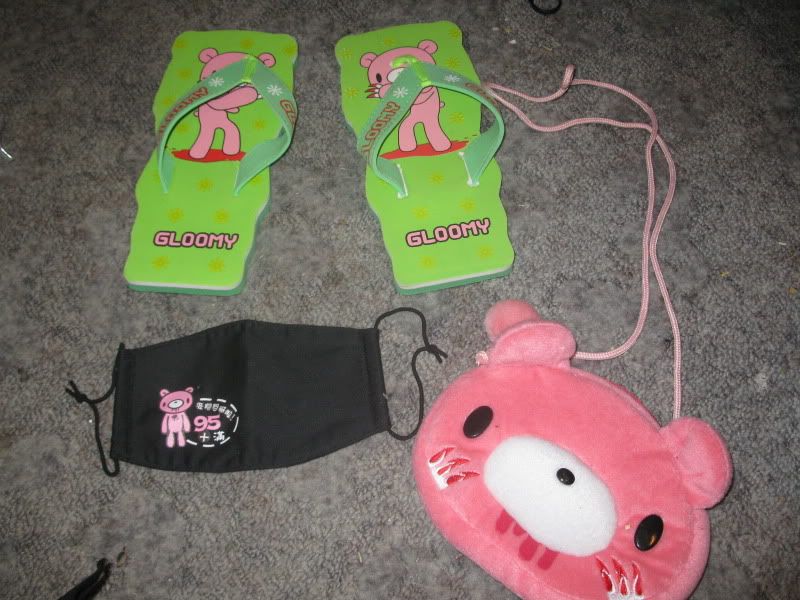 gloomy stuff. purse sold.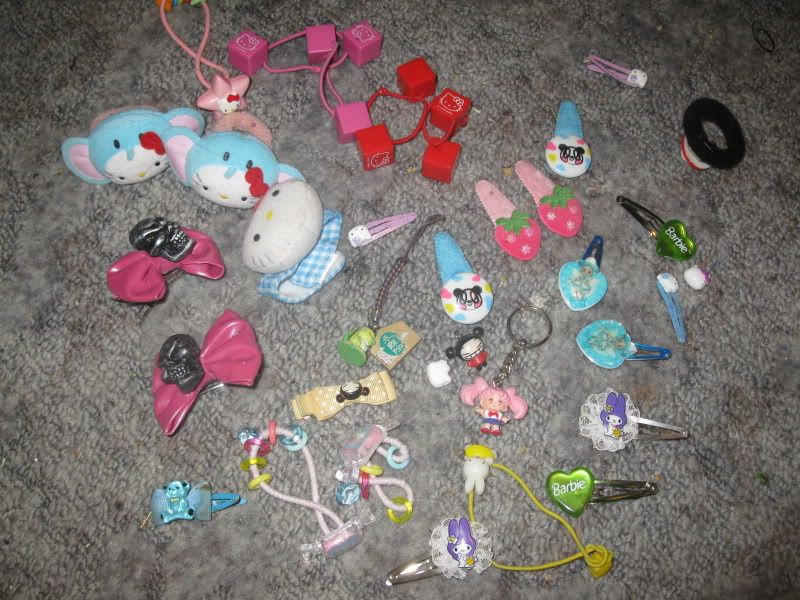 hair stuff - big plushie kitty heads sold.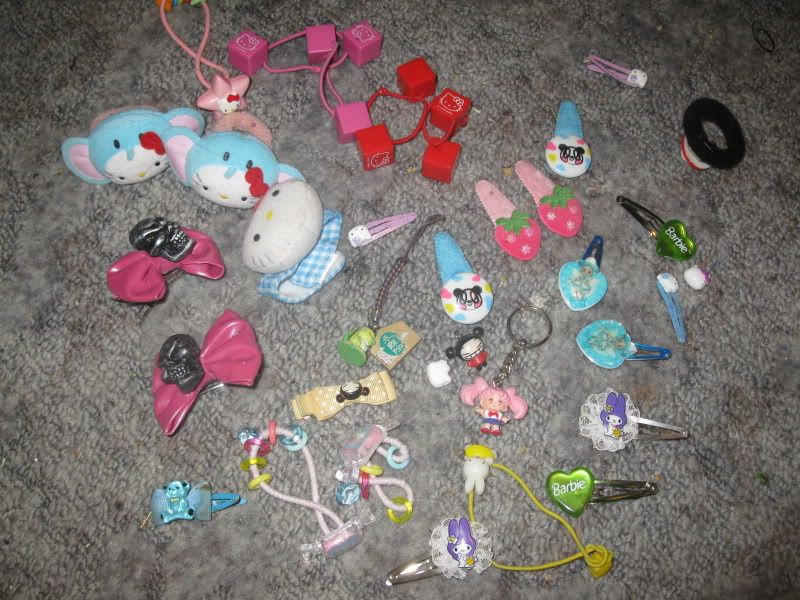 super lovers thong and keyring.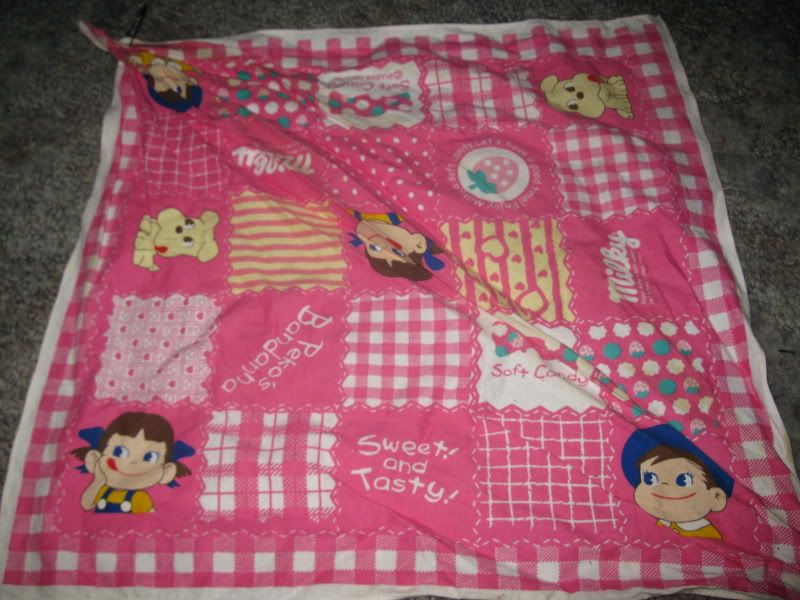 milky bandana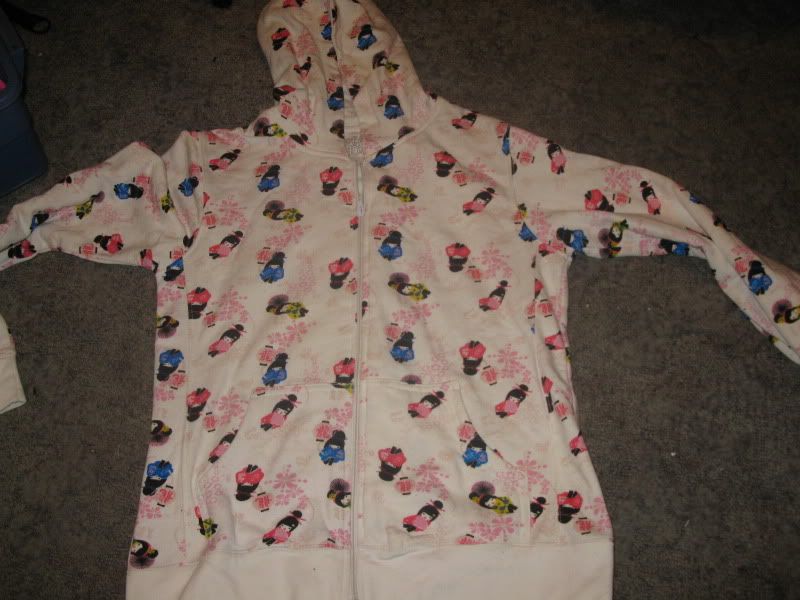 japanese doll hoodie. size L.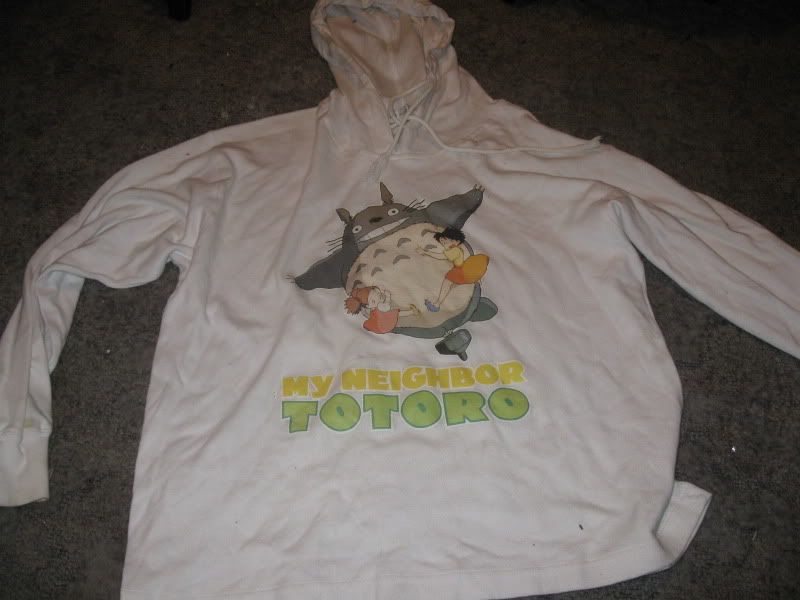 totoro hoodie. kids size L/XL.




bettys blue hoodie. size M/L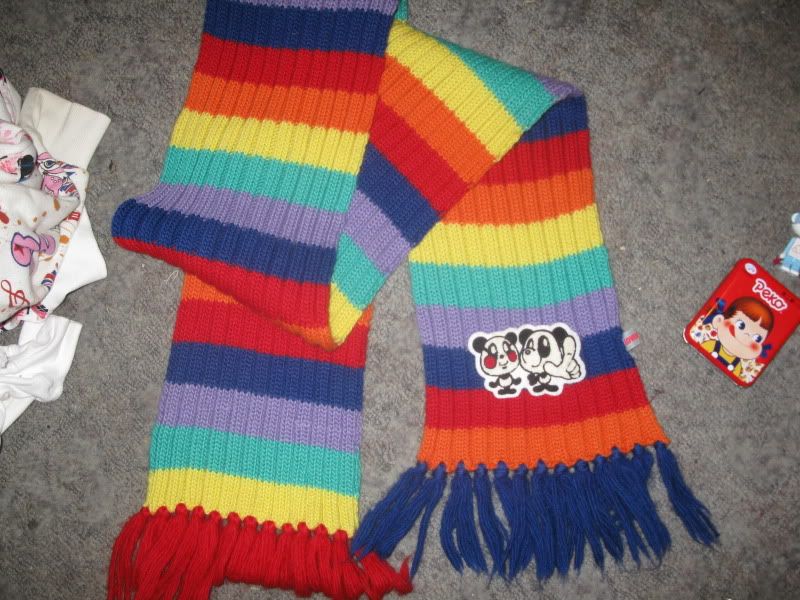 super lovers scarf.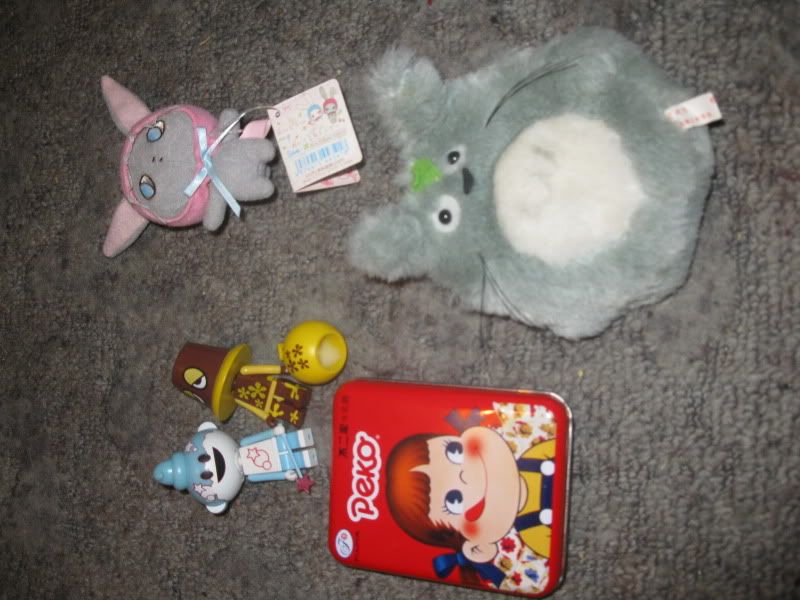 random things! totoro coinpurse sold.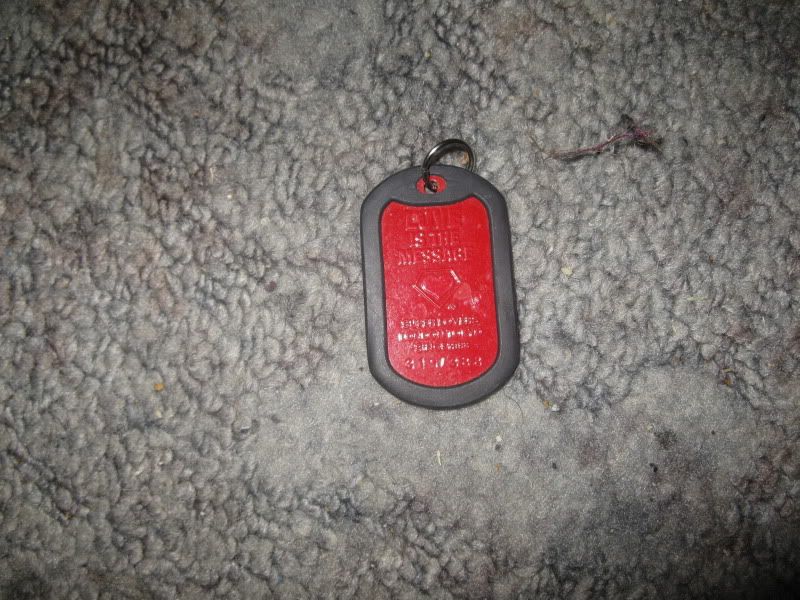 super lovers dog tag. super rare! only 500 made.




LAMB shoes size 9.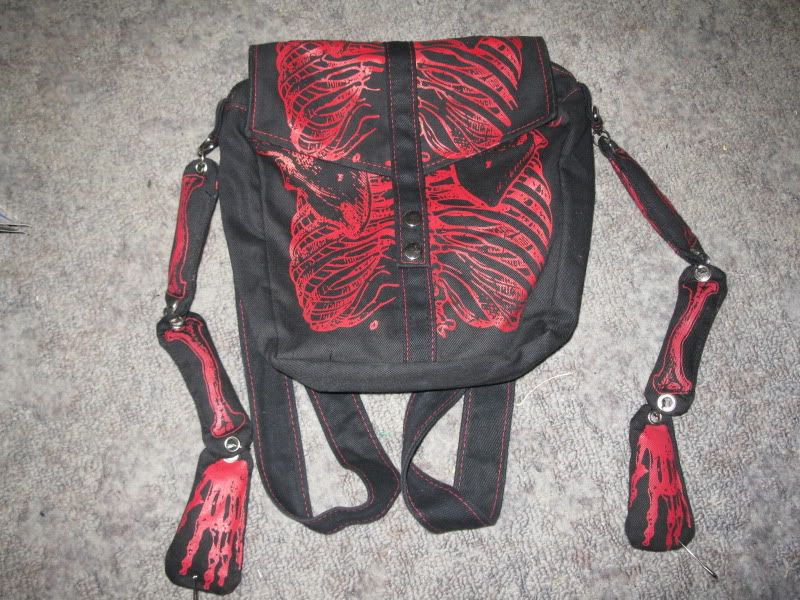 very goth loli style backpack. very hnaoto.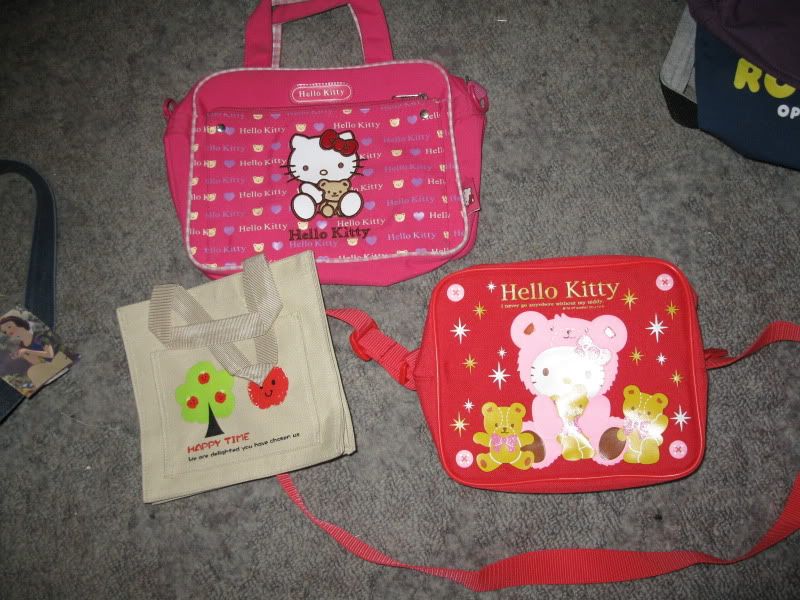 kitty bags!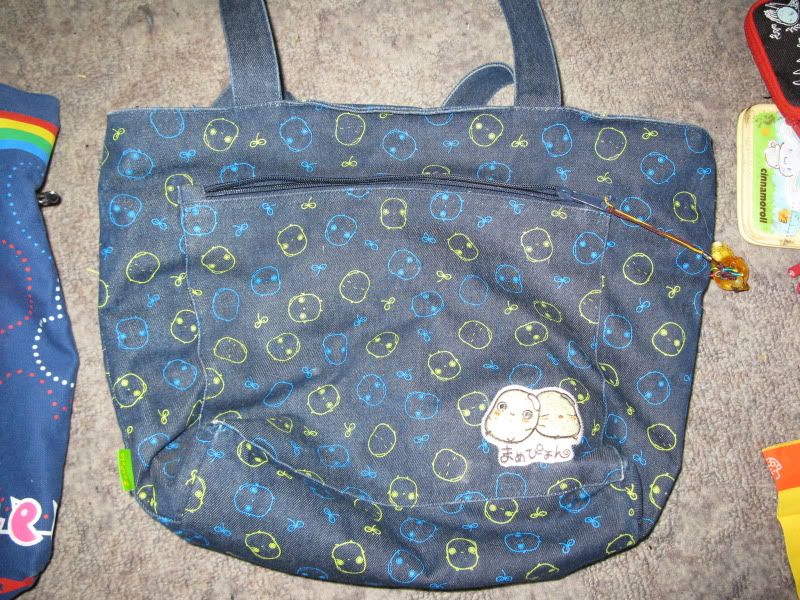 san x purse.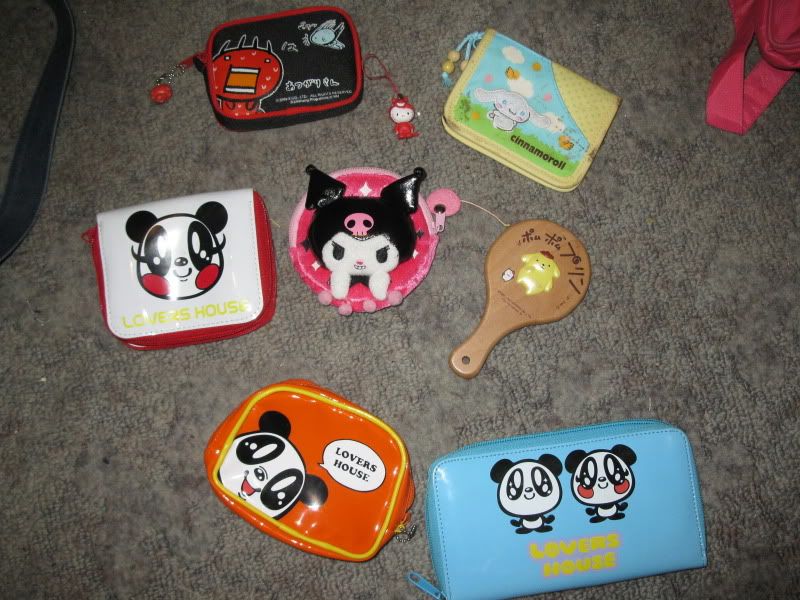 wallets. red and blue ones sold.




HK goth loli keyring.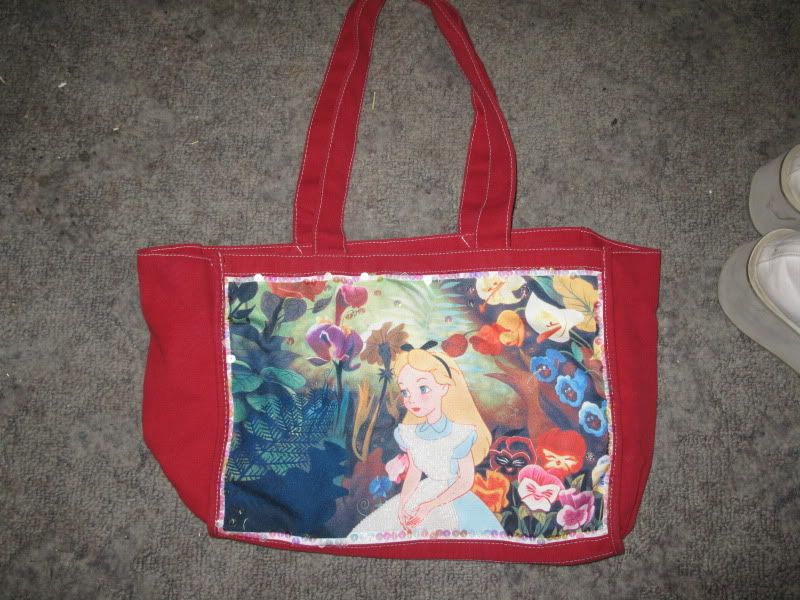 alice bag.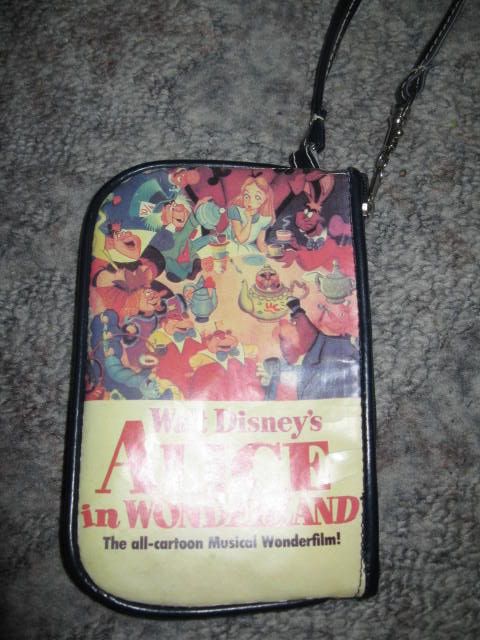 alice coinpurse.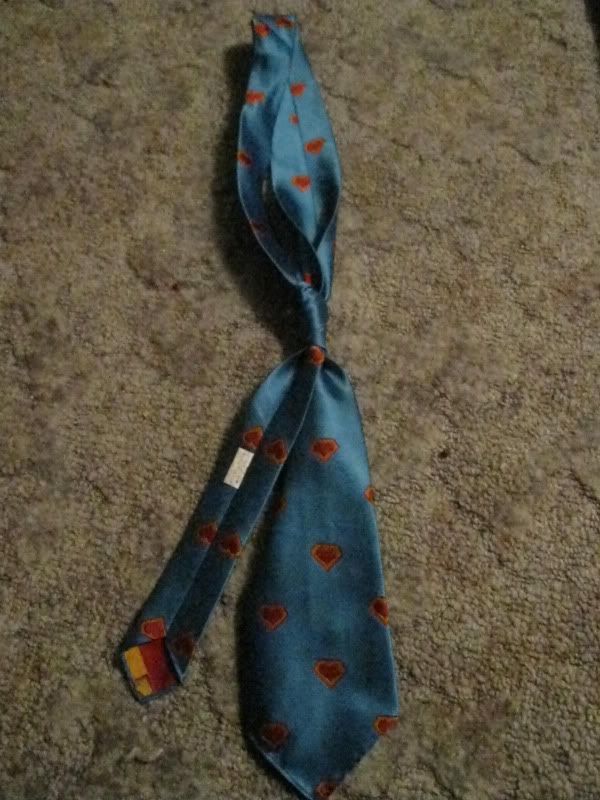 super lovers tie.




DREADS!!!!




blue domokun shirt. (brown sold)



here's the dealio.

i only accept PAYPAL.
you pay all shipping costs and i am shipping from canada. that means it might be higher at points.
i generally dont do holds. ask though.
i LOVE TRADING. sterling silver rings, fantasy stuff, dragons, unicorns, faeries, crystals, witchcraft, and tie dye!!




Current Music: cocorosie - rainbowarrior