Hi guys!

I'm selling this skirt :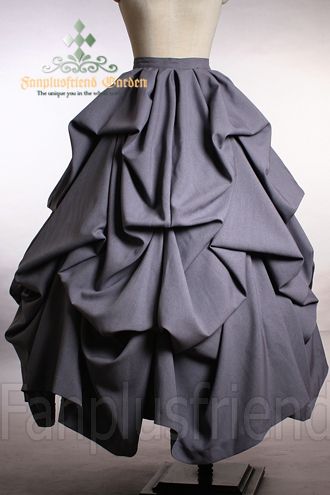 And I'm letting it go for $40 plus shipping, which is better than their price ($65.70)! It's really good material, so this is a great deal!

This skirt was originally from Ebay seller Fanplusfriend, and if you click here, their site offers all the details on the skirt.

Unfortunately, this skirt is way too big for me, I've never worn it (... I don't even know why I bought this in the first place!) and I need closet space + money and all that good stuff, like all students.

The size that I bought = suited for anyone with a 28 in. waist, but it shouldn't be a problem if you want to take in a few inches, if you think that's too big. The skirt is approximately 43 inches in length. It's really very elegant, and I want to find it a good home! It's made from gray tender fleece and fully lined.


UGH. I apologize for my crappy pictures -A-; It's insanely long of a skirt, and it's kind of ... difficult to photograph without a full-body mirror xD;;

Full shot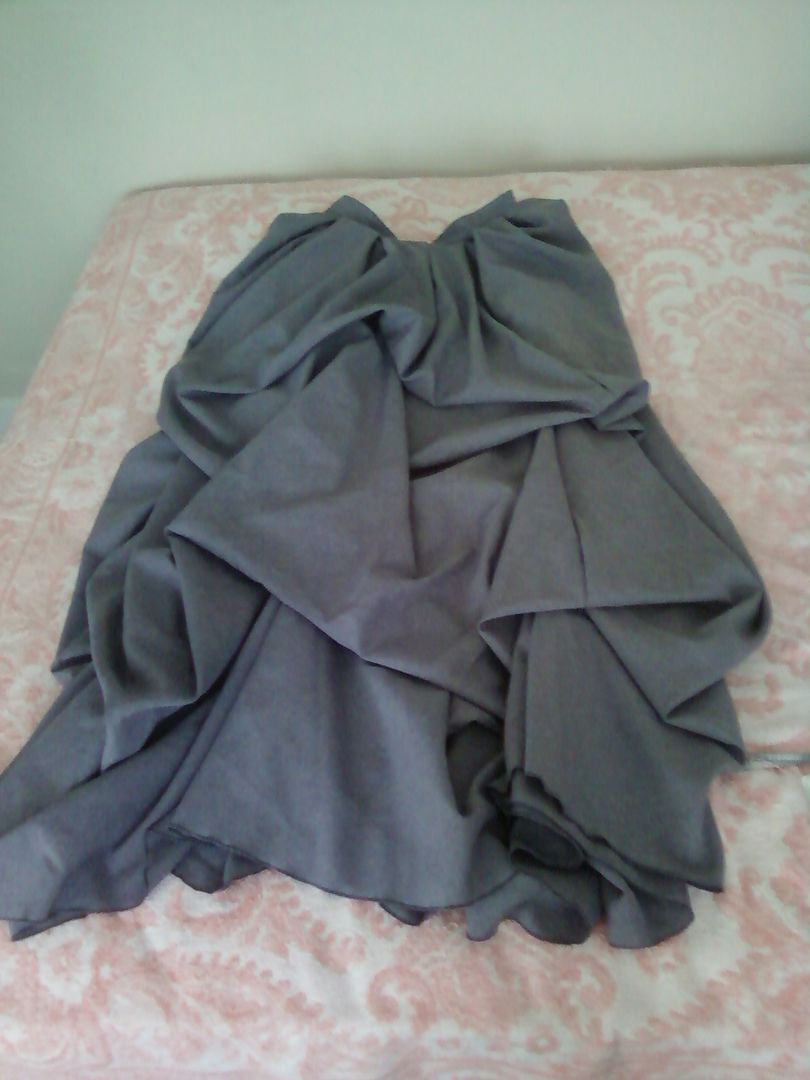 Full shot 2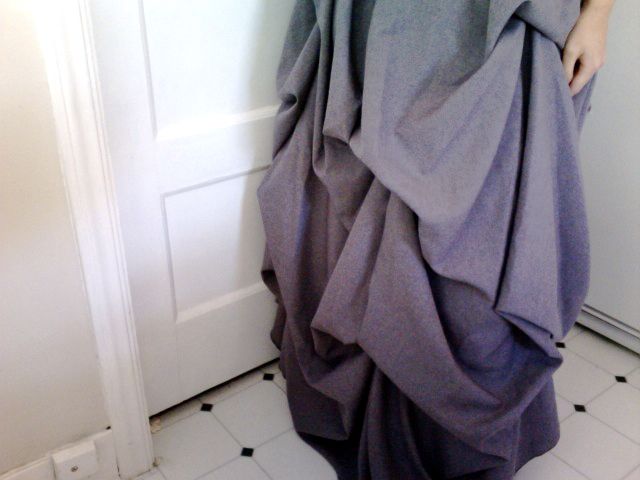 If you're interested, let me know in a comment, and tell me where I should ship the skirt to, so I can calculate shipping charges for you. I only accept Paypal, and I'll ship it whenever I receive payment ♥ Thank you for looking!