Sales Rules
- All items shipped from 95128, California, USA
- First to pay asking price and leaves paypal gets priority
- Prices do not include shipping
- I do ship internationally as well
- I bear no responsibility for the package once it's left my hands unless you purchased insurance
- I have feedback on my journal and at
http://www.loligothdbs.com/plushifiedbunny
Innocent World Headdress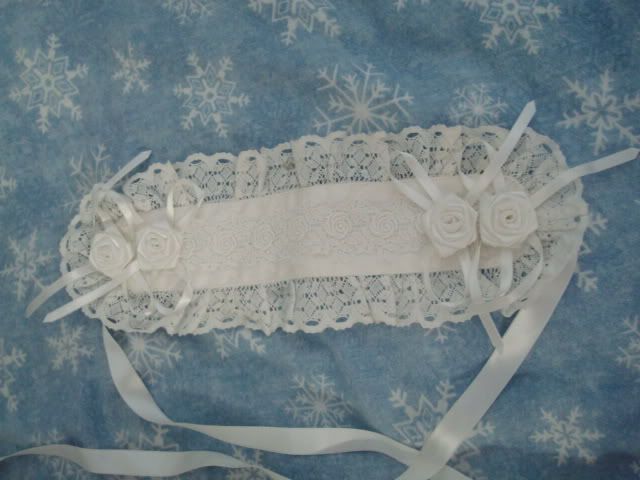 Purchased from another egl member during a swap meet and worn once :3 It's in excellent condition and so so pretty!
Price:
$17.50+ shipping
Handmade Rose Headband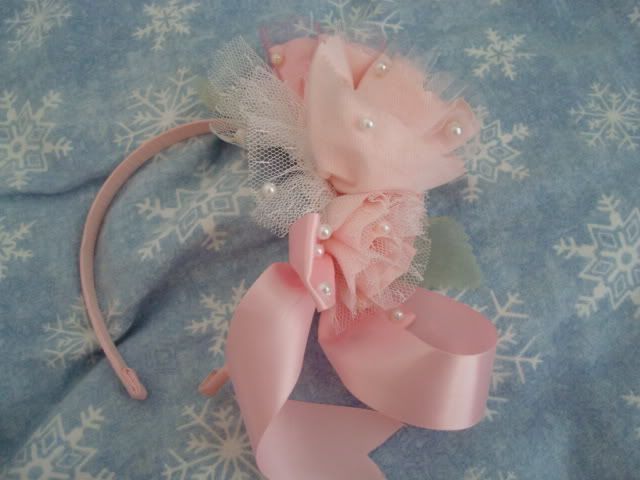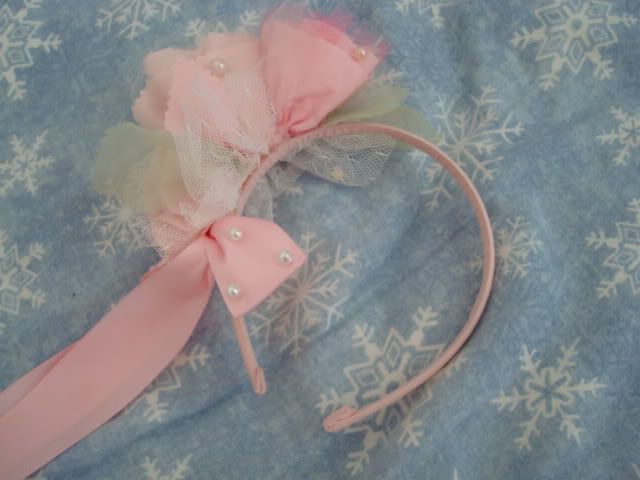 Commissioned by me from someone to go with a dress, but I realized I don't really like big things..xD It's really, really pretty though~
Price:
$25+ shipping
Paris Kid's White Rose Hair Corsage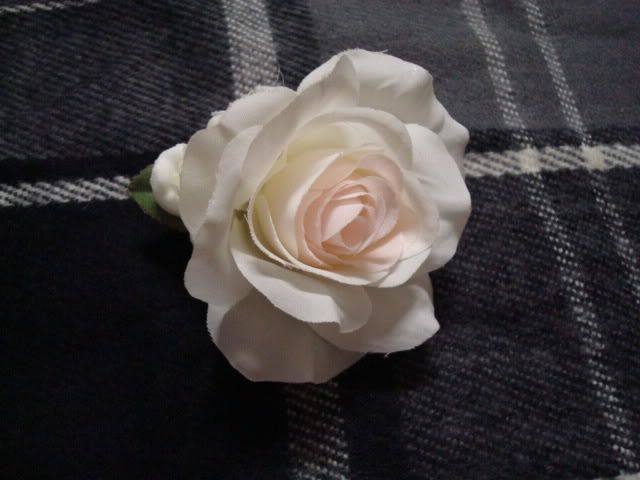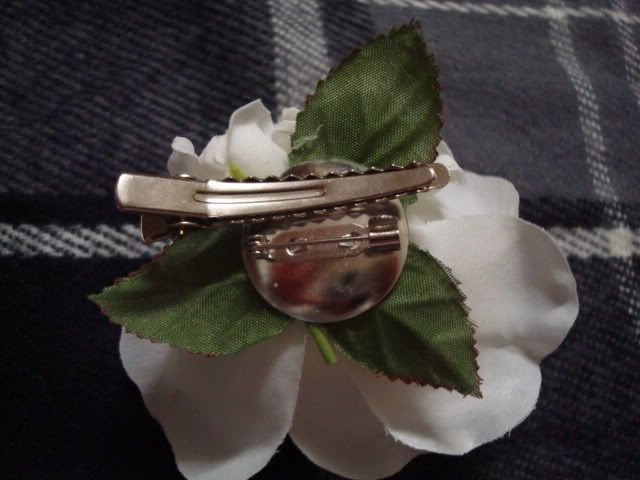 New and never used! I love the design of this, but unfortunately I can't seem to pull off things like these. It can also be used as a brooch!
Price:
$9+ shipping
Rose Rings in Lavender and Red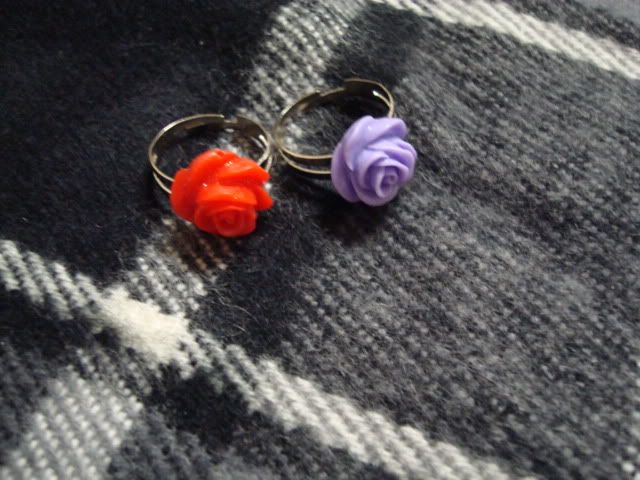 New and never used! I bought them off a user on the comms. I prefer bigger rings, so off they go~ I'm just looking to get back what I spent for them ^^
Price:
$5 (EACH)+ shipping
Pearl Necklace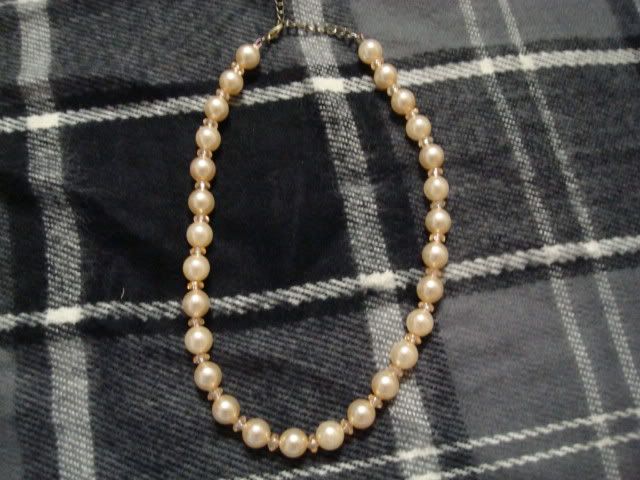 New and never used! I forgot exactly when i got this...but I already have another pearl necklace ^^;
Price:
$5+ shipping
Any other questions? Let me know :D