Deg photosets for sale



Please note that while these are not official photos, some of them are hard to come by, such as the Hong Kong press conference ones.

Each photo measures 3.5 x 5 inches and comes with a matte finish. Each photo is $1. For every 5 photos, I will include 1 for free. For every 10 you get, I will throw in
3 for free. However, these free photos are of lower quality. I'd prefer to sell them as a set but will sell them separately if there're no takers.

Here is a sample to give an idea of the quality of the photos.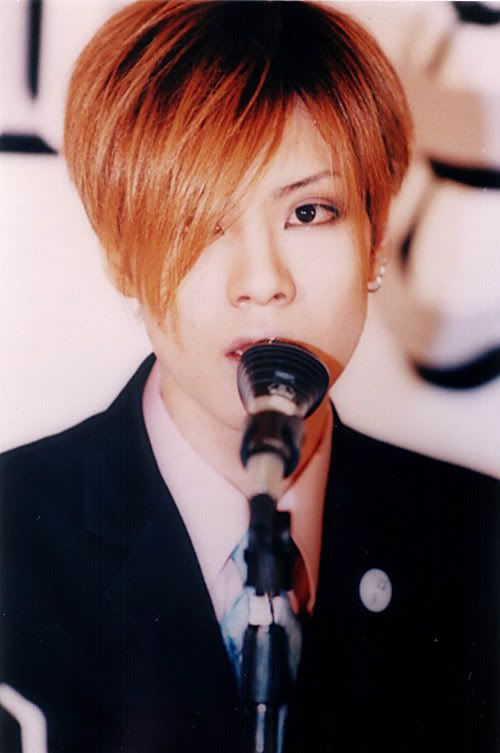 I accept cash sent via mail at your own risk or paypal . Please add 5% to the total for paypal fees. Please contact me at cibicco_@hotmail.com or leave a comment here if you're interested.




Set 8



Set 9



Set 10



Set 11



Set 12



Feel free to check out my cd sale as well.