First up I have a btssb black blouse in great condition, it's only been worn once. it has an adjustable waist and arm bands (it has elastic), and has ribbon ties for the waist, arm bands and the top of the blouse. It also has two neck ties that you can criss-cross!
For the waist ties, one end of the ribbon has begun fraying, but it doesn't really affect the blouse (see photo). I bought it for around $88, so I'd really like to get $80 shipped in the U.S.

I don't recommend it for anyone with a bust bigger than 37 inches, but the waist and arm bands can accommodate a medium/large size, the waist can stretch max to about 34-35 inches

any questions please let me know!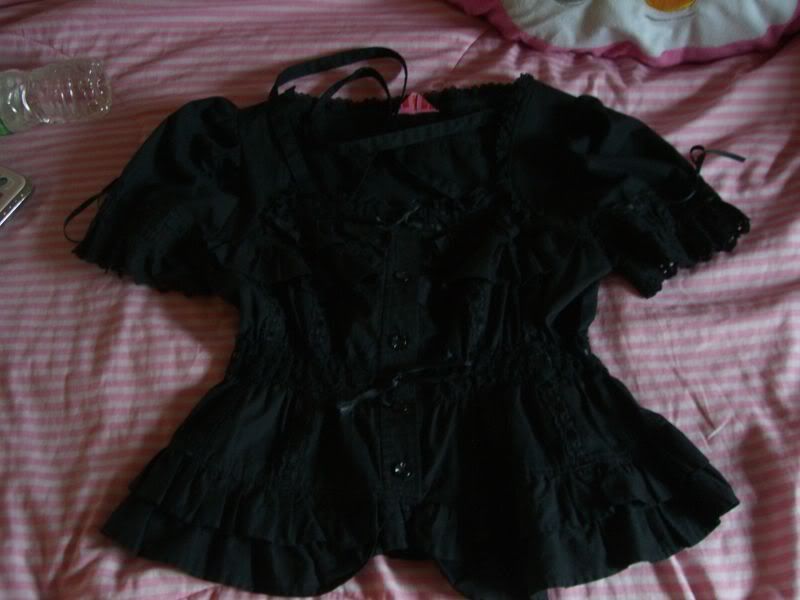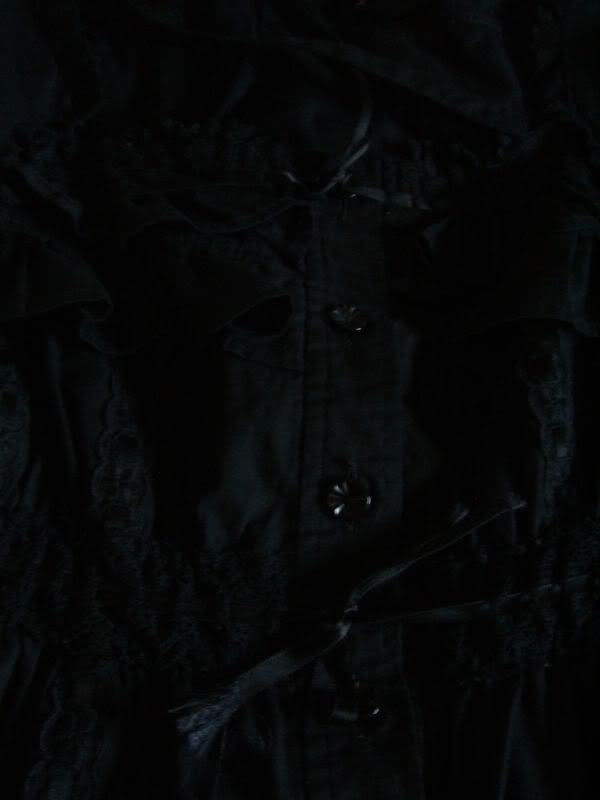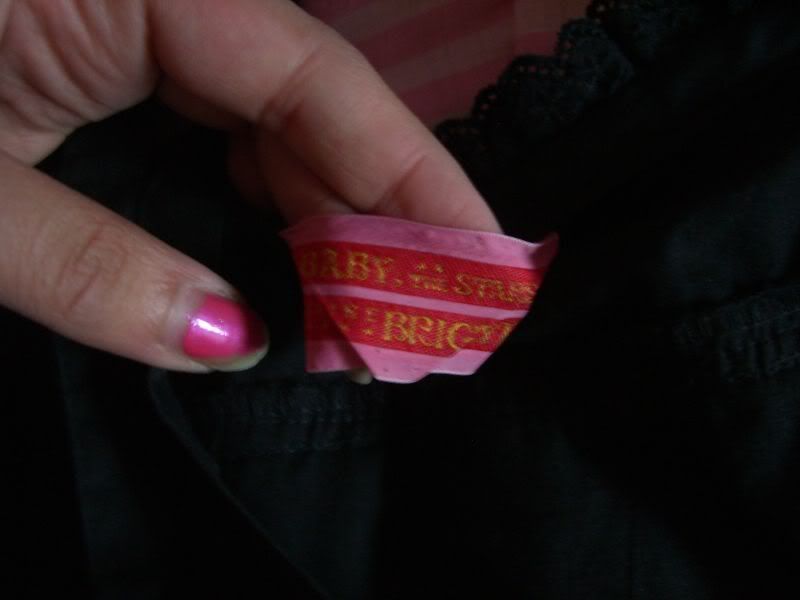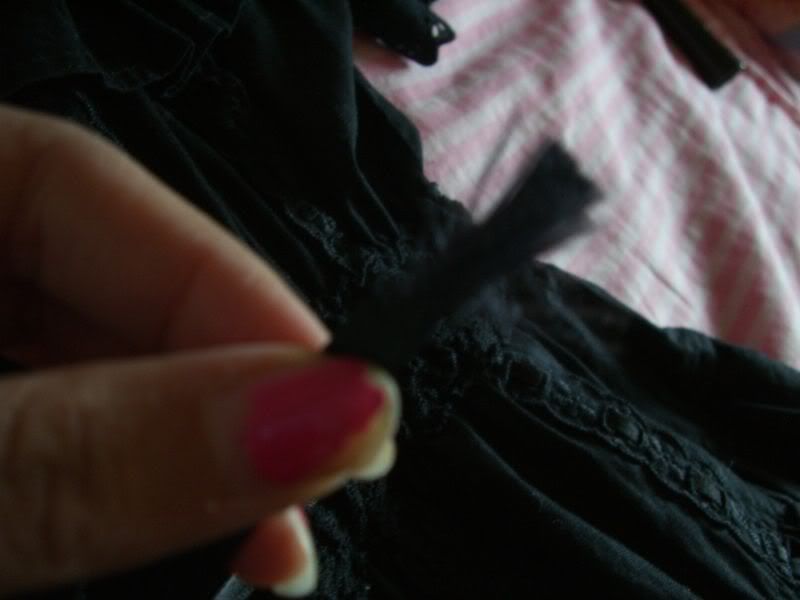 here is an offbrand pink cake purse, the material is this cushion-y polyester urethane material. it's really adorable and it has just one big zipper pouch. It is about 11 inches wide and 9 inches tall. I'm looking to get $15 shipped in the U.S.!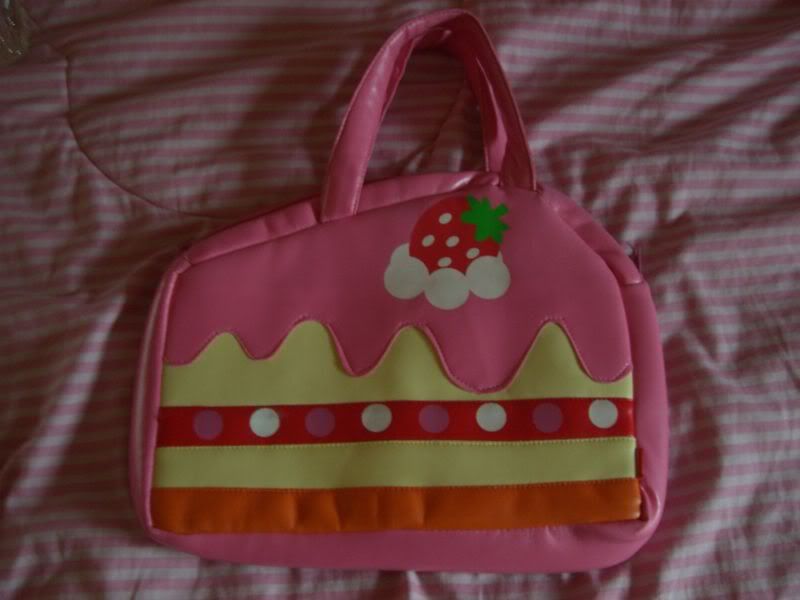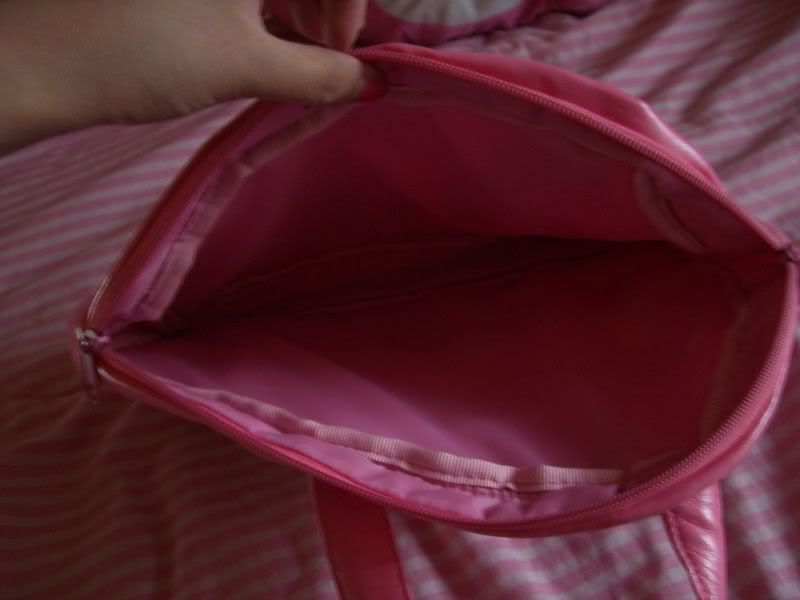 lastly I have an off-white banana fish t-shirt which I had cut the neckline off of it because I thought it looked cooler. I recommend this for a small/medium and a bust no bigger than 36", it looks super cute with any lolita skirt. I'm looking for $10 shipped in the U.S.
SOLD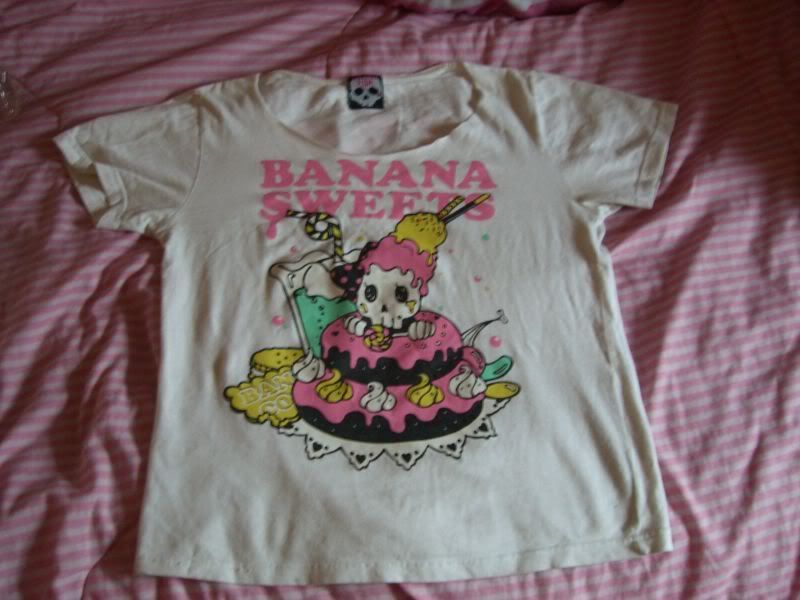 front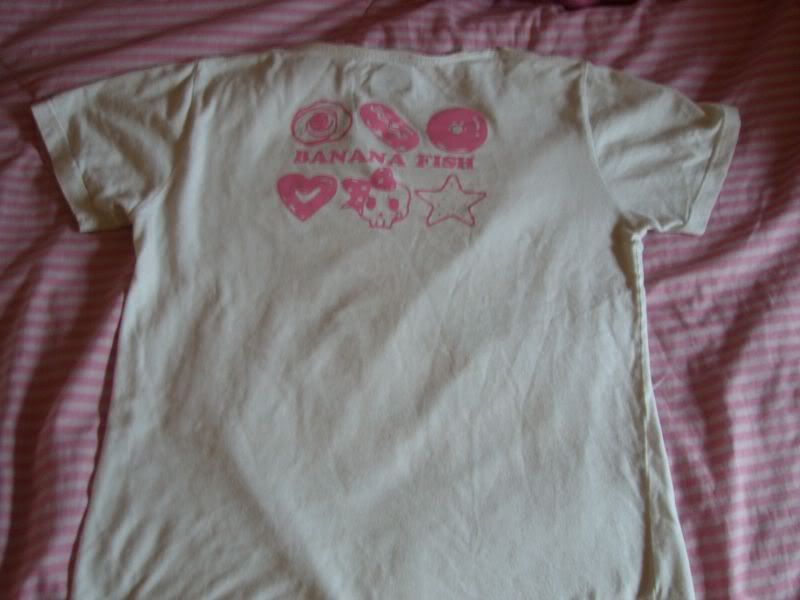 back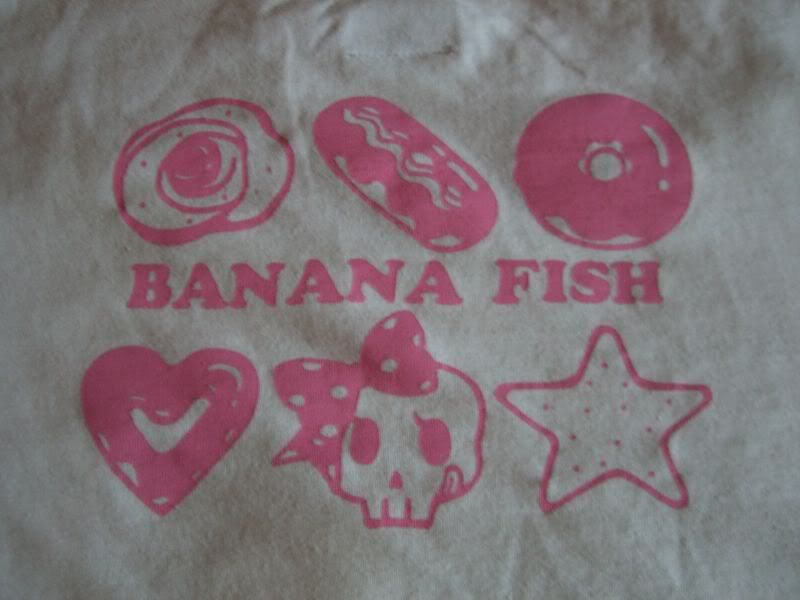 close up of the back



I'd like to get rid of these asap, as I really need the moola. I'm only looking to ship within the u.S, it's just much easier I'm sorry! Please feel free to ask any questions and if you'd like to see additional pics, I'd be more than welcome to. I only accept Paypal!

my ebay feedback can be found here
and my etsy feedback can be found here

I'll accept the highest offer!

thanks!