I am looking for the following items:
Bleach- 6th Division tea cup set. The image I have is of the 3rd Division set, but I know there is a 6th Division set out there. If there are others (aside from 3rd and 10th, I would be interested in them as well).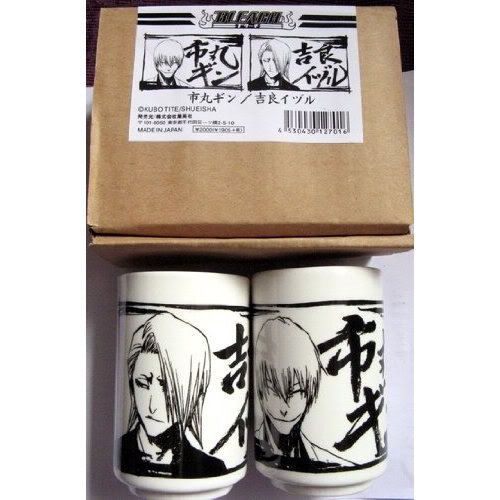 Bleach doujinshi: M2 Anthology 2006-2007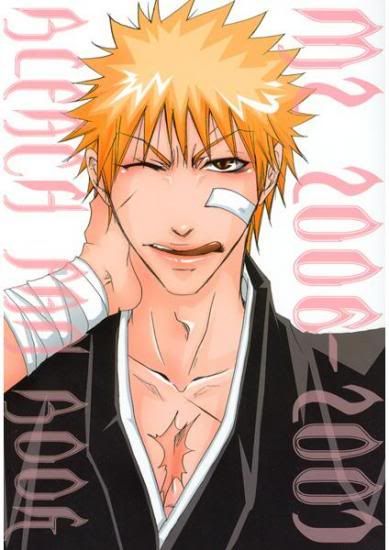 or the M2 ShiroIchigo and Ichigo anthology, but I don't think I would want both--I think all of this is in the 2006-2007 book.




Kotobukiya's Togainu no Chi Shiki Figure:




Either that one or the one with him seated, in white, but I can't find a picture of that right now.

Final Fantasy Crisis Core Zack figure: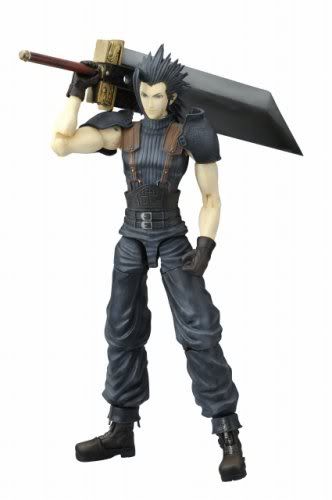 The Cloud half of this Kotobukiya Final Fantasy Advent Children statue: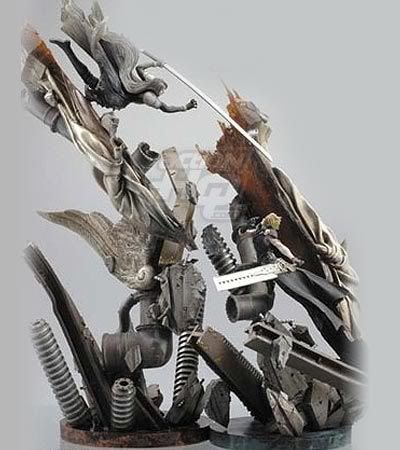 I think that's it for now--I have limited funds, but hopefully some of these will be available. PM me, comment, or e-mail me (catseye, and the domain is catsquotes. It's a .com.) Thanks for any help anyone can offer!