Hello everyone!
I'm selling various manga (mostly shonen-ai/yaoi and FMA).
EVERYTHING IS $4
, if you buy sets I will give discounts. I really need to get rid of them.
I'm willing to make deals
!
Title: Dear Myself
Title: The Art of Loving
Title: Fullmetal Alchemist
(SET FOR $20)
Title: Eerie Queerie
(SET FOR $12)
Title: Our Kingdom VOLUMES 1, 3
(EACH $4 OR BOTH FOR $6)
Title: Gravitation
(SET FOR $40)
Title: Alone in my King's Harem
Title: Lost Boys
Title: Hybrid Child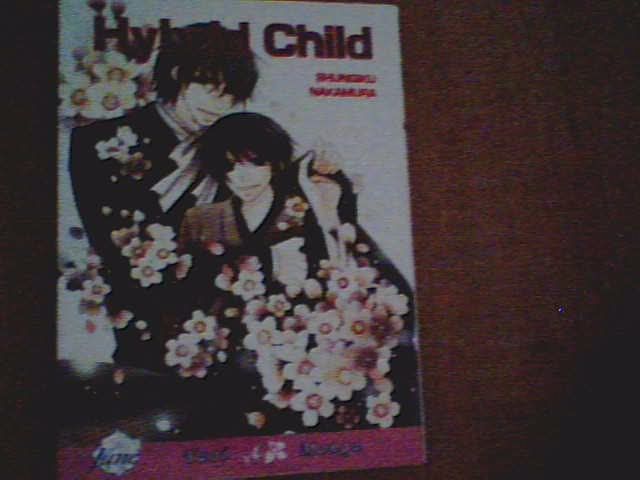 Title: La Esperanca
(SET FOR $7)
Title: Rin!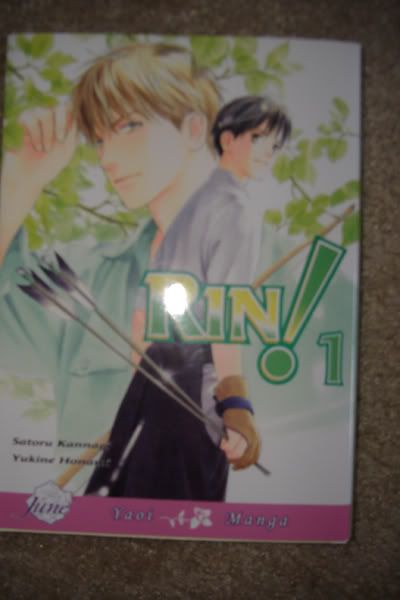 Title: Level C
Title: Only the Ring Finger Knows - The Lonely Ring Finger (NOVEL 1)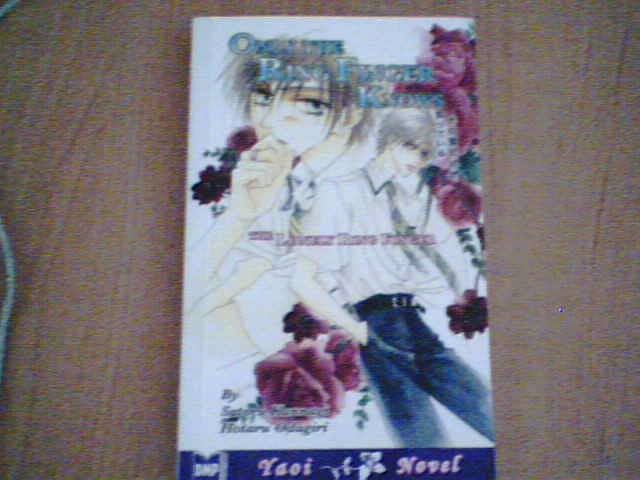 Payment: Paypal. If you're in the states there is no fee, but if you're outside the US there is a $2 fee (for currency exchange).
I also accept concealed cash (at your own rish), check, or money order.
Shipping: Leave your zip code or country and I'll give you a shipping quote. I ship from the US!
Sales feedback is
here!
Comment if you're interested. The more you buy, the more deals I'll make. :D

THANK YOU!