Hi everyone,

Just a few things for sale from me:


Ah! My Goddess Novel. $6 shipped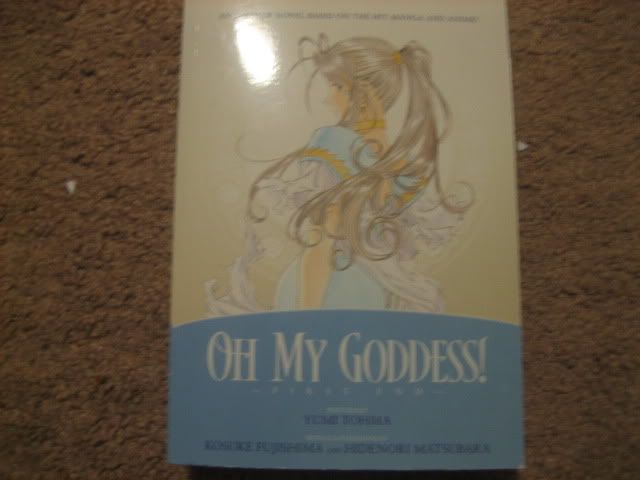 Lightly used, still in excellent condition.

$6 shipped





Haruhi Suzumiya novels 1 & 2. $6 each shipped, $10 shipped for both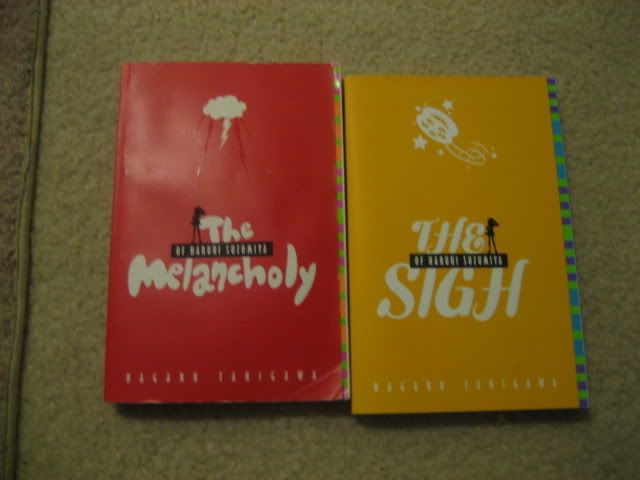 There's some wear on the first novel (see *here*, and *here*). Otherwise, the second one is in great condition.

$6 each shipped, $10 shipped for both





Hello Kitty long wallet. Lightly used. $18 shipped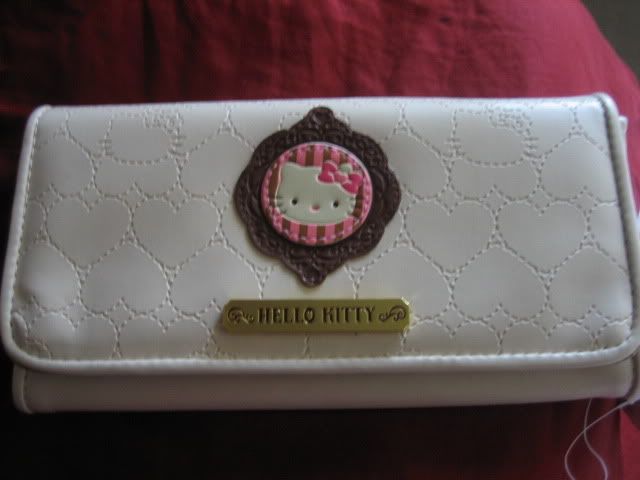 Additional pictures: back, inside, close-up of front

Like new, lightly used long wallet.

It has one pocket on the outside, and inside: 1 large open pocket, 1 zipper pocket, and 6 card slots. It measures 4" tall, 8" wide.

$18 shipped



I prefer to use PayPal. All prices INCLUDE shipping throughout US. Please comment if you live internationally, or have any questions.

Thanks!

(Crossposted to cosplay.com Marketplace and other selling journals).