[Everything comes from a smoke-free, pet-free home.]
Mangas for sale (all in great condition):
-Angel Sanctuary Vol.4
-Fruits Basket Vol.1
Anime dvds (all genuine, region 2, great condition)
-Blood: The Last Vampire
-Hellsing Vol. 1
Clothes:
- One gorgeous new black satin princess style dress with golden butterflies stitched into it. (I already have a dress identical to it, so I can get pictures of the full dress if they're wanted.)
~~
Willing to trade for:
Mangas
- Fruits Basket 8 and up.
- Tokyo Mew Mew 2 and up
- Cardcaptor Sakura
- Gravitation
- X-Day
- Dir En Grey Stuff
- EGL Bibles
The DVD's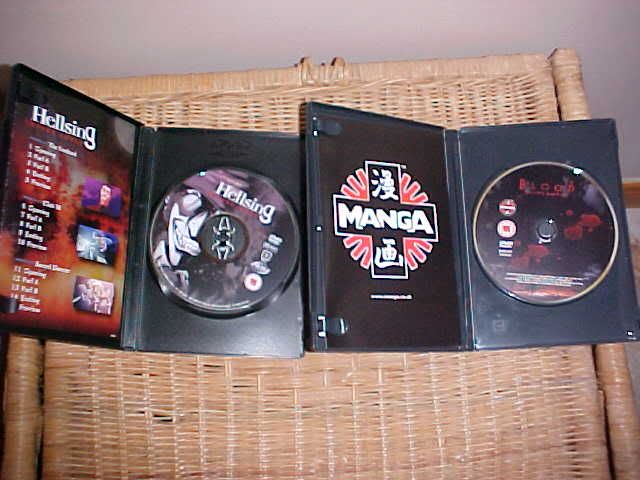 The Dress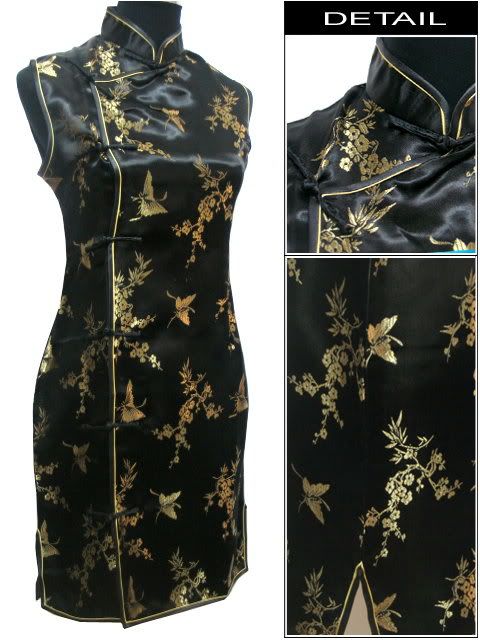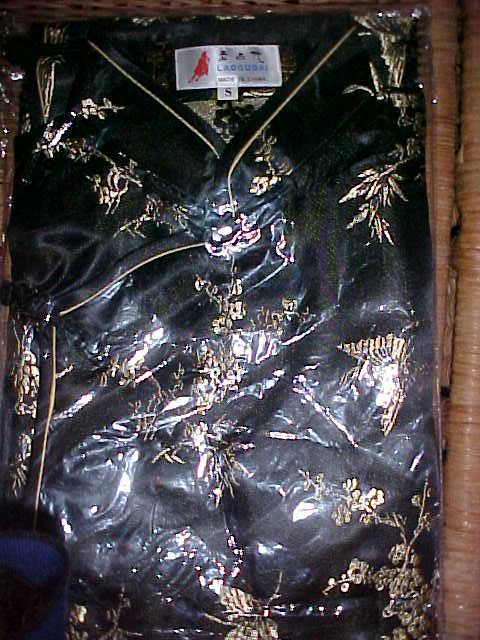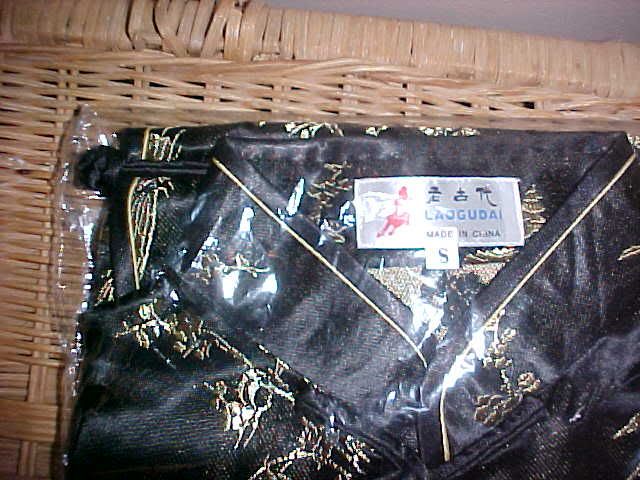 The Mangas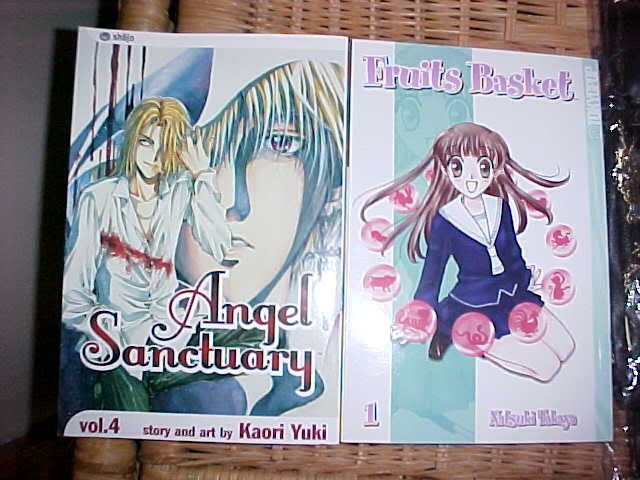 Current Mood:
bouncy