Please Read:

-Everything is in excellent condition, addition pictures may be provided upon request.
-Prices can be negotiated.
-Payment options include usps money order, and cash (concealed at your own risk) and I accept USD and Canadian dollars (current exchange rate). I may accept other currencies depending on the amount.
-Shipping/Handling expenses are not included in the price, all are shipped with USPS and prices will vary with the individual location and service.
-Payment must be recieved within 2 weeks of confirmation or the item will be put back on sale.
-Discounts available with the purchase of multiple items.
-All sales are final, no returns.
-Serious buyers only.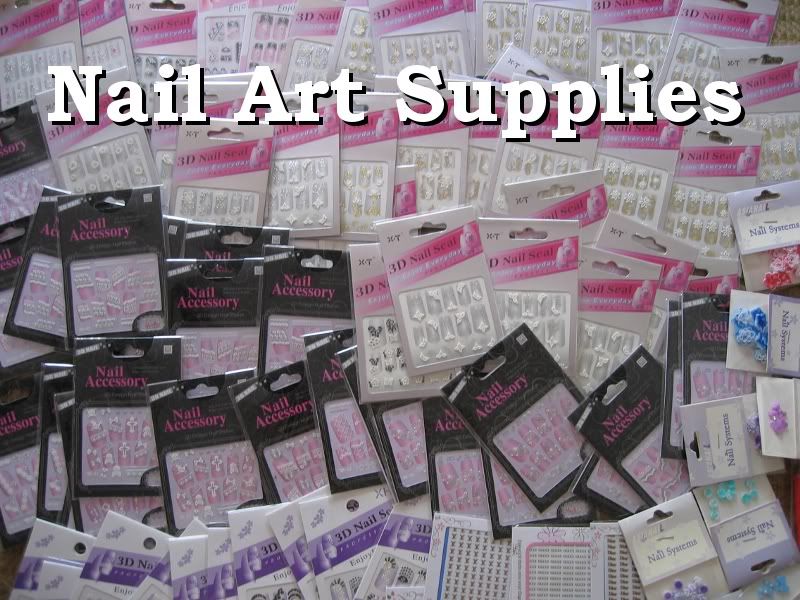 Feedback 100% Positive: Here

---


*click to enlarge pic

Nail Decals QB Collection - $2 USD/each:






Nail Decals MV Collection - $2 USD/each:






Nail Decals Misc. Collection - $2/each:






Acrylic Decals - $2 USD/pack:






Fimo Clay Decals - $1 USD/each:



---


Please comment if interested or e-mail at x_xamiyax_x[@]yahoo.ca