Gmarket Blue Jumper-
$28 shippedDescription:
Worn once and is in great condition. Jumpsuits and rompers are very popular right now. Fits a size small.
Gmarket purple floral dress -
$26 shippedDescription:
Floral prints is another trend this season. This dress is brand new though it has been tried on once. Wear it by itself or like the examples above. Fits a size small.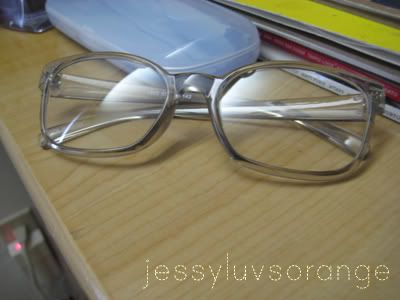 Gmarket gray/smoke large emos -
$13 shipped
comes with a case or pouch and cleaning cloth
Description:
no prescription for these, purely for fashion. Similar to the ones Tsubasa has. I remember seeing a member from Korean boy band Beast/B2ST wearing a pair of these in "Beast Almighty".
I also have a red/wine pair that's not up, if anyone is interested please let me know.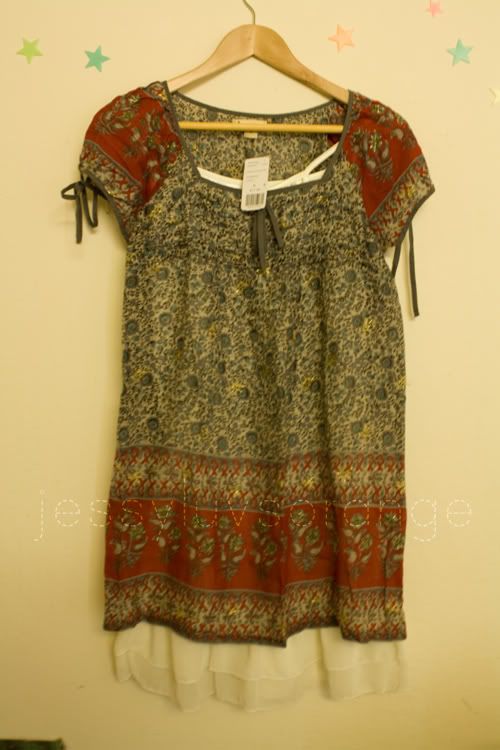 Boho chic dress -
$16 shipped
$13 shippedDescription:
From f21, tried on once. Size S/P
retails $17.50, still with tag. layer dress NOT included.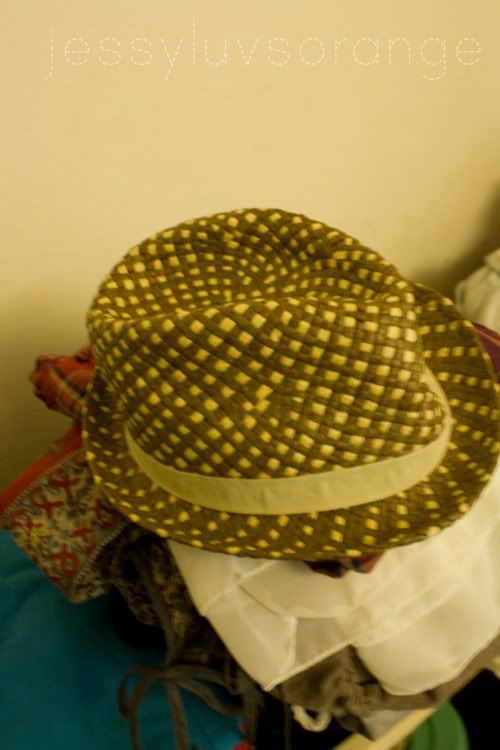 ASOS straw fedora -
$12 shippedDescription:
Not sure how I would ship this yet but if buyer does not mind I will fold it and ship in bubble mailer.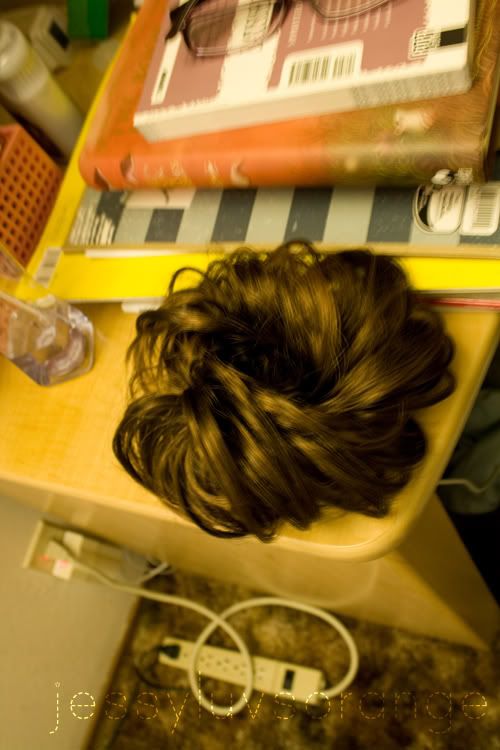 Two-tone brown bun extensions -
$13 shippedDescription:
The brown was a bit off my hair since I dyed it auburn afterward. Tried one once. These are really popular in Asia right now, also perfect for those lazy day, not enough hair for buns or mori/natural-kei last touch!
ODM watches -
$14 shipped
$12 shipped
(in stock: purple)
Description:
Brand new, still has clear piece on the screen. Quite popular among Korean idols as well. I have purple
and yellow
in stock.
item from HK
zipia beanie (in gray) -
$10 shipped
$8 shippedDescription:
new, never worn.
item from korea.
Banana Fish ribbon tote -
$28 shipped
$26 shippedDescription:
Used but still in good condition. I don't use totes anymore besides Cher so letting this one go. Rare! Was in one of their kit from this year.
http://banana-f.net
Item from Japan
INFOS
▪ SERIOUS BUYERS ONLY
Holds are okay now, just make sure you will buy it!
Please ask questions! I will not be held responsible if you are not satisfied with the items in any way.
▪ ALL SALES ARE FINAL
▪ Payment Method: Paypal only atm! (you pay the fees!)
USD Concealed Cash only (at your own risk)
* Payment must be made within 4 days
▪ Shipping: FROM USA
shipping included is for USA only
* CANADA add
* INTERNATIONAL ask first for calculations!
▪ NOT RESPONSIBLE FOR ANY DAMAGED, LOST, OR STOLEN ITEMS/PAYMENTS.
▪ leave a message here or email me at
animegurl512@yahoo.com
if you have questions.
▪ my paypal address is different from my email so if you are paying make sure it is to
richieboi64@yahoo.com
and not the one above this!
for any doubts my feedbacks are
here~
please leave feedback once you receive your items there as well!
WTB:
Nabari no Ou and Higashi no Eden (East of Eden) artbooks
Durarara!!, Kingdom Hearts, and Kuroshitsuji items (figures, etcs)
Slim PSP