Hi,
I really could use some money right now so I'm selling a few things. Gackt Clippings, Pokemon Key Chains, Invader Zim, Manga, some cute clothes.... ALL PRICES ARE NEGOTIABLE AND SOME DO NOT INCLUDE SHIPPING.



ALL PRICES ARE NEGOTIABLE AND SOME DO NOT INCLUDE SHIPPING.

All of The clippings are not used at all and most are double sided with another picture but some have an article on back.

Clippings:

I have 4 sets of 3 Gackt Clippings $6 each ( all flyers include shipping)

Set 1

Set 2

Set 3

Set 4

Aucifer:
1 set of 6 Price $8
Set

Dasien:
1 set of 6 Price $8
set
Flyers:
I have many double sided Full Metal Alchemist/ L'Arc en Ciel Flyers. Price 2$


Manga: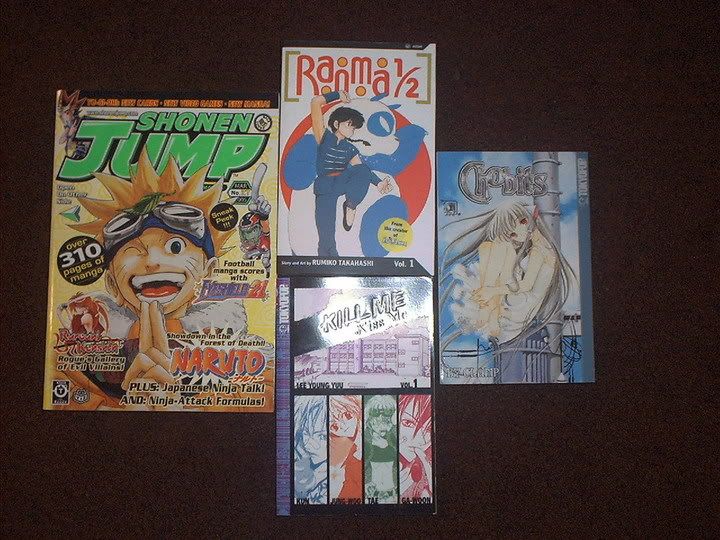 Kill Me Kiss Me Vol.1 5$
Chobits Vol. 1 5$
Ranma 1 1/2 5$
Shonen Jump March 05 make offer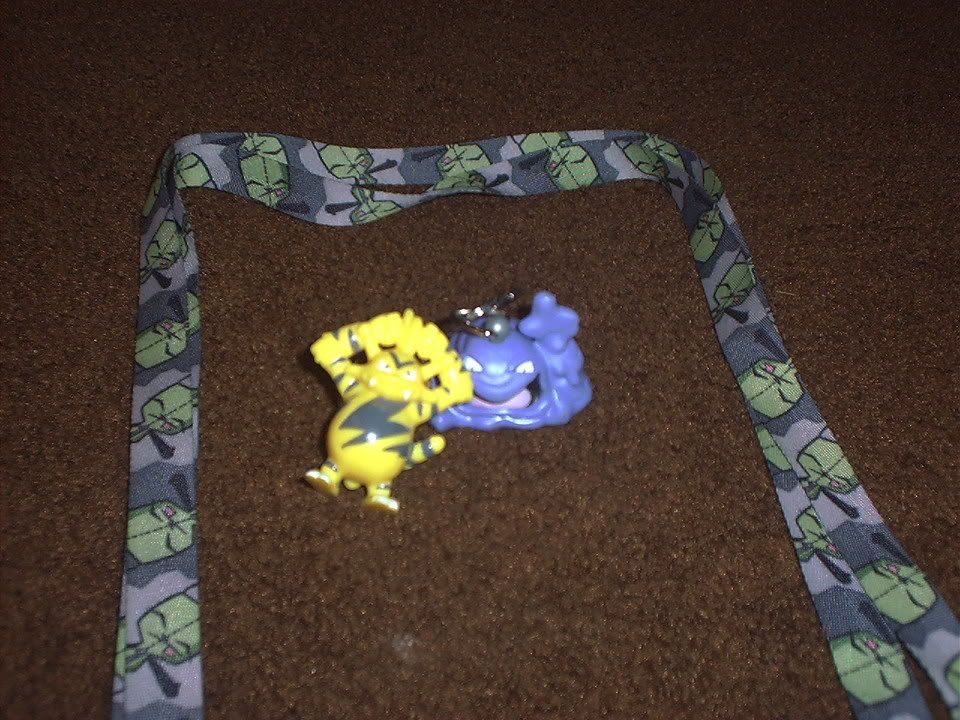 Make offer on all items.

Random Cute Items: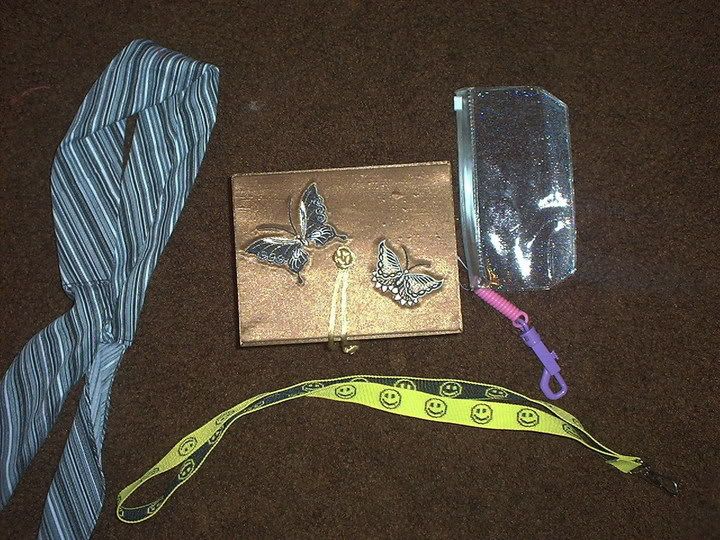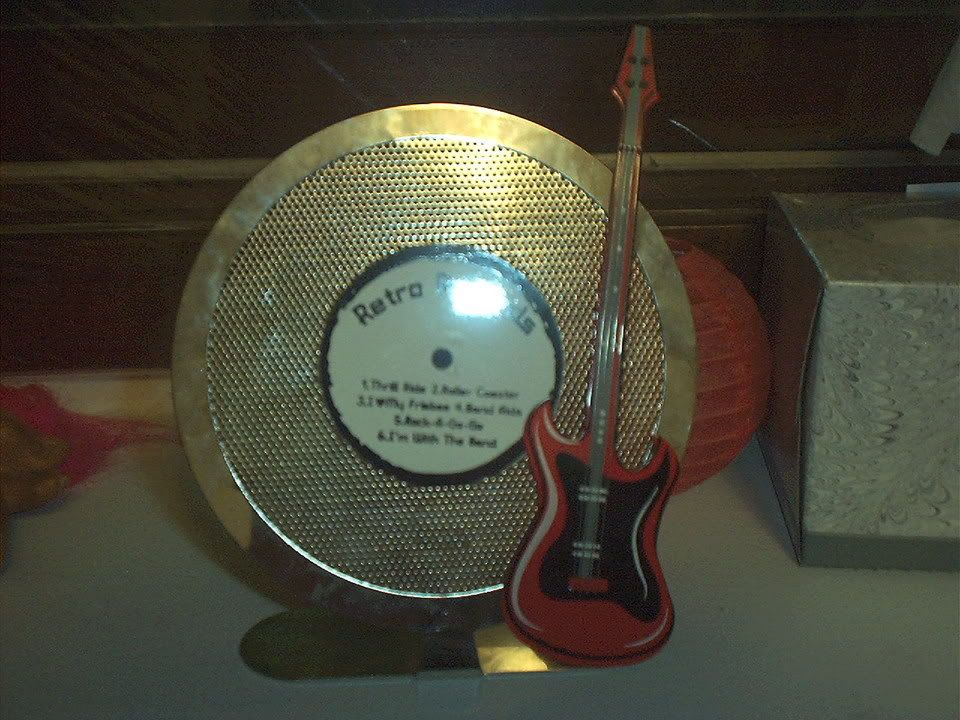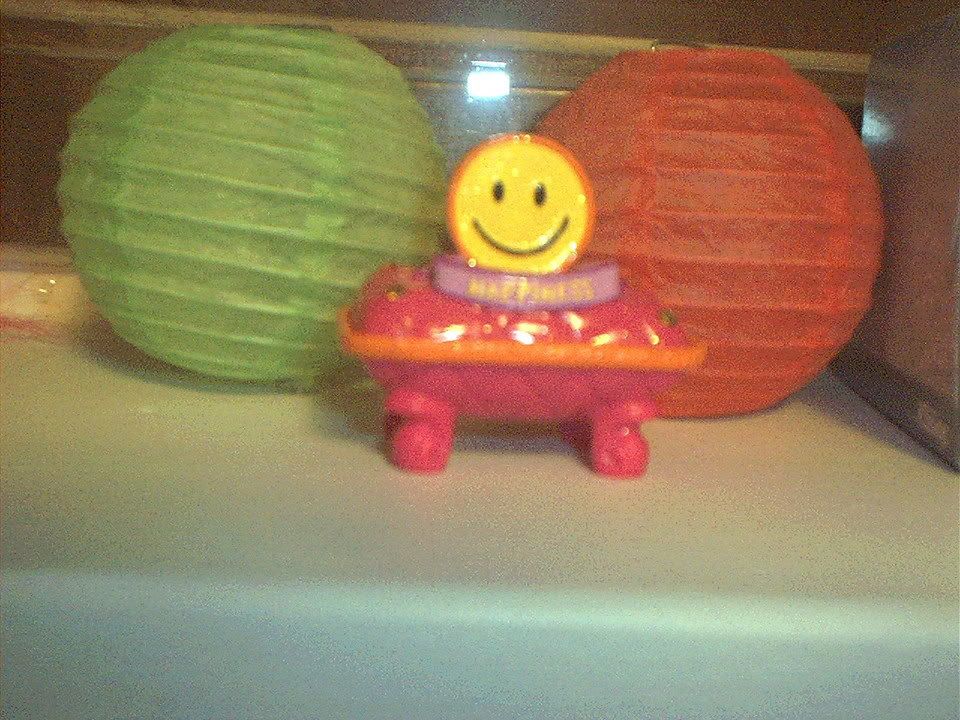 Butterfly Jewlery Box $6
Glittery Case Make Offer
Smiley Keychain Thingy Make Offer
Stripped Headband $3
Guitar Earing Holder $5
Smiley Box make offer

Sorry For all the images. Please help me out!!!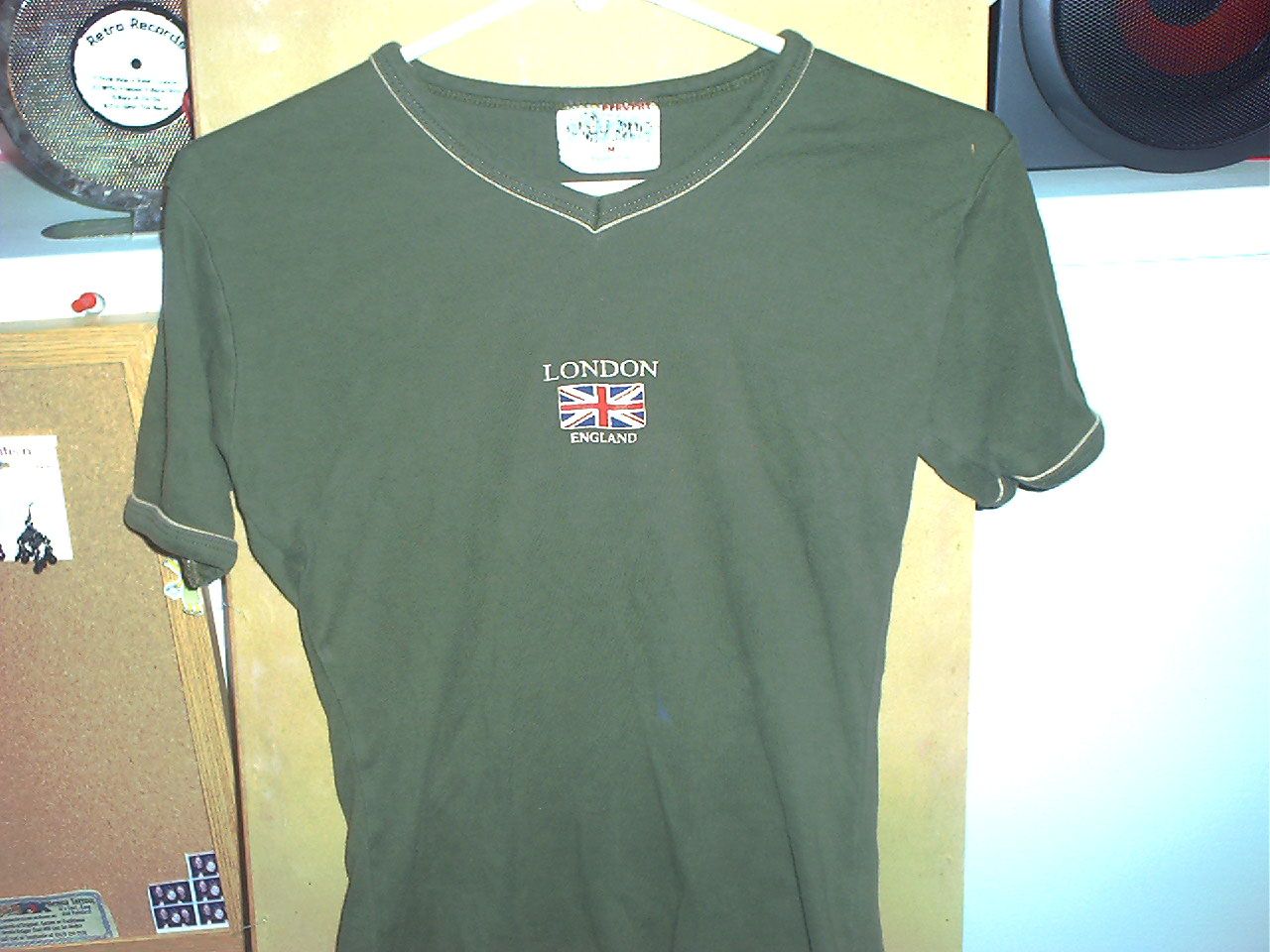 England Tee worn a few times, freat condition.
Size: M
Fits Like:M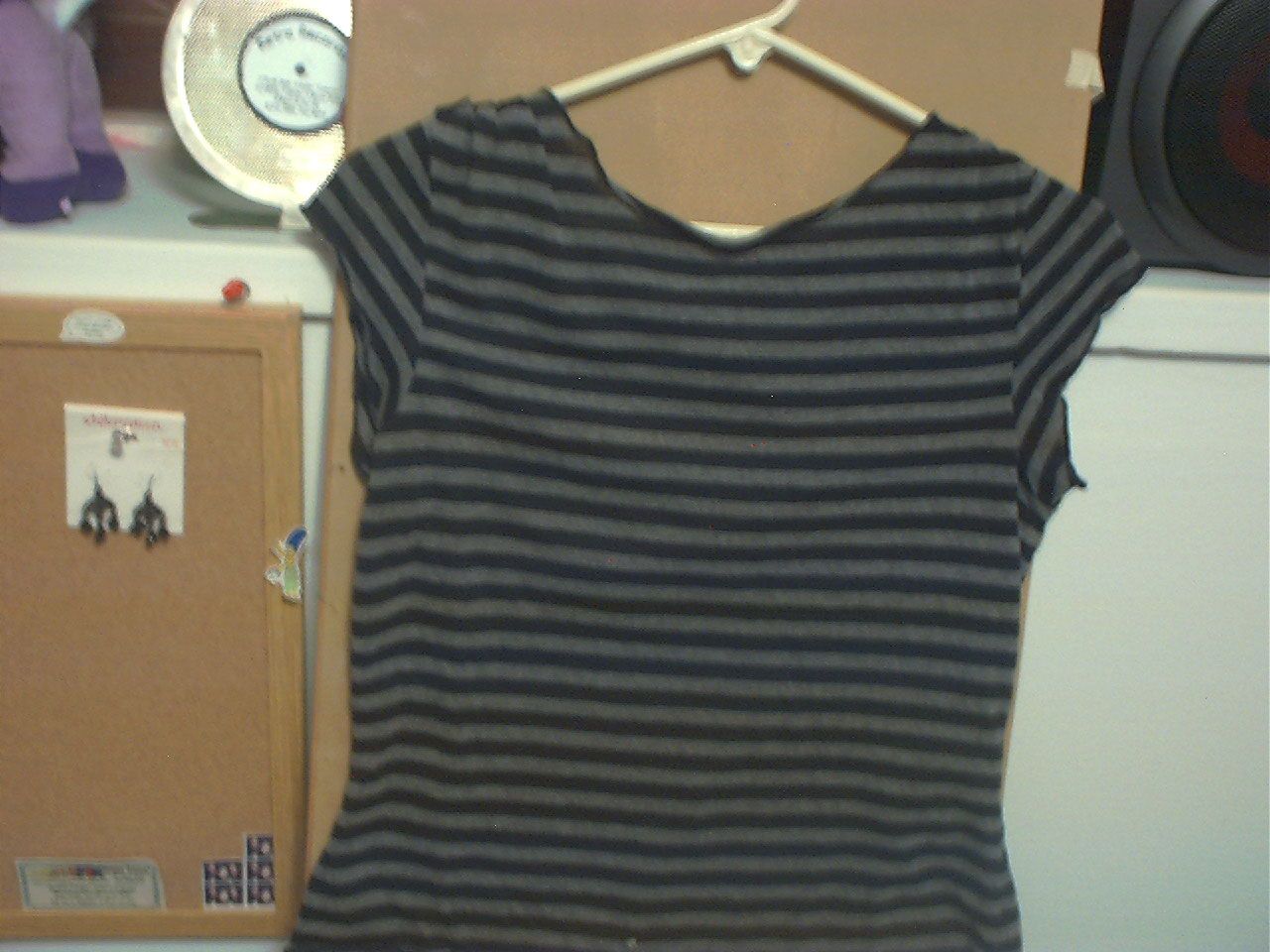 Striped Tee, Looser Fit.
Size: L
Fits: L/M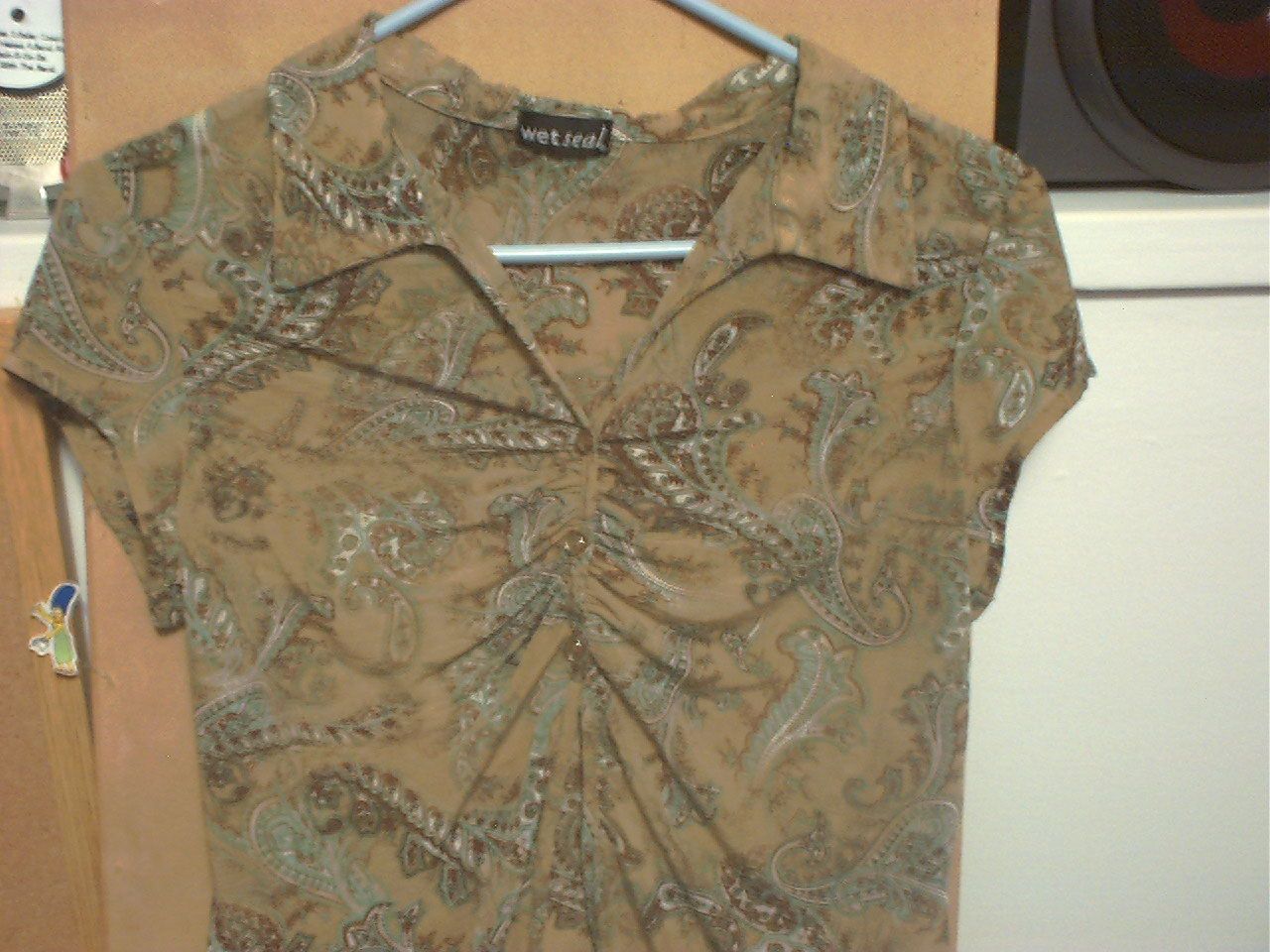 Flowery Tee. Notice this shirt only buttons down half way. It's cut with a white tangtop underneath.
Size:L
Fits:M/L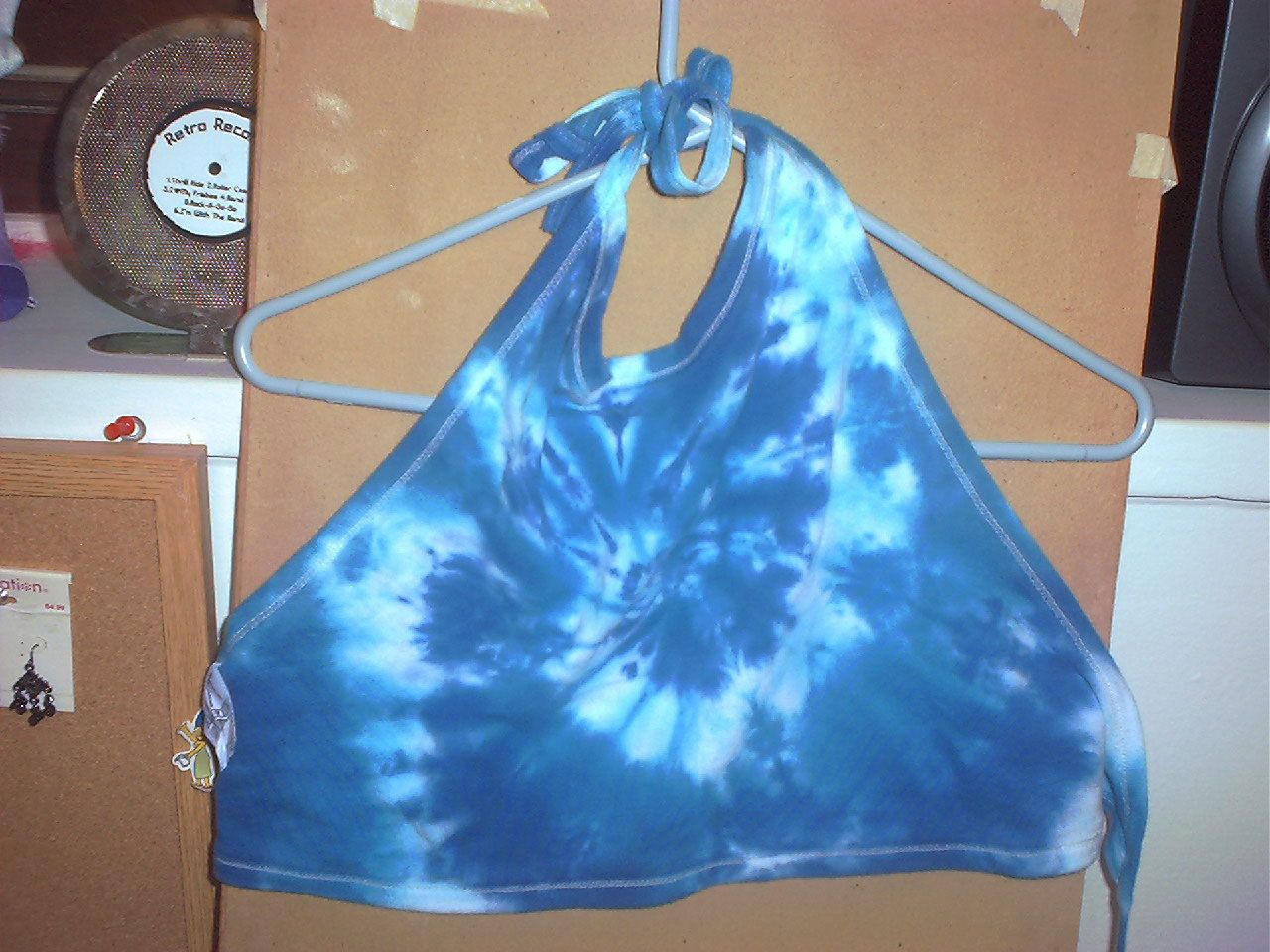 Tye Die Halter Top. I bought this for a play a year ago and havne't worn since.
Size: One Size Fits Most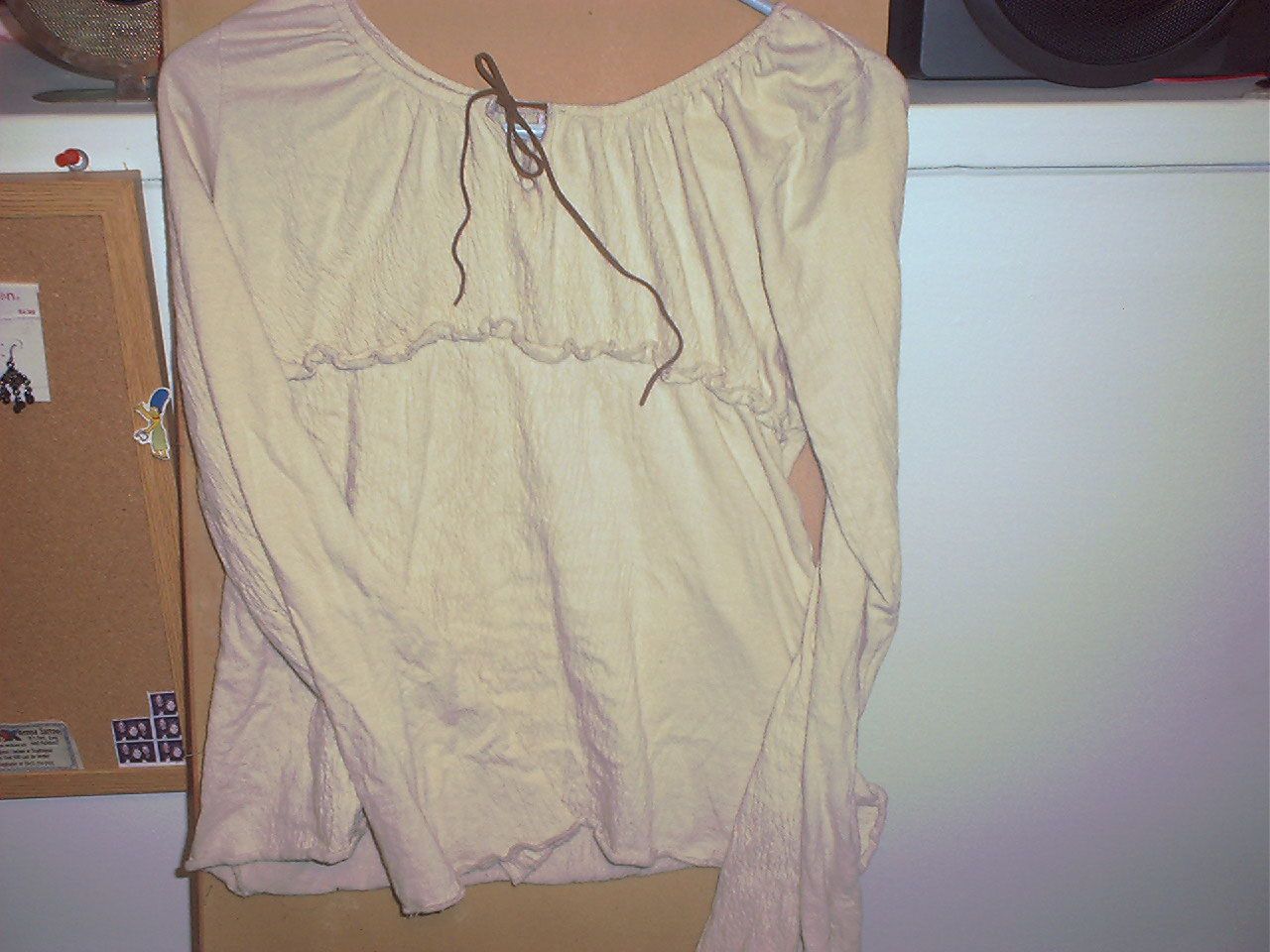 Tan Long Sleeve Shirt. Worn Once
Size:XL
Fits:L/M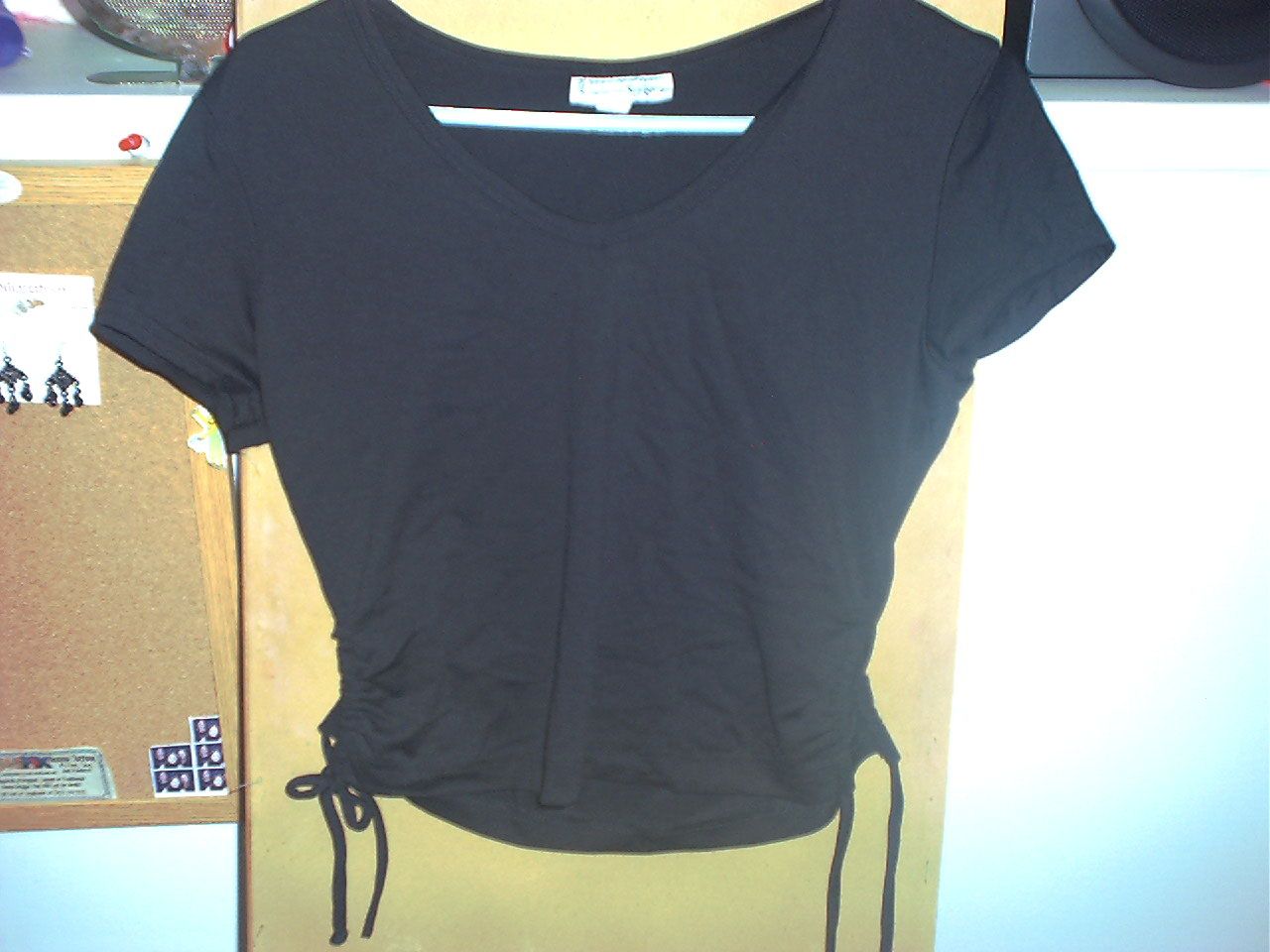 Black, Tie on the sides Tee. Ment to show belly but could be altered not to.
Size:L
Fits:M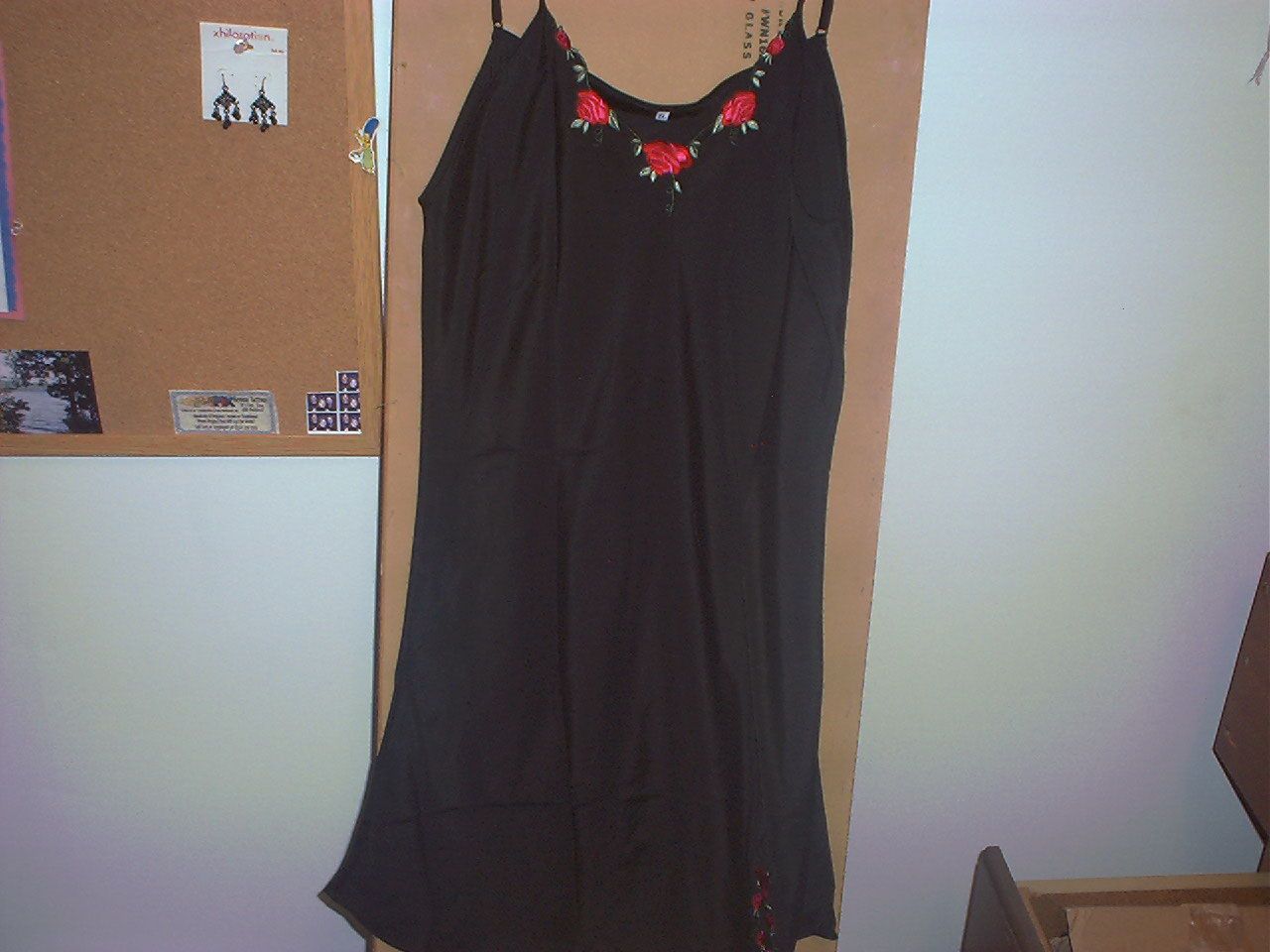 Silky Rose BLack Dress. NEVER WORN
Size:XL
Fits:?



Maroon Button Up Tee.
Size:M
Fits:S/M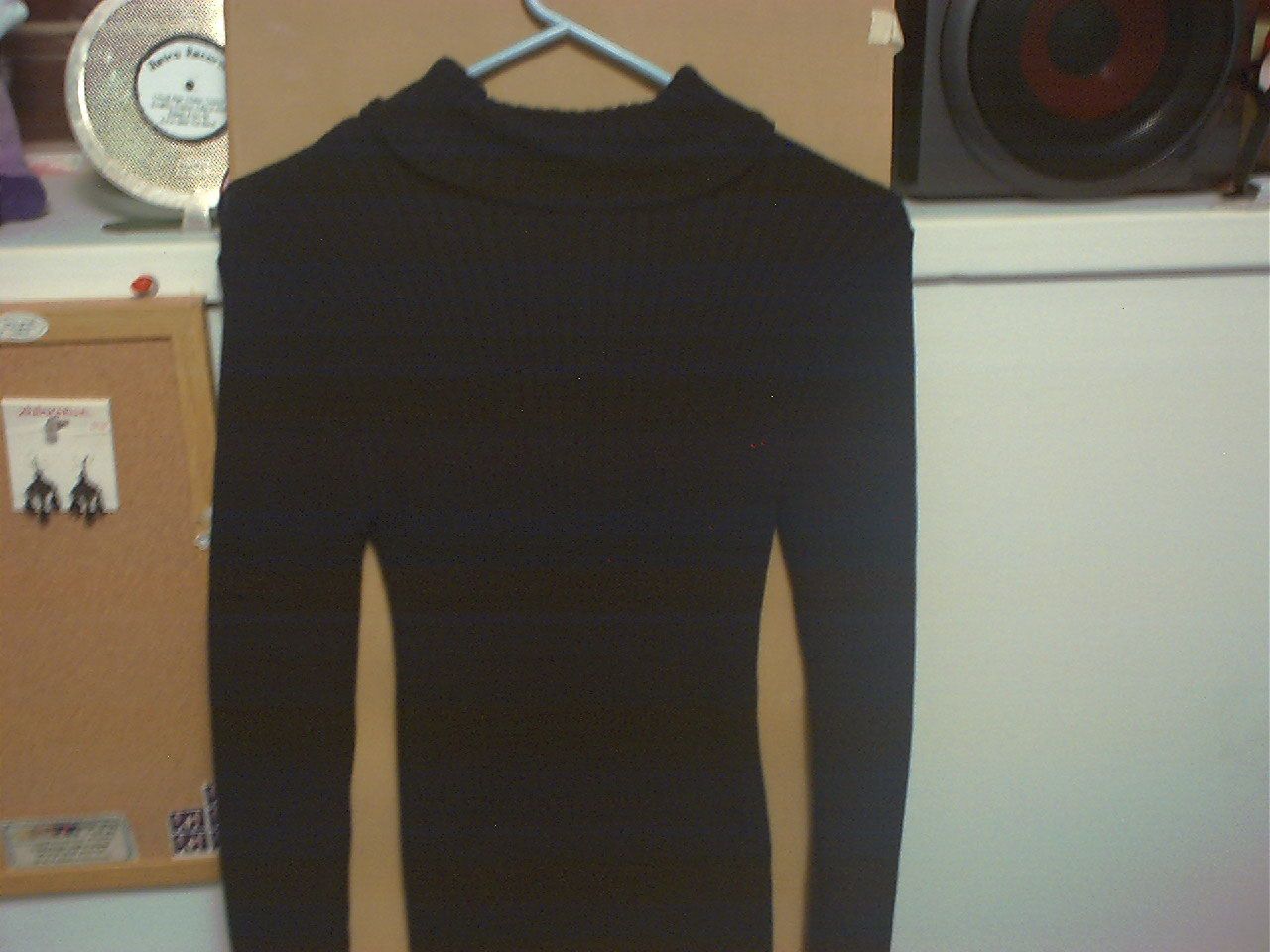 Black Stretchy Turtleneck
Size:M
Fits:M/L



Grey hooded sweatshirt with front pocket.
Size:XS
Fits:S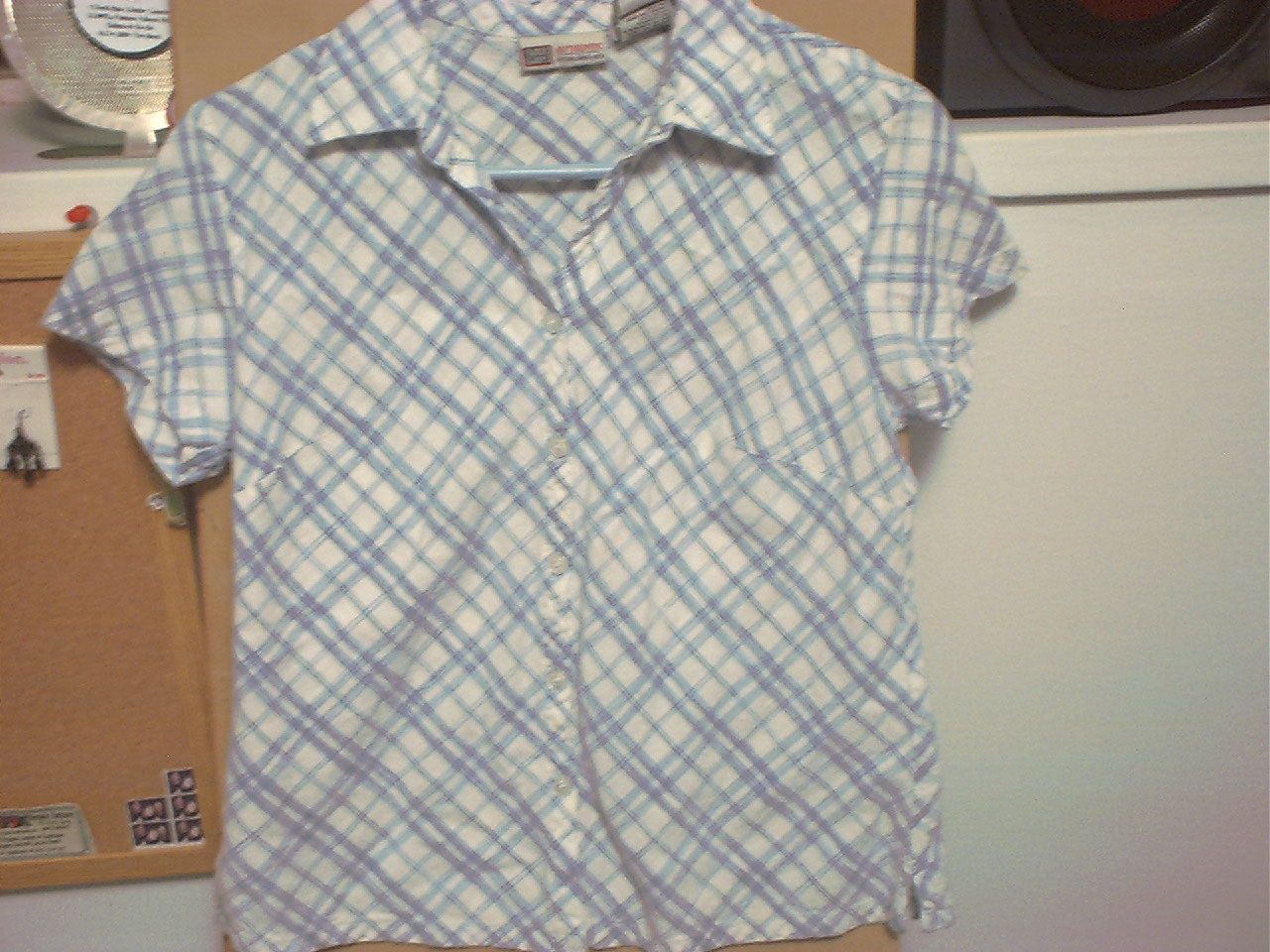 Blue and White Plaid Button up shirt.
Size:S
Fits:S/M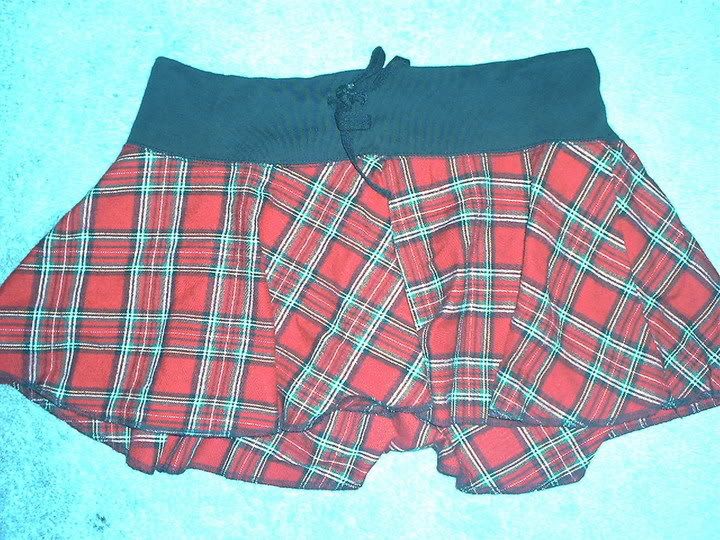 Short Plaid Skirt.
Size:L
Could be adjusted to fit: M-XL


Jewlery and accesories: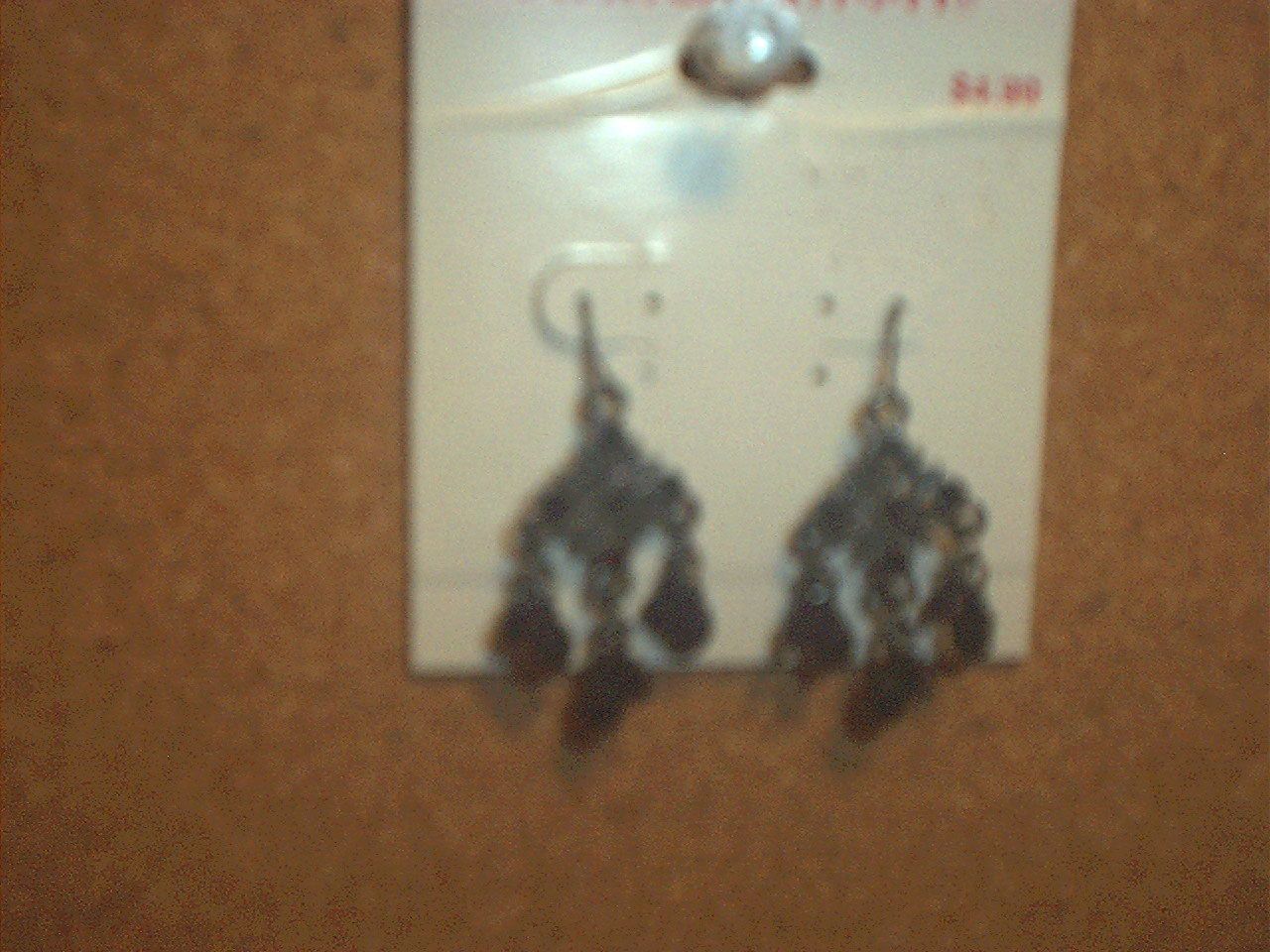 Black Chandelier Earings. Recently got for my birthday but I already have a smilar pair. Brand new in packaging.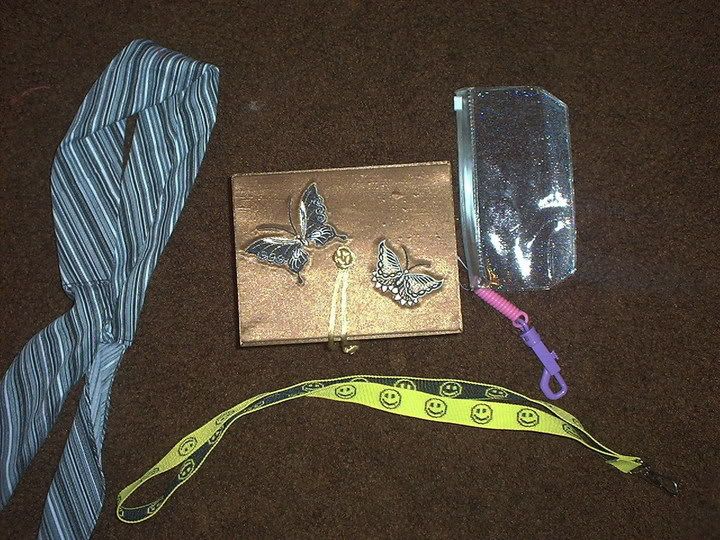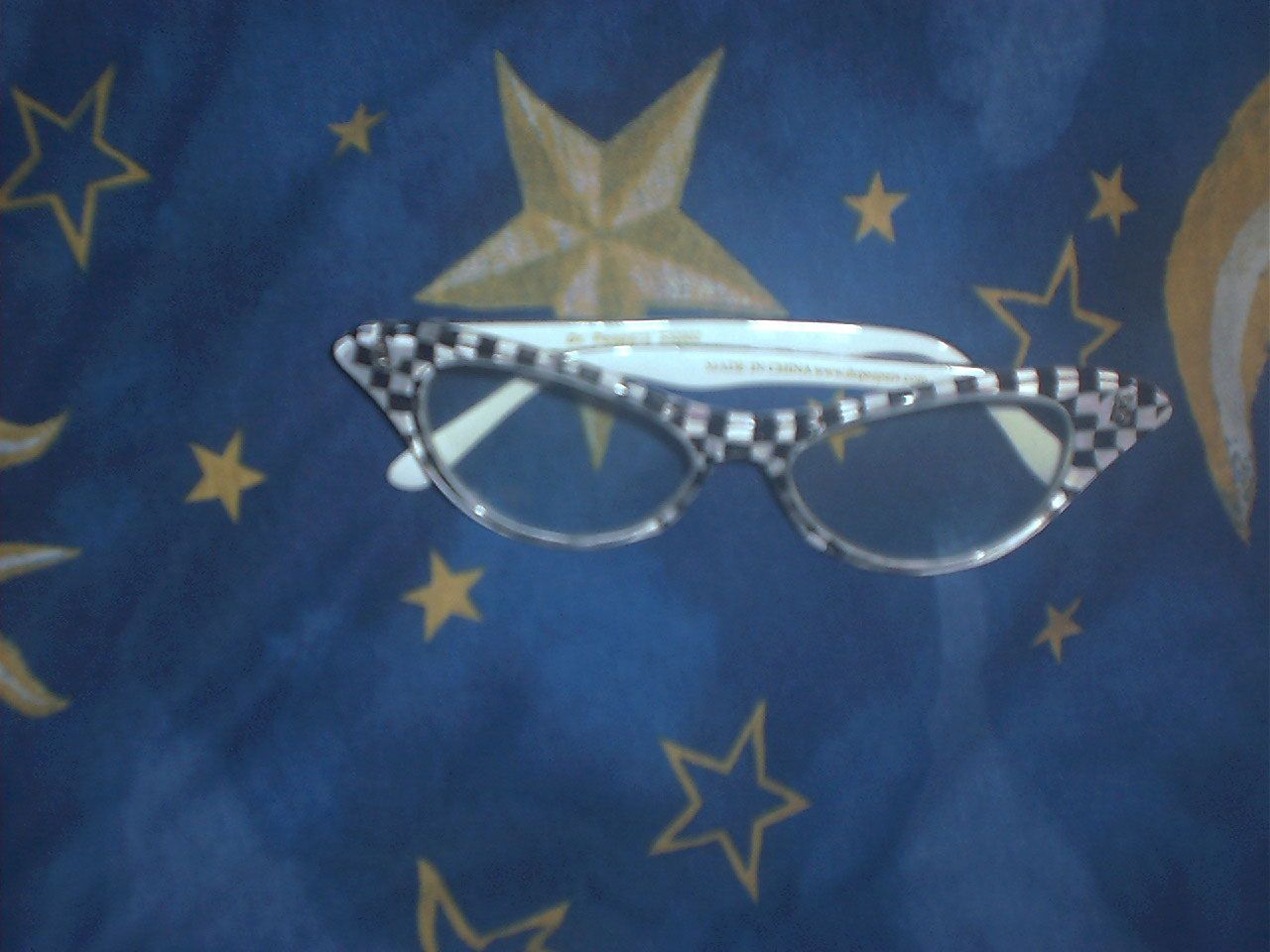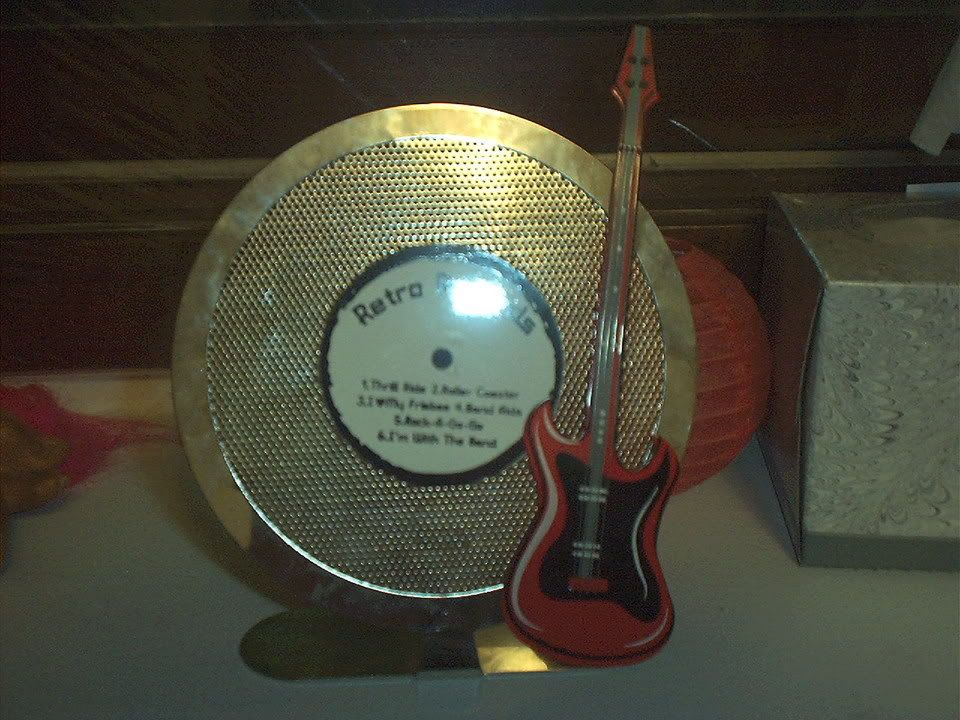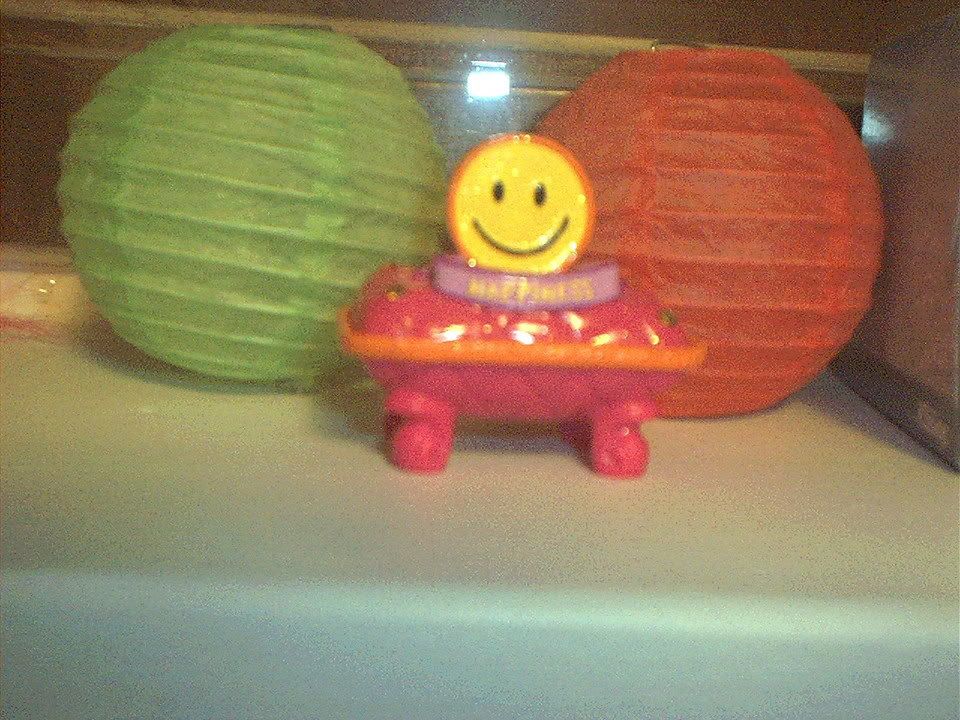 Buying Info:
If interested leave a comment with your offer or you can e-mail it to me at ichigo_chan_@msn.com
I only accept the following payments:
1.Cash
2.MO
3.Personal Check

Thanks!!!
Love,
ichigo