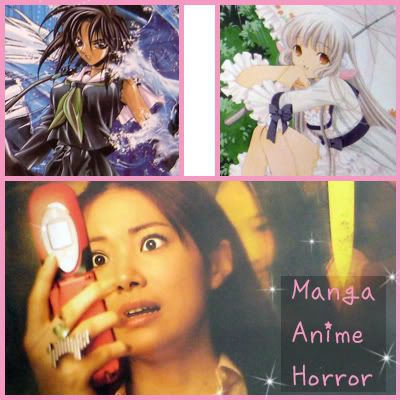 Pricing:All prices are in US dollars. PayPal only please.
-----------------
-I am located in the US and will ship anywhere. Shipping is not included in the prices, so please ask for a shipping quote. I will combine shipping for multiple items. If you live outside the US and need something marked down to avoid customs TELL ME, as I don't do it automatically. Thanks!
-I have positive feedback HERE and on my journal HERE.
-There is one of each item unless otherwise noted
-Haggling is okay.



Manga and Books
All Manga volumes and books $2 each

Kami Kaze vol. 1 and 2
Like new condition with no visible wear.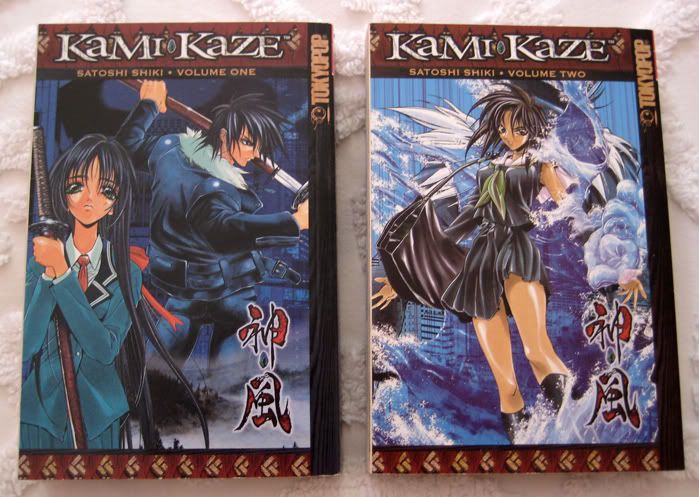 La Corda d'oro vol. 1
Like new condition with no visible wear.



Broken Angels vol. 1
Like new condition, but has a small marker line along the top (pictured)


Marker: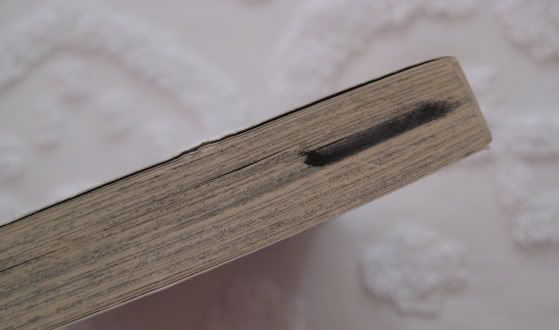 Chobits vol. 1 and 2
Very good condition with a little wear on the spine of one.


Spine wear: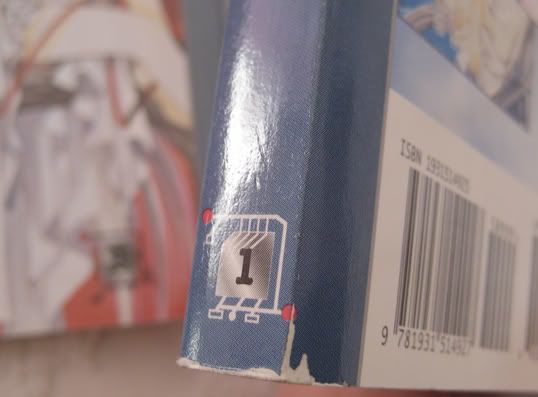 Flowers and Bees vol. 1, 2, and 3
Good condition, with some wear on the corners.


Corner: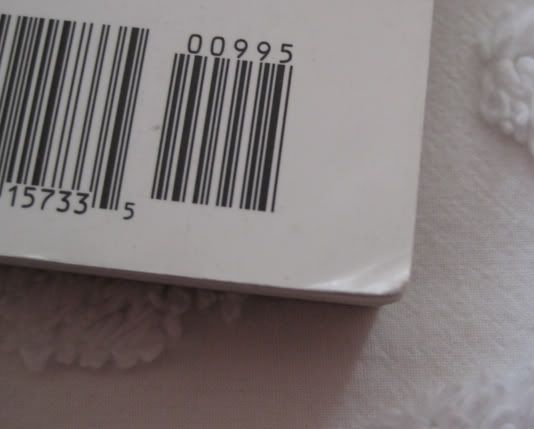 .hack AI Buster Novels 1 and 2
Like new condition with no visible wear.
These are novels (text), but they contain a few illustrations. Please do not mistake them for manga.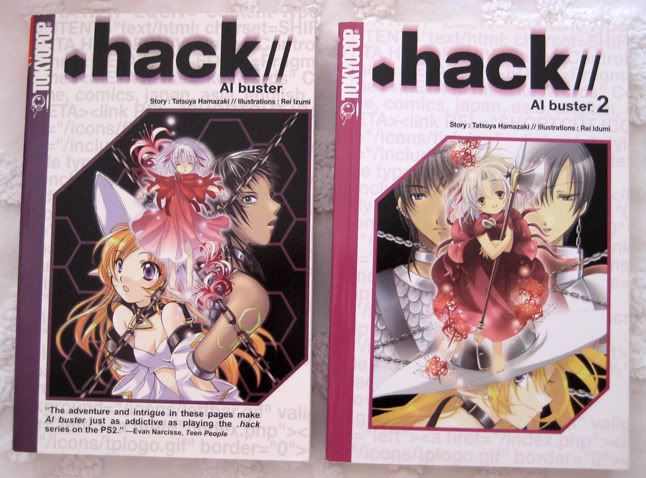 Illustration example:




DVDs

Armitage Dual Matrix Special Edition: $3
Excellent condition, no scratches. Contains original booklet, etc.



Chobits Box set 1 (contains DVDs 1-3): $10
Very good condition, discs have some light scratches from normal use, but nothing major and they all play without problems.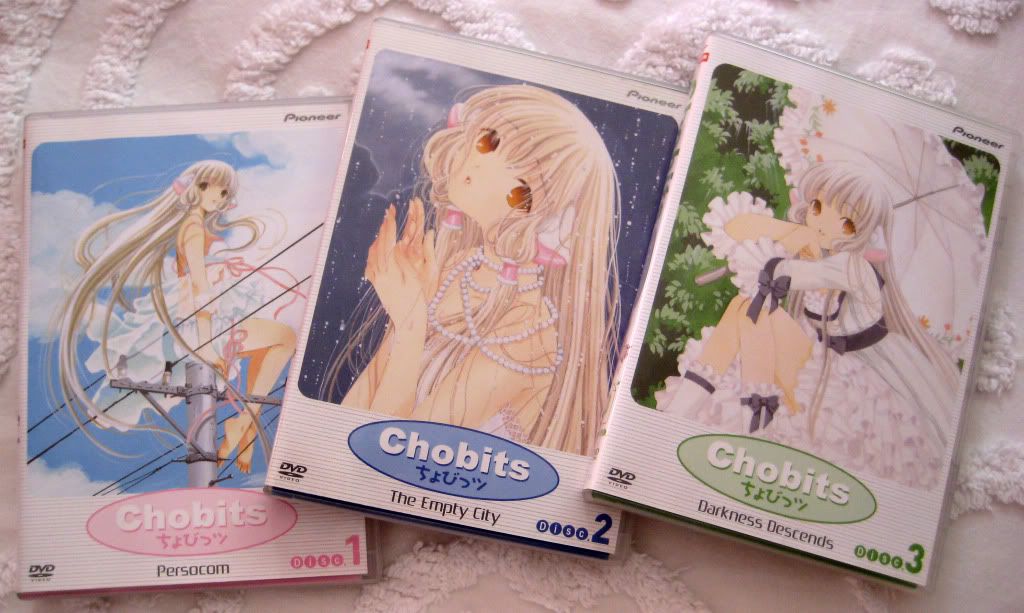 One Missed Call Special Edition box set (contains 2-disc special editions of films 1 and 2): $10
Excellent condition, discs have no noticeable scratches.



Thanks for looking! If you have any questions, just comment or send me a PM. :D