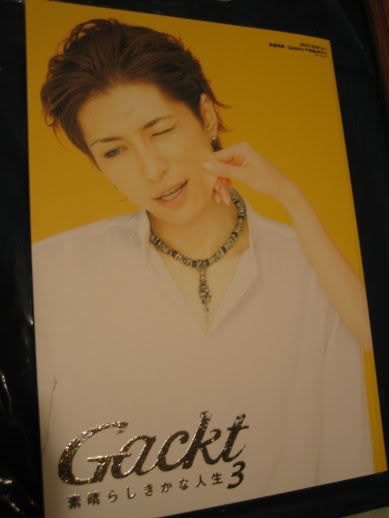 Subarashiki Kana Jinsei 3 Gackt photobook
-- brand new. 144pages
Gackt in a wide variety of shoots, being a hairdresser, kickboxer, skateboarding ^^
I bought it for a friend, but she has it already! Asking what I paid -- $31
Two TRAX singles
SOLD!
Bootleg Pinky
I guess I'll ask $5 for her, which includes shipping if you're in the US.
She'd be great for customizing! :)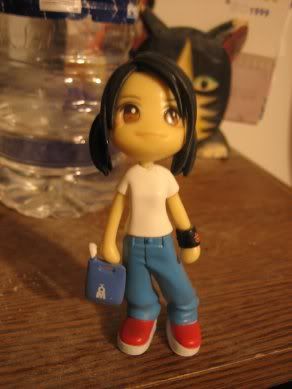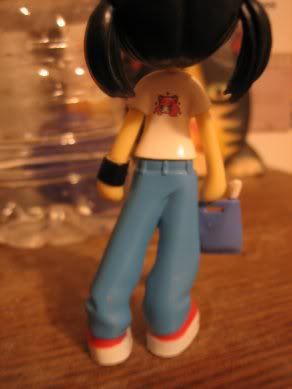 2 Vintage Bandai anime dolls
- very cute, going VERY CHEAP!
BIG lot of Pokemon items
- large stuffed Togepi, KFC plush dolls, 17 karat Gold card Jigglypuff - going VERY CHEAP!
I accept paypal, and my ebay id is vintage.heart 100% feedback.
email: yukisas@gmail.com