Hey guys I am back! and I have more fun stuff from my collection!

A few of the new things are:
*two ribbon magazines
*a sailor jupeter plushie
**A CLOUD from FINAL FANTASY 7 Plushie (EXTREMELY RARE!)
*a Tenchi cell douga scetch of washu
*three pencil boards(2 gundam w and x/1999)
*and buttload of manga
*gothic lolita corset I made

I am willing to sell these items or will galdly trade(for almost anything fun just make me and offer)!
I am also taking cosplay or gothic lolita comissions!
*buy enough Items and I will pay shipping! also if you buy alot of manga I will give you one free!*



Things I will trade for or buy(but I will look at all offers!)

I am alwalys looking for new manga!
I am looking for fun Fruistsy clothes, shoes, and accesories!
Yoko kano songs to fly CD( I realy want this cd!!)
Copies of kera, gothic lolita bibles, Fruits, and shoxx.
any kimono, obi, or haori(also a shensengumi haori)
FUROKU of all kinds!
gothic lolita clothing skirts, dresses, corsets, shoes, ect
anime dvds
cosplay items
shoes, purses, and skirts(anything fun, vintage, or cutesy)
ANYTHING metamorphose
ANYTHING Moi dix mois
random band tshirts(in any condition)
fabric
plushies
random fun crap!

email me offers at sweet.paradox@gmail.com or post them here!
Thanks
~sweet paradox
sweet.paradox@gmail.com



MANGA FOR SALE:
Geobreeders vol #2
INVU #1
Marmalde boy #1[SOLD]
Red Prowling Devil #1
Crying Freeman perfect collction: portait of a killer
Video Girl ai #1
Maison Ikkoku #8,3
X/1999 #5[SOLD]
Magic Knights Rayearth 4 book boxed set #2
Get backers #1
Samurai Deeper Kyo #1
Sailor moon SuperS #1 (mixx)
Sailor Moon smile novel #1
GTO #1
Digi charat- Digiko's summer vactaion[SOLD]
Piyoko is number one[SOLD]
Full metal Panic #1,2[SOLD]
Marrionette generation #2
Gundam Wing #3
Harlem beat #1-2(SOLD)
Berserk #3,4
Pet shop of horros #1
Shonen jump issues: sep '03, Feb '04, May '05

Plushies: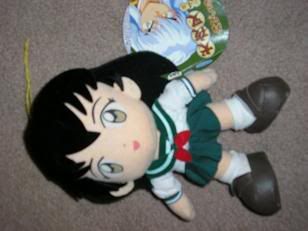 kagome


salior Jupiter


Cloud from Final fantasy 7 (VERY RARE!!!!!!!!!!!!!!!)

cell sketch douga: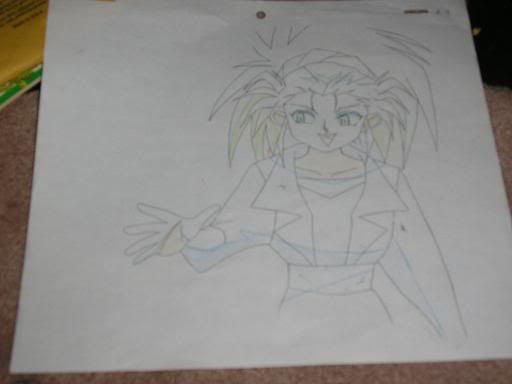 Washu

Magazines(ask for vol #s):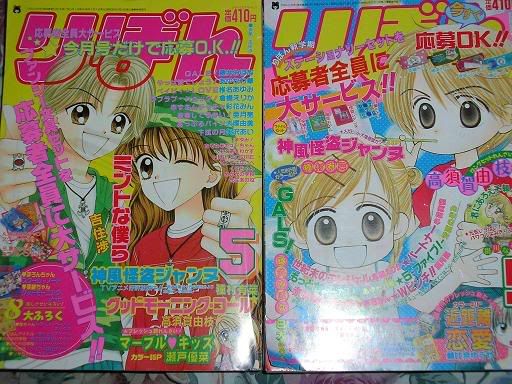 Ribbon magazines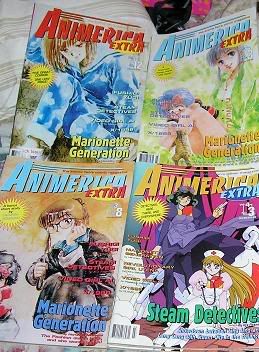 animerica extras

Pencil boards: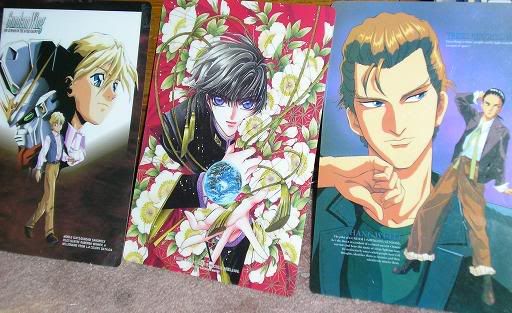 Corset:
http://img.photobucket.com/albums/v689/kitzune/corfull1.jpg
http://img.photobucket.com/albums/v689/kitzune/corfont.jpg

My comissions and cosplay images of some things I have made are in my cosplay.com gallery here:
http://images.cosplay.com/gallery.php?member=6499&cat=500

If you want a corset custom made. If you have a question on pricing, what you have in mind, or want to see pics of what I have done pm me or email me at sweet.paradox@gmail.com.