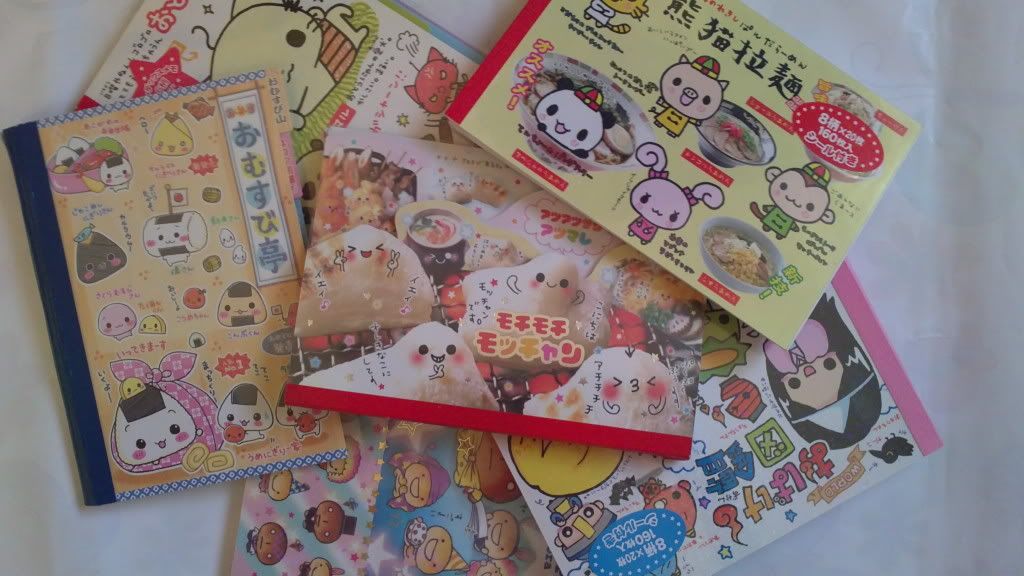 i'm having a cleaning out sale with many of the prices reduced! as i want to clear out my memo pads quickly, the prices of the memo pads are negotiable! your help is greatly appreciated! :D
items i'm selling include memo pads, sticker flakes and memo sheets!
(
on to the stationery items
)
also, do check out the
doujinshi and anime section
as well!