ORDERS ARE OPEN FOR THE NEW 3G/3GS


EVANGELION PLUGSUIT IPHONE CASES





$40 INCLUDES SHIPPING! (unless international, might require more)



This order will be open from (11/20/2010 - 11/27/2010)

PAYPAL ONLY PLEASE!
Sold as is. Brand new! So nothing to worry about.
Payment must be places by the 27th or the order is invalid.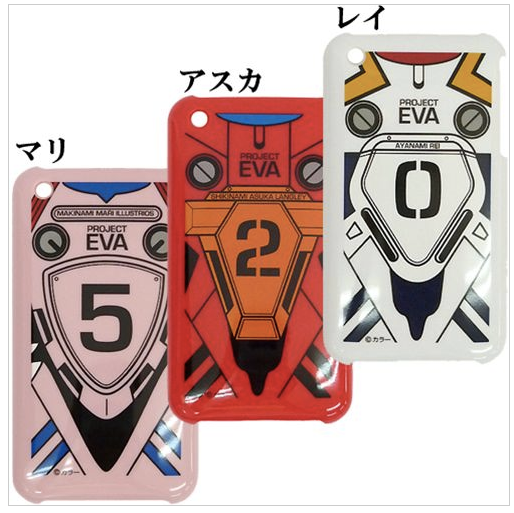 In your comment please use this form:

Name:
Username:
Address:
Paypal Email Address:
Case(s): (please specify by colour pink, red, or white)
Quantity:
Total:



***I CAN GET THE NEW IPHONE 4 CASES AS WELL BUT HIGHER PRICES. PLEASE INQUIRE***