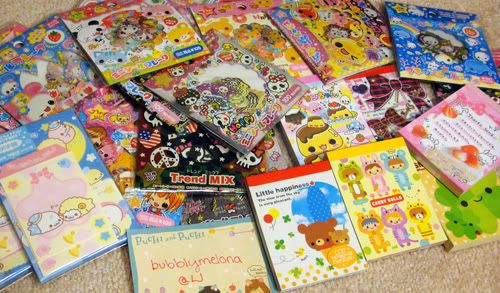 and more @
shiiinythings
Also looking for
Only the ring finger knows NOVEL VOL. 1
Land of the Blindfolded
Wild Ones 6+
Beauty Pop 4~7, 9+
Venus Capriccio 2+
Maid-Sama 2+
Gentlemen's Alliance 4~5, 7+
Full Moon O Sagashite
Also Yaoi~
mainly those by Toko Kawai, Tenzen Momoko, Makoto Tateno,
and show me what you got ♥ Only 1~3 volume yaoi series please. I demand prettiness :P
Not interested in DVDs
I'm looking to not pay more than $3~4 + shipping to canada each. And a bit more for the yaoi.
Also willing to trade anything found (including ear cuffs- if theres any of them that has caught your eye) @
shiiinythings