Hello!!This is my first time selling something here. I was doing a little closet cleaning and hope these items can find good homes :)
Here is my feed back page from egl_sales:
http://community.livejournal.com/eglfeedback/931361.html
- Shipping from Colorado, USA.
- I live a smoke free home. I cats
- I prefer paypal
- I am willing do hold or allow installments within reasonable time.
- Shipping is approx. $10 USD. If you are outside the US, I will get back to you. (this is priority shipping)
- Interest in items can be made via post or PM
Size: M
Hips: 31"
Inseam: 31"
I bought these from Closet Child a few years ago. Worn only a couple of times. Still in very good condition. I have had these forever and never wear them! I need to get rid of them!
Asking Price: $50 or make an offer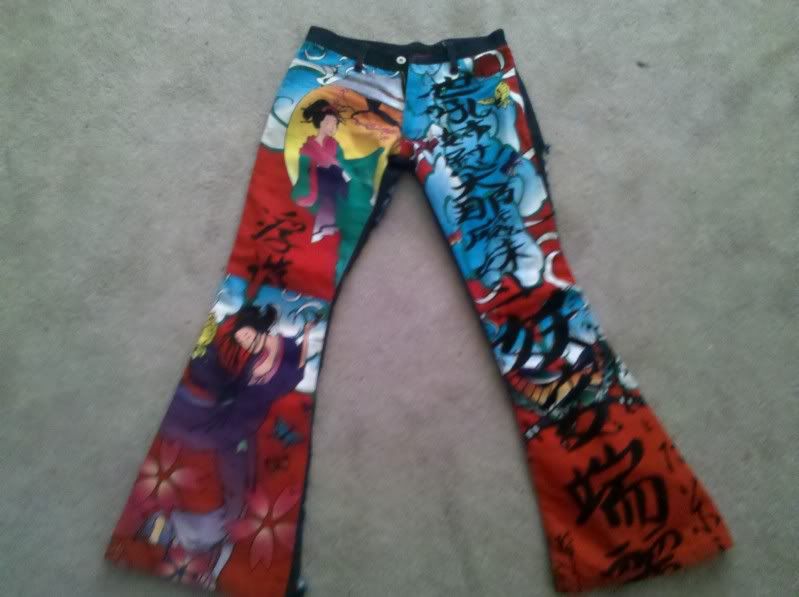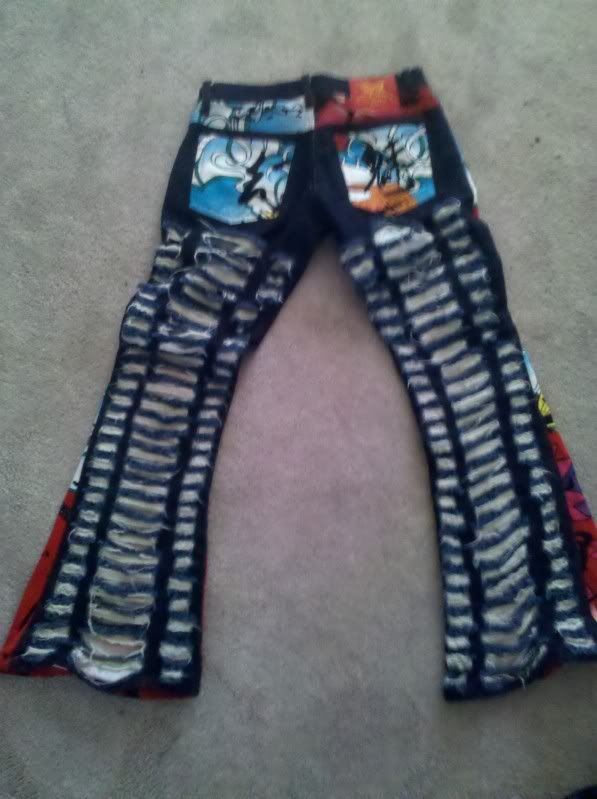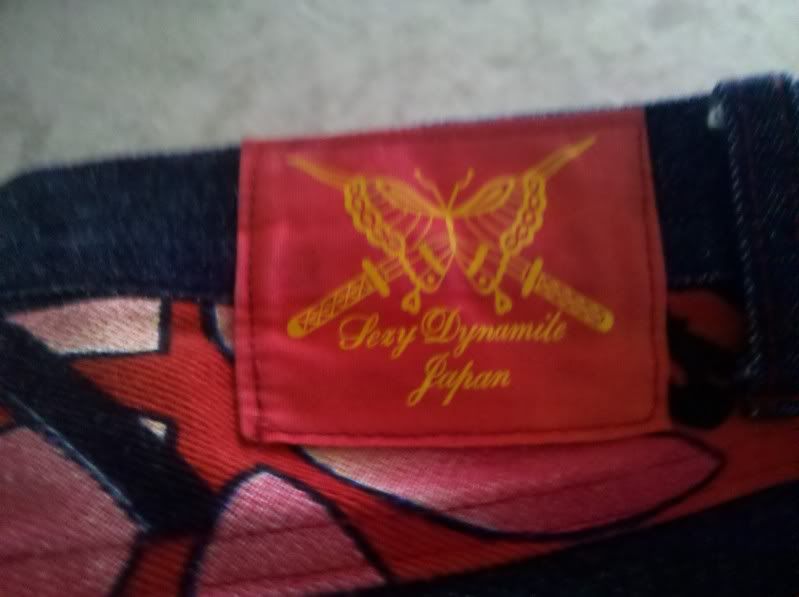 Baby, the Stars Shine Bright
"Mary in the Sky with Candies" One Piece
Bust: can fit up 90 cm (there is shirring)
Waist: 74 cm (could also stretch more)
Skirt Length: 56 cm. (from waist lace)
Asking Price: $185 USD ((I am open to offers on this))
I bought this from Closet Child. I only wore it once. Still in fairly good condition
There are two small stains on the front of the dress. Dry cleaning may take them out.
Thanks for looking :)