Each CD is $6 shipped in the US , or $5 each if you buy more than one!

L'Arc:

Seventh Heaven
Hurry Xmas

Hyde:

Hello
Season's Call - Incl. DVD
666
Countdown
Faith - Incl. DVD

Hello! Thanks for looking. Terms are as follows:

-Payment by Paypal preferred ~
-Shipping to US is included. International, please inquire.
-I ship on Mondays, Wednesdays, and Fridays.

I seriously just want to get this stuff off my hands, so please make an offer!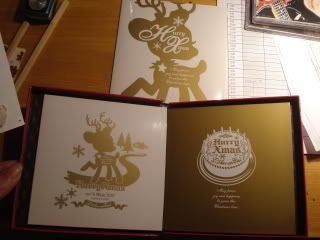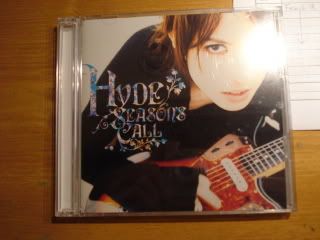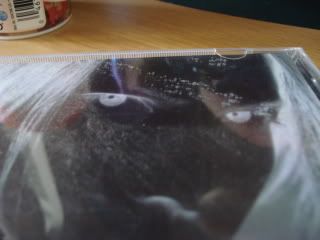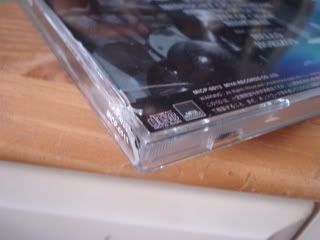 (^ Slight damages on this one, as shown)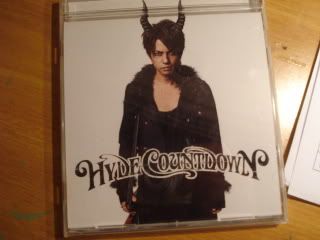 As stated above, all CDs are $6 each. Buy more than one for $5 each.

Also, a random GBA SP. Comes with charger (not pictured, but I do have it. If you need to see it, ask. =D)




^Asking $20 shipped in the US for this one.

Thanks for looking. =)