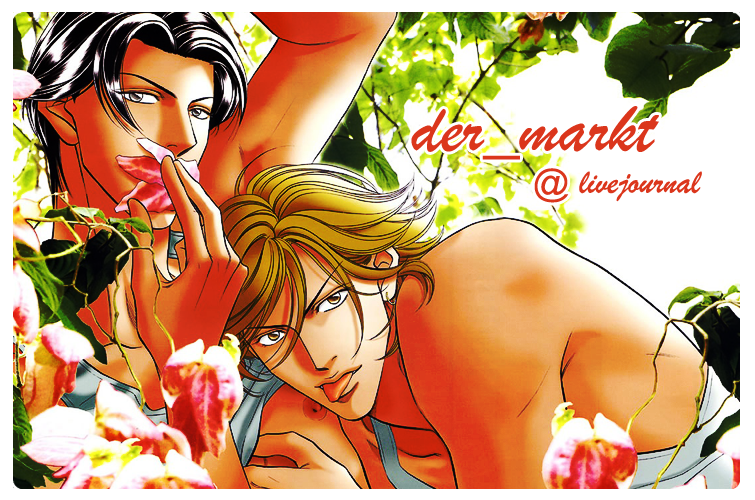 Doing a little ... er Fall-ish Cleaning so to speak.
If anyone is interested and has a bit of free time, please check out
my sale's journal
and see if anything catches your fancy.
I have mixture of manga titles, anime DVDs, and a few other knickknacks - if you have any question, feel free to contact me either via livejournal or my personal email which is listed on either of my journals :].