I need to make a quick sale on these so if you don't like the price, please make an offer! Prices include postage [I ship from the UK] ;D



Gorgeous h.Naoto keychain I purchased in their store in OIOI a few years ago. It's never been used and just stored away so would like it to go to another home where it will be used ;D Would like $20.00 inc postage or a good offer!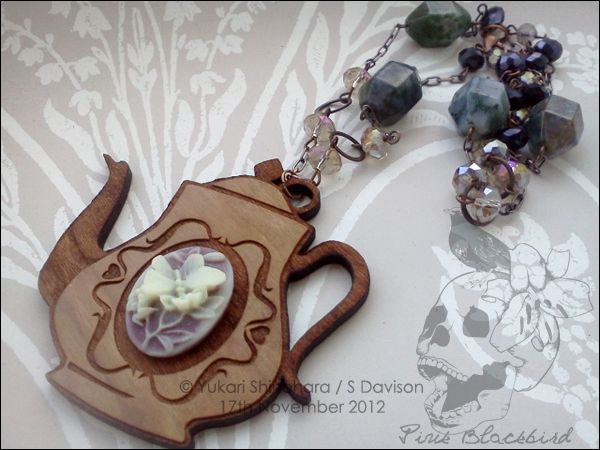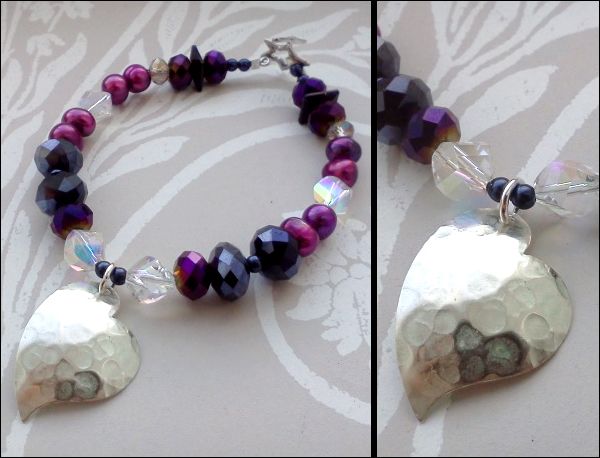 Adorable poodle charm and phone snuggie from Swimmer. You slip your phone through her little paws [and the see-thru plastic]to secure your phone. Attached to her is a pink strap. Brand new and never used. Would like $9.50 inc postage or a good offer!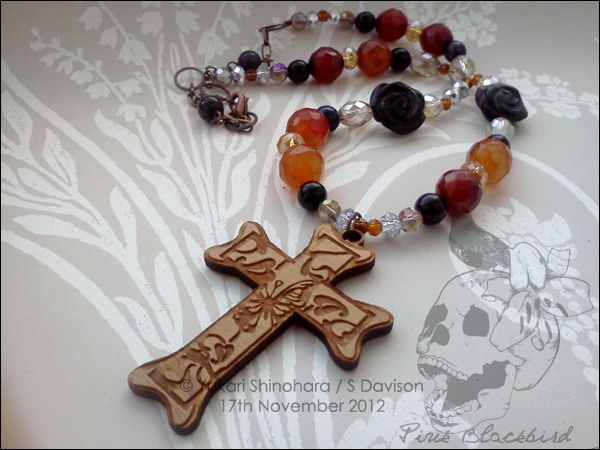 Really beautiful, large, crown necklace I purchased from OIOI a few years ago. I can't remember the brand but kept it in the OIOI bag it was wrapped in when I purchased it. Would like $19.00 inc postage or best offer please!