My sister and I have choosen to get rid of our Kenshin TV series, and more anime DVD's + Non-Aniems for sale. Also some Playstation 2 items up for grabs. I will only trade for FMA things or Best Buy gift cards. I really need the money more currently for X-Mas gifts.



My E-Mail: Hathor_SG1X@comcast.net
AIM: Hathor SG1X
Yahoo: Hiroshi_Irisa

Payment information here: http://www.livejournal.com/community/heathers_junk/10355.html?mode=reply

If you do not see the words (IMPORT) beside something. Than that means the rest of the movies are R1.
Titles that have *** Mean shipping is already in the price to the US



IMPORT KENSHIN TV series FULL SET! English/Japanese audio, paid 120.00 for both of these My younger sister got more out of them than I did and we're not so big into the show anymore so I am selling these Kyoto Ark was the one watched the most so 5 disks got watched at least 5 times or more by my sister. Please make an offer but nothing foolish I would like to get $60.00 shipped for these.
R1- Armitage Daul Matrix, never been watched plastic wrap removed make an offer.



IMPORT FMA TV series 8 Disks 3 cases FULL SERIES Disk 1 has been viewed twice all theo thers once through!



***VHS: Indiana Jones VHS Boxet all 3 films 14.00



~~~~~~~~~~~~~~~





Spider Man 1 & 2 both DVD's for: 16.00 shipped!



***The Craft: 9.00
***League of Extraordiny Gentlemen, The: 8.50
***Devil's Own, The: 8.00
***Gothika: 8.00
***Musketeer, The: 8.50
***Minority Report 10.00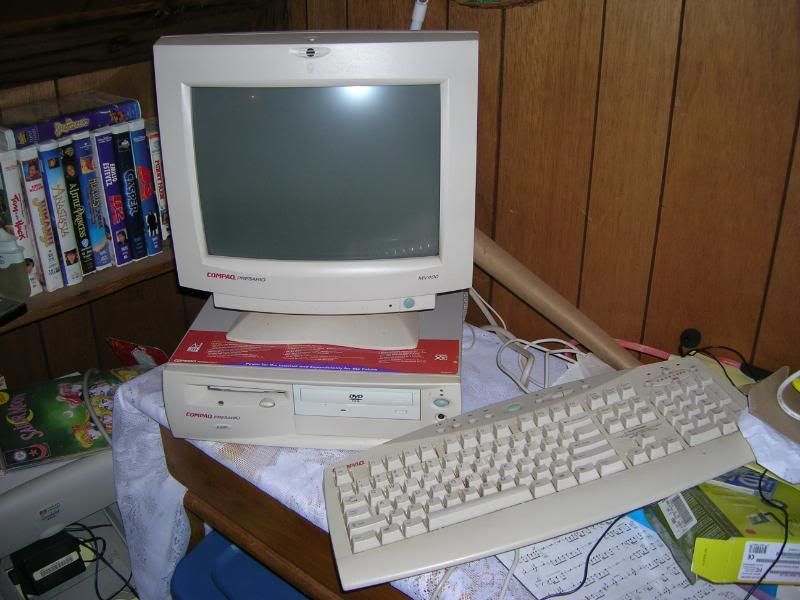 ***The Rescuers Down Under: $15.00
***Freaky Friday(Lindsy girl): 10.00
*** The Pacifer: 11.00
***Catch Me If You Can: 8.00




THESE ARE NOT PART OF THE SALE!
(Lesbian and Male/Male romance DVD's/comendys buy both for 17.00 save 75 cents)
***Better Than Chocolate(lesbian romance)10.00
***Billy's Hollywood Screen Kiss(MALE/MALE Romance): 7.75

ALL MY PLAYSTATION 2 ITEMS ARE ON HOLD AND WITH AN OFFER OF 50.00! If you can top that price with more than post below!



Asking 35.00 for both items pictured here. Shipping is already added in to the US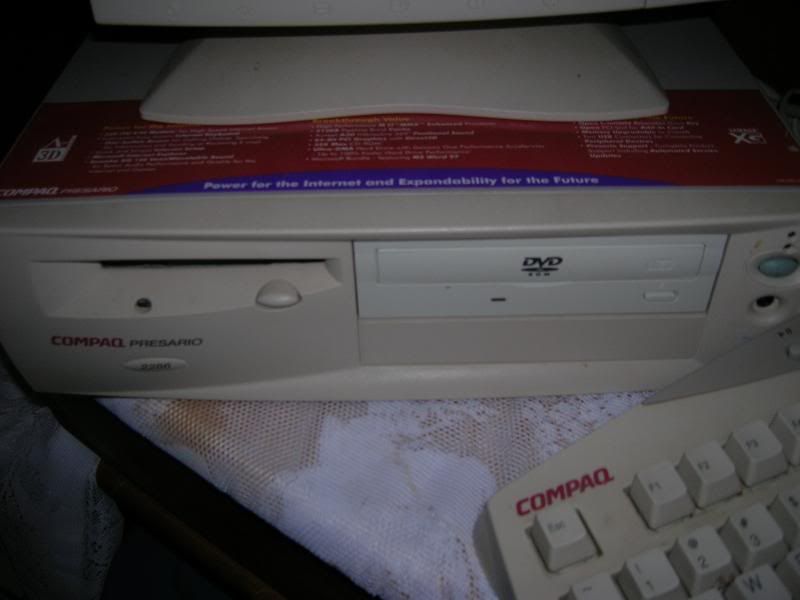 Asking 22.00 shipped for all 3 games or 10.00 each!




The ROY MUSTANG Plushie is ALL I am selling Edward isn't up for sale. Sorry. Asking: $31.00 shipped for the ROY plush!



Will accept 18 shipped for this, but no less please.



The Vampire Lestat graphic novel 10.00 shipped great shape!



25.00 shipped never been read and OOP