I hope to get rid of everything before I move so... cheap comics for all!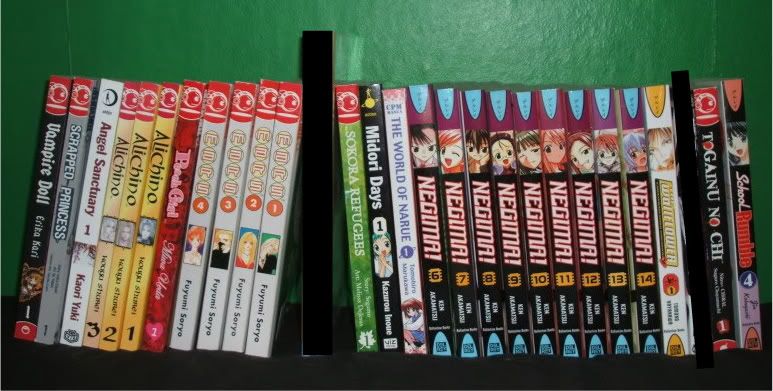 SOLD: Air gear 10 & 11, Click and Blue Sky

2$ for one, 5$ for three and more discouts if you buy plenty. European buyers recommended since the shipping from Sweden can be pretty expensive, but all are welcome. I also have buttloads of manga in swedish; if you're interested, PM me or something...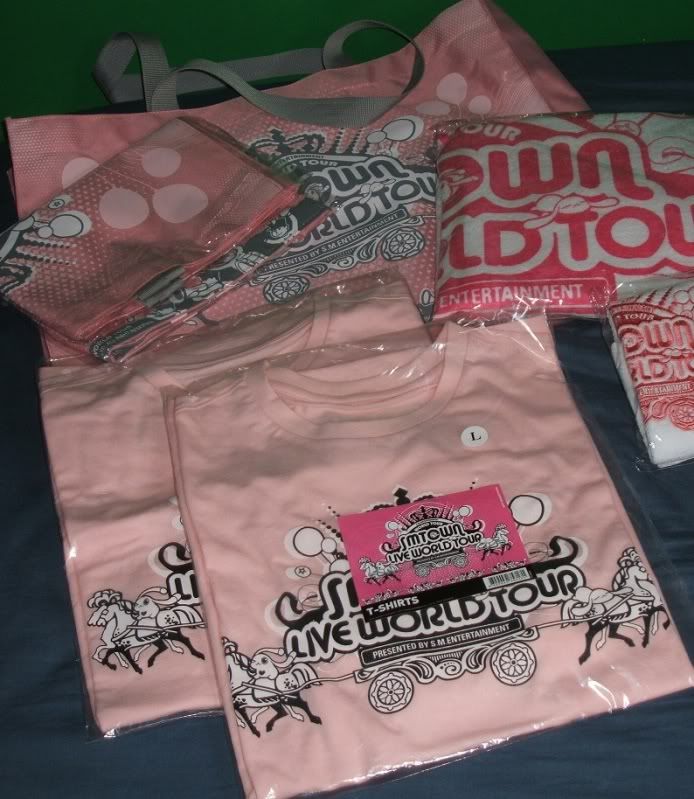 I'm also selling 1 totebag bought at SMTOWN in paris. 15$ plus shipping. T-shirt is sold.