I'm moving out of the country in a few months so trying to get rid of as much stuff as possible before I go. I have more stuff than this to sell but this is what I've photographed so far.
All of these items are in perfect condition, and have been mostly boxed since I purchased them. Shipping is not included in the prices, I can estimate shipping cost on request. I can take payment by Paypal, or by cheque if you're in the UK and would prefer to pay that way.
Prices negotiable if you're buying more than one item. :]
SHITAJIKICardcaptor Sakura
PRICES:
1. $8
2. $8
SOLD
Cowboy Bebop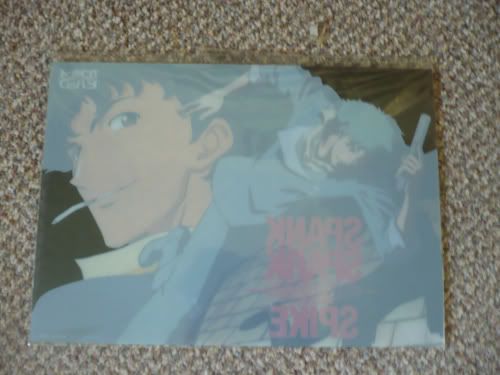 PRICE: $6
Final Fantasy
PRICES:
1. [FF7] $18
2. [FF9] $10 (doujin board)
Fullmetal Alchemist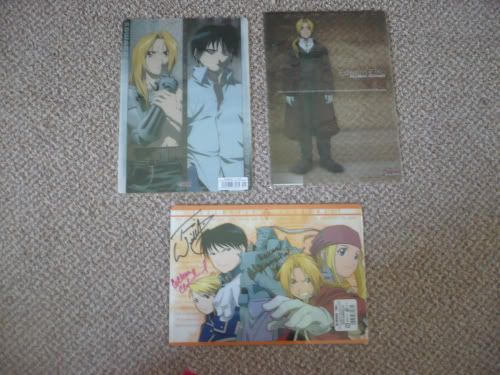 PRICES:
1. $7
SOLD
2. $7
3. $30 (signed by English voice actors)
K-Books
PRICES:
1. $24
2. $14
Neon Genesis evangelion
PRICE: $7
Pokemon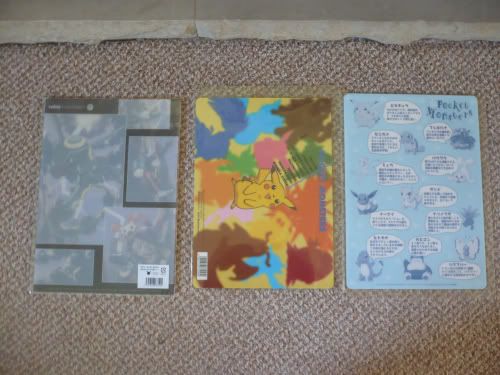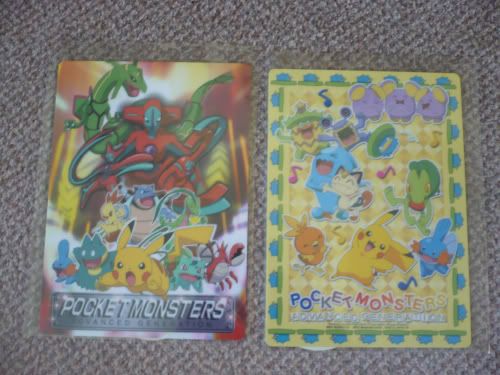 PRICE: ALL $6 each.
Samurai Deeper Kyo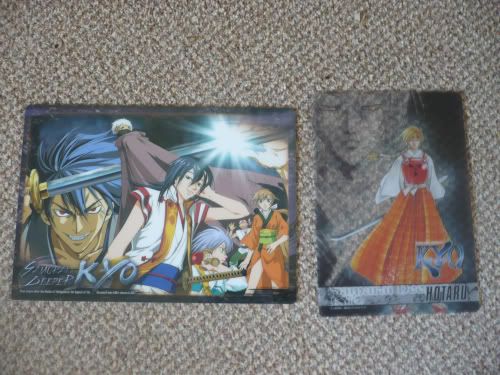 PRICES:
1. $7
2. $5
Saiyuki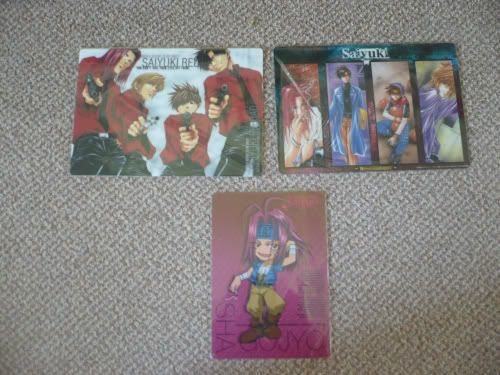 PRICES:
1. $7
2. $7
SOLD
3. $6
Yu-Gi-Oh!
PRICES: $7 EACH
OTHER STATIONARY/PAPER GOODSNeon Genesis Evangelion stickers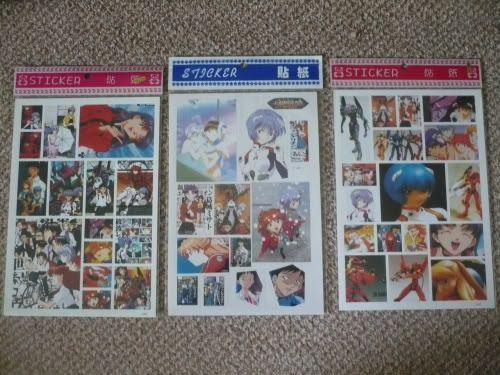 PRICE: $5 for the set, or $2 each seperated.
Samurai Deeper Kyo official postcard set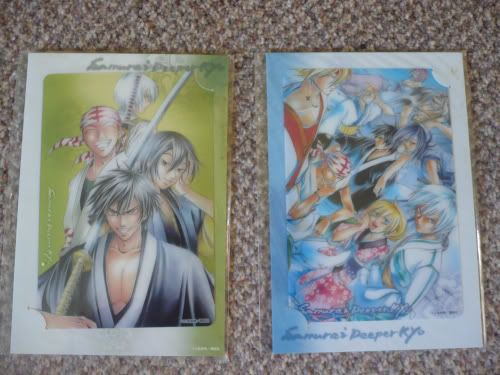 PRICE: $15 for the set of 4.
Samurai Deeper Kyo official clearfile set
PRICE $25 for the set of 3 or $10 EACH separated.
PLUSHIESSamurai Deeper Kyo: Demon Eyes Kyo
PRICE: $13
Ouran Host Club: Honey
PRICE: $13
Fullmetal Alchemist: Edward Elric
PRICE: $9
Naruto: Gaara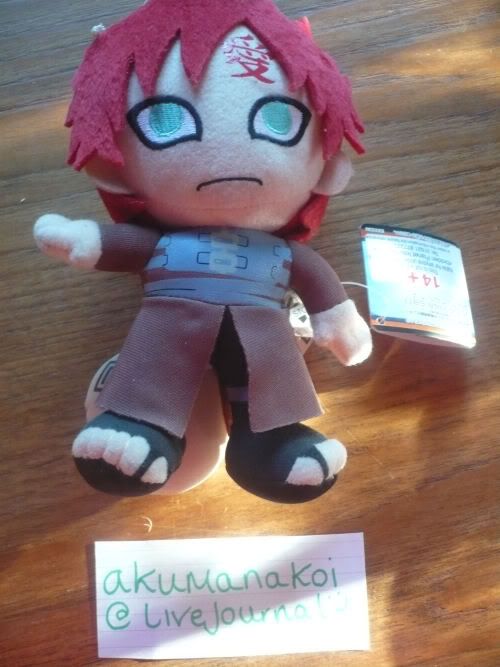 PRICE: $13
Death Note: Ryuk
PRICE: $13
Bleach: Ichigo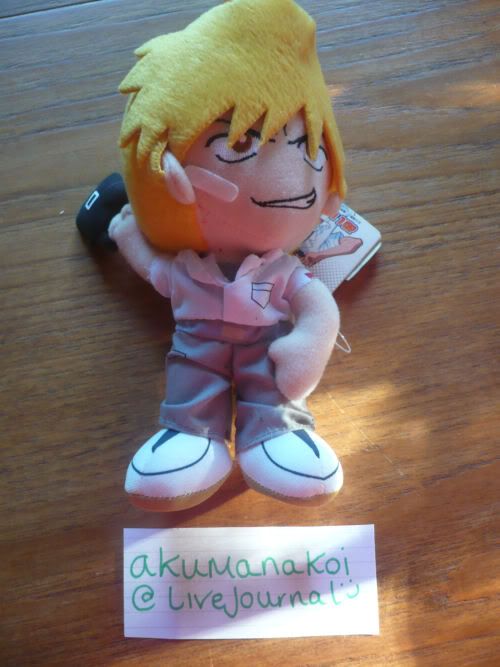 PRICE: $13
Bleach: Renji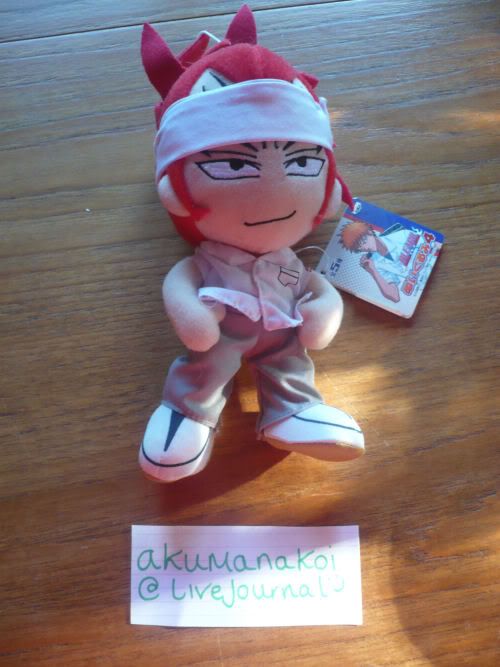 PRICE: $13