ANIME DVD's & Gloomy bear bag & So So happy art book!~


Negotiable prices!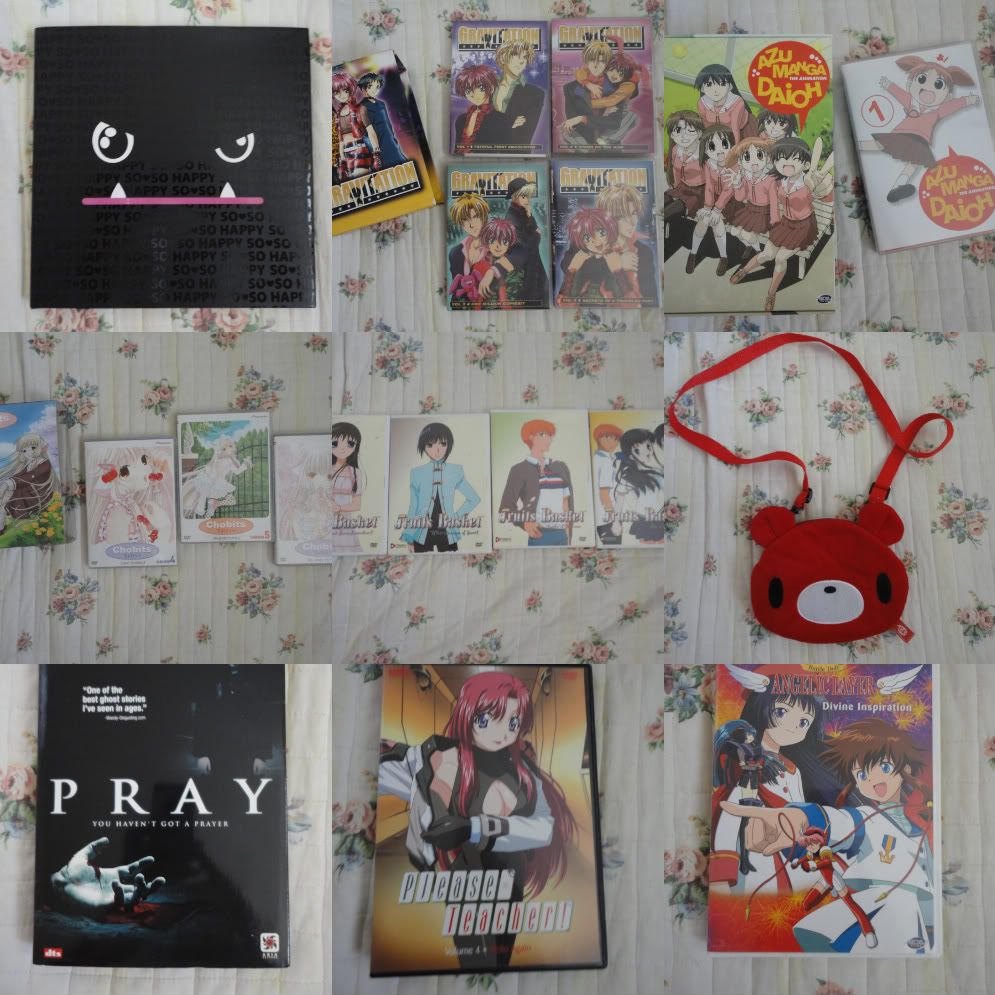 Hello!~ Thank you for stopping by! The following items that are being sold are down below. Please note that the prices does NOT include shipping. For more Info on shipping is down below~ Thank you!
Prices are negotiable!
Anime dvd's (the following dvd's are in good or brand new condition unless stated otherwise)



Gravitation Box set- $40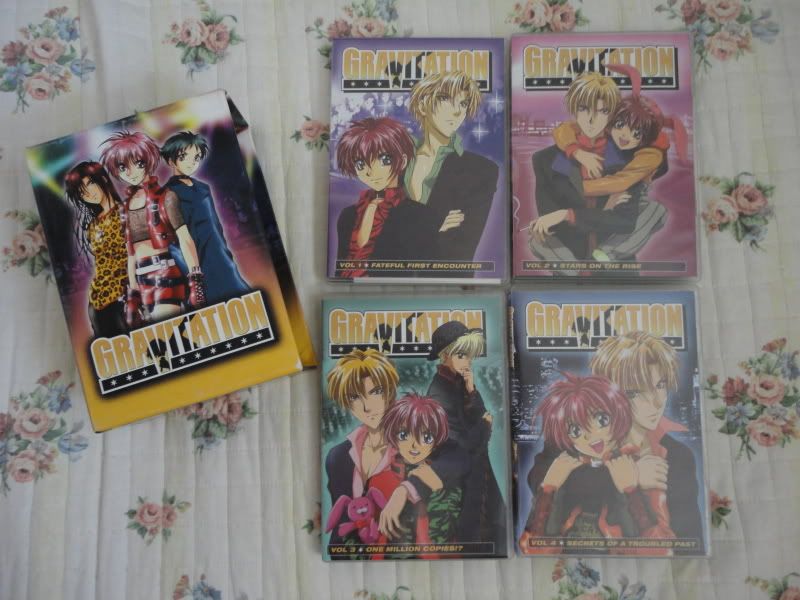 Chobits Box set Vol.4-6 $30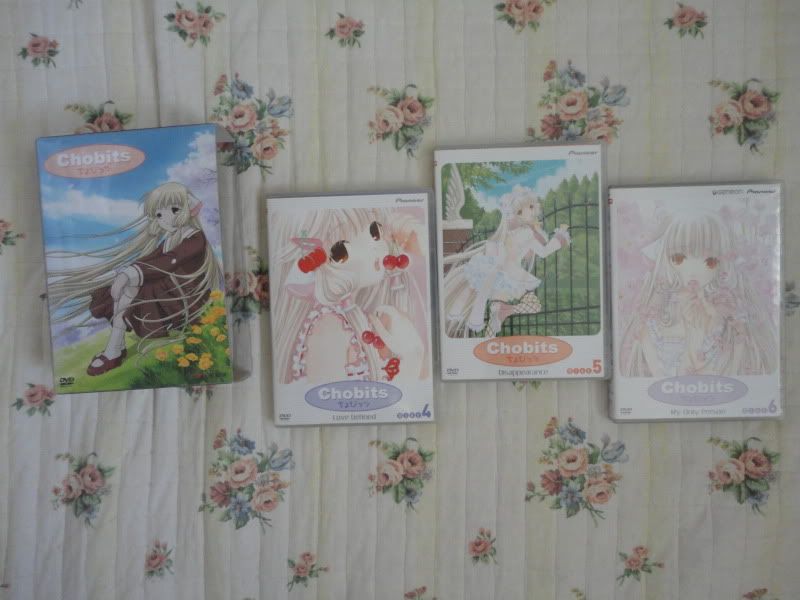 Fruits Basket Vol.1-4 $40 (This is completed series of Fruits Basket)



Azumanga Daioh Vol.1 with box included $15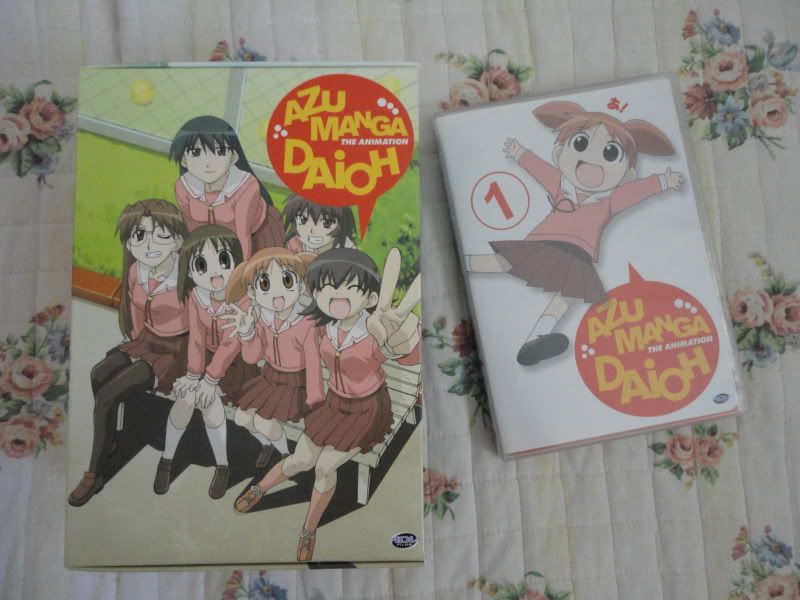 Angelic Layer Vol.1 $10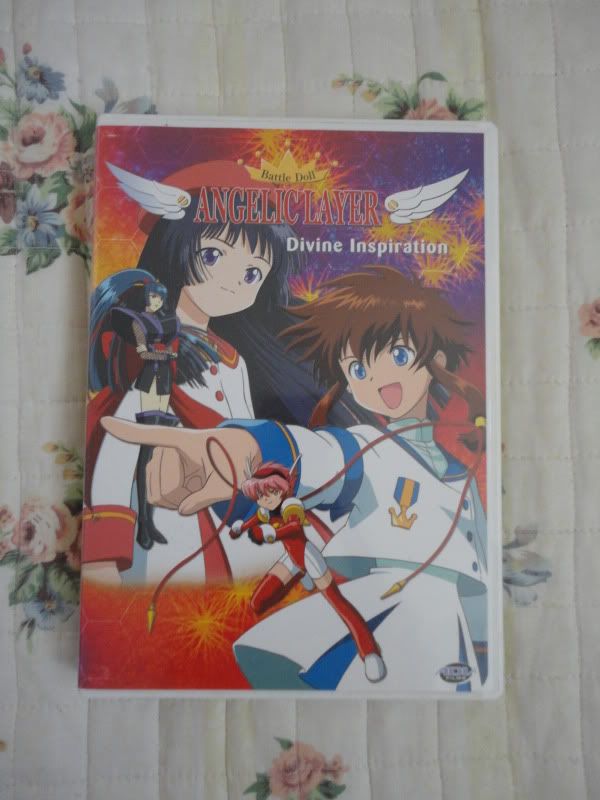 Please Teacher! $10 (BRAND NEW. opened once but never played on dvd)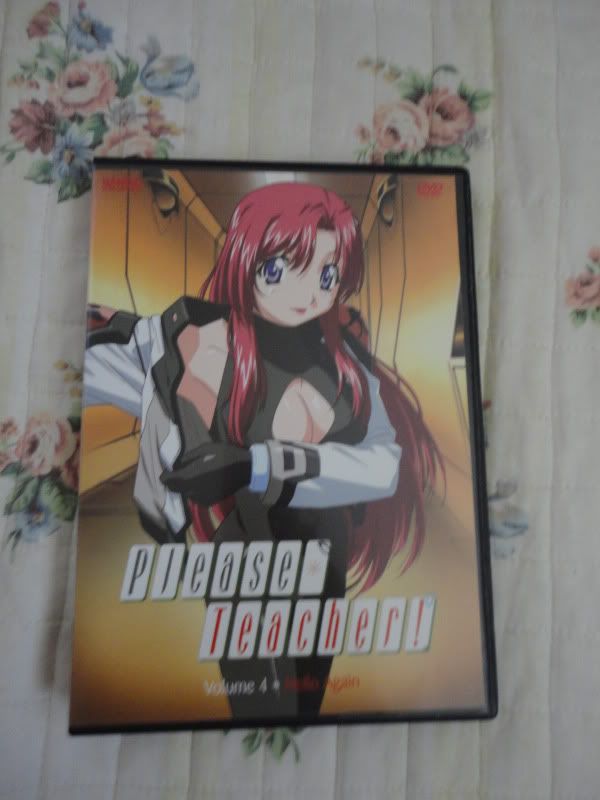 Pray $10 (Japanese Horror Movie)


GLOOMY BEAR BAG $10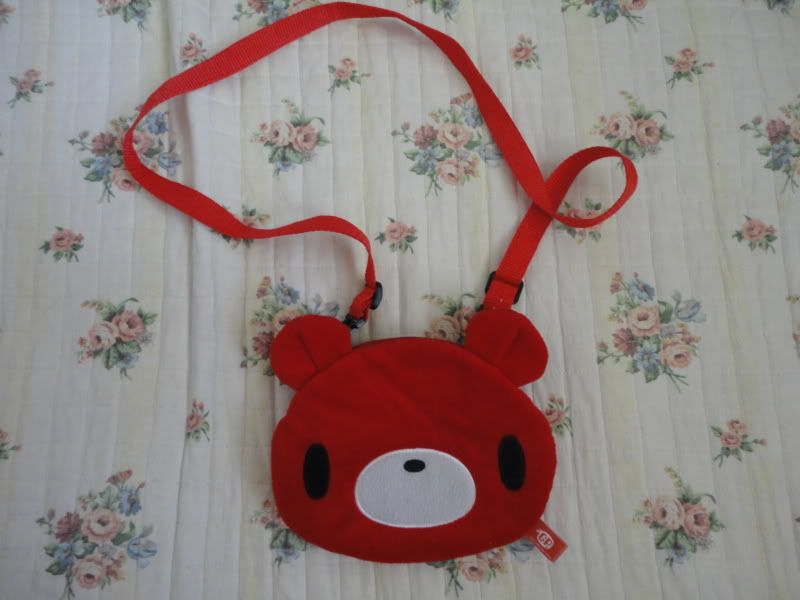 So So Happy artbook $10 (retails for $15.99)


Shipping & more info
Shipping for each item is

$5 to US

residents only &

$10 to outside the country

(extra fee's maybe charge if your country charges more)

Shipping from Torrance, CA from a non smoking environment.
Payments are made through

PAYPAL

only OR is willing to do a meetup as long you are in the Los Angeles,CA area
I will NOT be responsible for the damage or loss to the item after I have sent it out.
My

feedback

page is here rotten-milku.livejournal.com/4859.html
Will be sending out items via. USPS
Please feel free to comment if you have any questions!~