DVD's, FMA Roy plush, PS2 GAMES/Eye toy and more

I also have for sale: Vols 1-3 and 6 of Sailor MoonS they are R1 I can get a picture for you if you want, please submit your offer if you would like these 4 dvd's.



R1/Import DVD'S I Own
If you do not see the words (IMPORT) beside something. Than that means the rest of the movies are R1.
Titles that have *** Mean shipping is already in the price to the US



14.00 EACH! both are R1 DISKS!

IMPORT KENSHIN TV series FULL SET! English/Japanese audio, paid 120.00 for both of these My younger sister got more out of them than I did and we're not so big into the show anymore so I am selling these. The big fighting Ark was the one watched the most so 5 disks got watched at least 5 times or more by my sister. Please make an offer but nothing foolish I would like to get $60.00 shipped for these.
R1- Armitage Daul Matrix, never been watched plastic wrap removed make an offer.

If you buy ALL the kenshin stuff I will give it to you for 73.00 shipped PLUS the Armitage DVD for free!



***VHS: Indiana Jones VHS Boxet all 3 films 14.00



~~~~~~~~~~~~~~~





Spider Man 1 & 2 both DVD's for: 16.00 shipped!



***The Craft: 9.00
***League of Extraordiny Gentlemen, The: 8.50
***Devil's Own, The: 8.00
***Gothika: 8.00
***Musketeer, The: 8.50
***Minority Report 10.00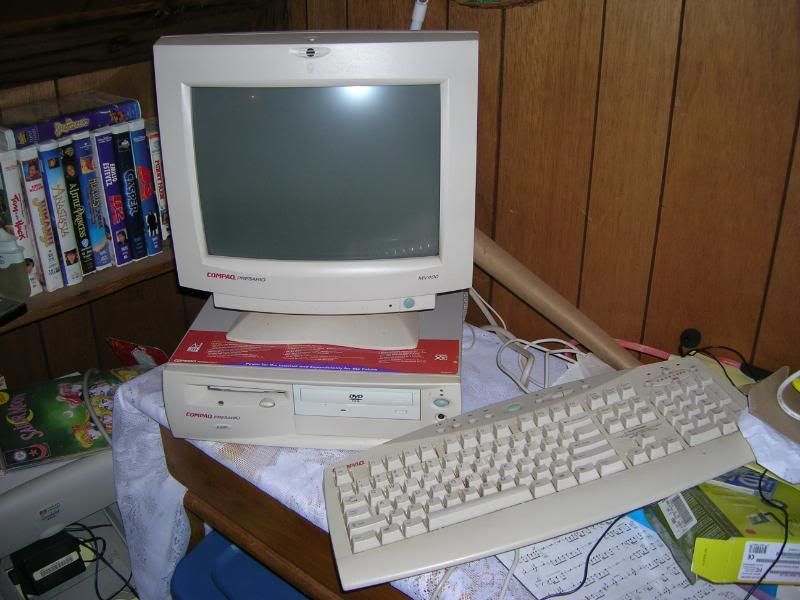 ***The Rescuers Down Under: $12.00
***Freaky Friday(Lindsy girl): 10.00
*** The Pacifer: 11.00
***Catch Me If You Can: 8.00

ALL MY PLAYSTATION 2 ITEMS ARE ON HOLD AND WITH AN OFFER OF 50.00! If you can top that price with more than post below!



Asking 30.00 for both items pictured here. Shipping is already added in to the US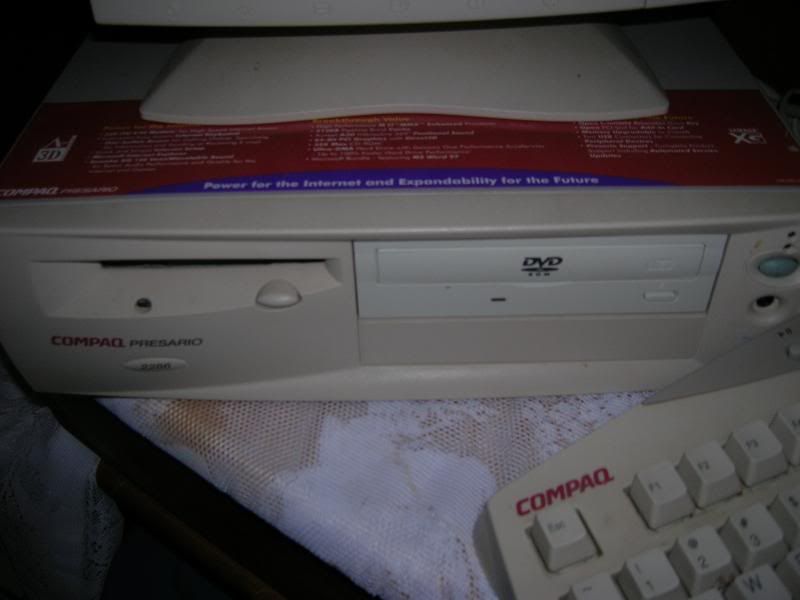 Asking 22.00 shipped for all 3 games or 10.00 each!




The ROY MUSTANG plush is ONLY for sale Edward isn't. I'm asking $31.00 shipped for this plushie.



Okita Souji of the Shinsengumi Out of print and hard to find now! I DID open this though, but the box and all it came with is here. I paid 35 dollars shipped for this I am willing to take offers for it. Please submit your offers. Shipping will be about 5.00 priority mail.



$25.00 to ship to the us

I would rather do money orders, personal check(you must wait a week for it to clear), or USD. I will take paypal, please just be willing to pay the fee. For payment from Non-Us Residents PAYPAL ONLY!

Please comment here or e-mail me at: Hathor_Sg1x@comcast.net