There are NO set prices. These are all open to offers.
ACCEPTED FORMS OF PAYMENT :
-well concealed cash (U.S. currency and at your own risk)
-checks
-money orders
-paypal (add a $1 fee if not funded by a bank account)
I am not liable for items/money lost in the mail. You can request a tracking number.
Yaoi/Shounen ai
: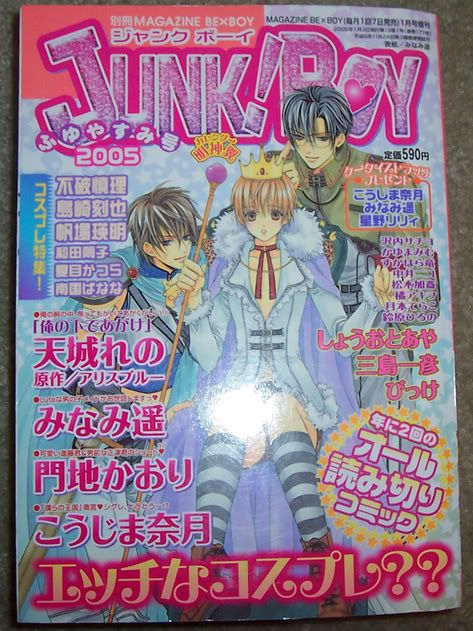 Junk! Boy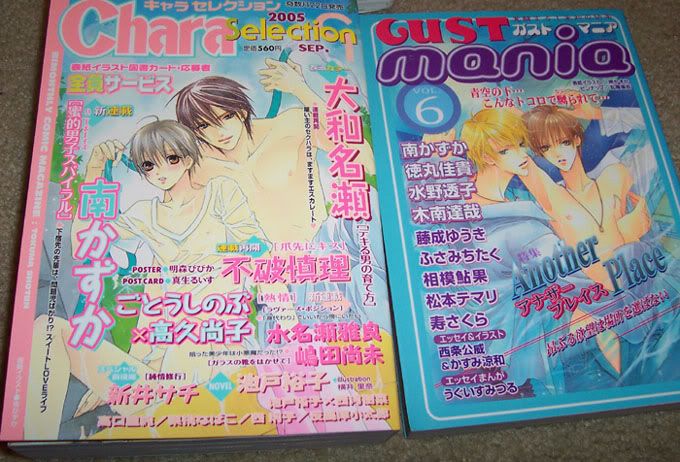 Chara Selection & Gust Mania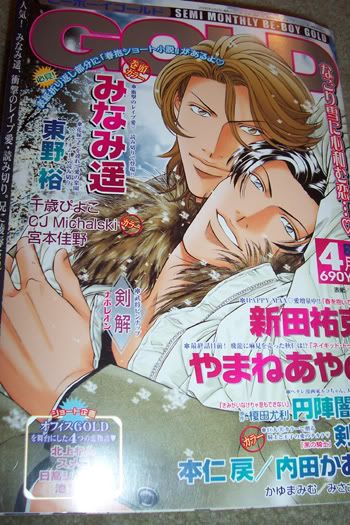 sample page-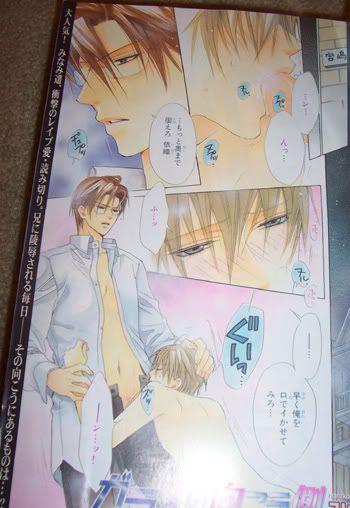 Be Boy Gold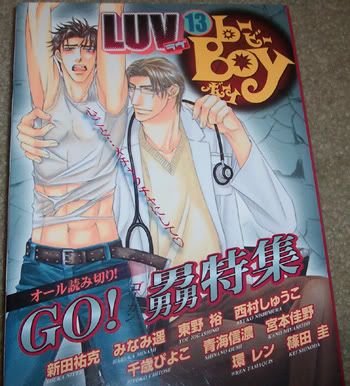 sample page-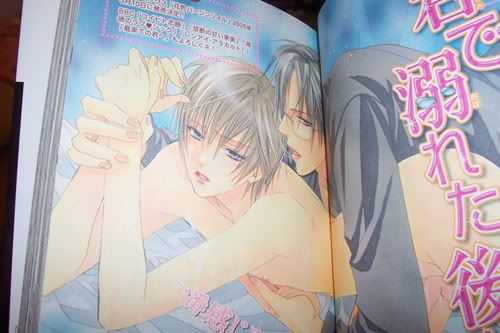 Be Boy Luv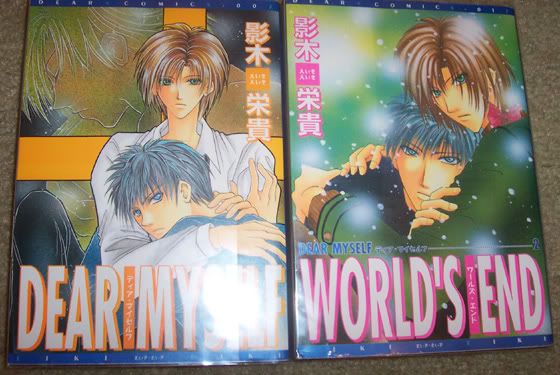 Dear Myself & it's sequel - World's End by Eiki Eiki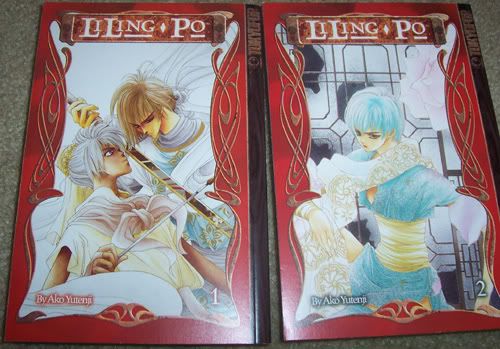 Liling Po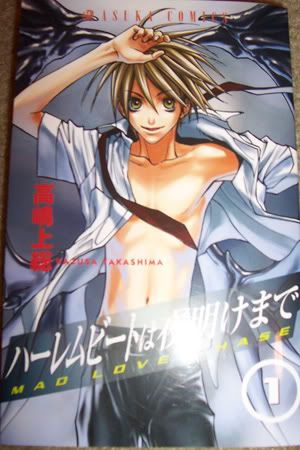 Harlem Beat blah blah~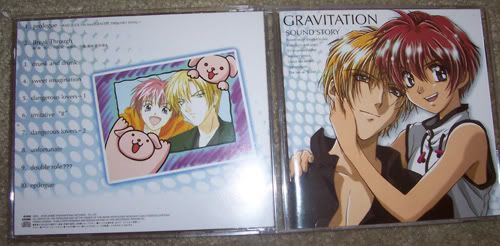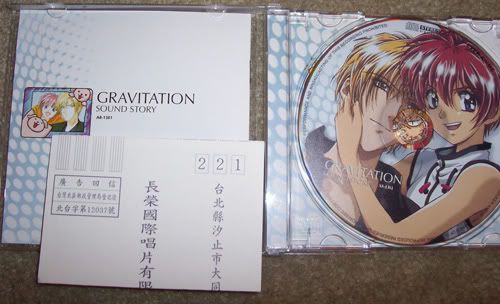 Gravitation Sound Story
Doujinshis
: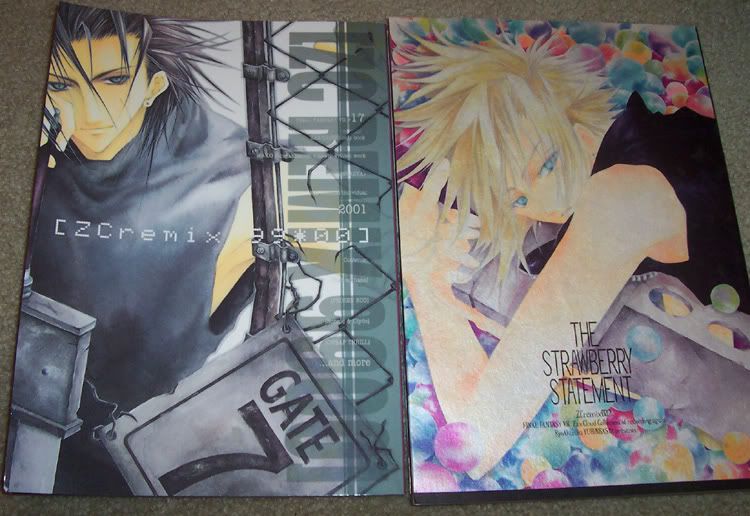 FF7 ZackxCloud by Yuubinbasya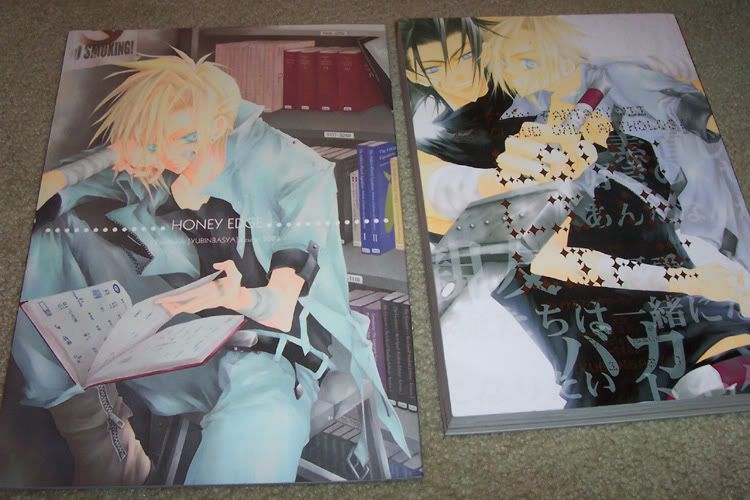 FF7 ZackxCloud by Yuubunbasya
Prime (Digimon DJ) by Haruka/Kazuka Minami & Cherry Blossom Rhapsody (Gundam Seed DJ) by Ringo Mogitate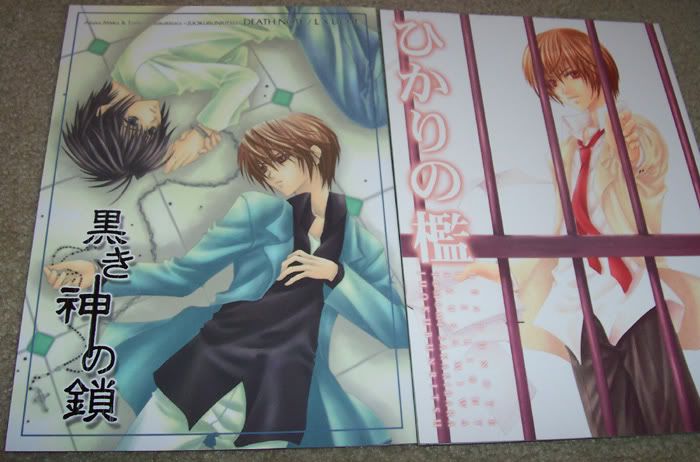 Death Note DJs by Juokubunritsu (circle)- azusa miwa & tomomi sakakibara
Artbooks
:
Kill or Say Love Me - Okane Ga Nai artbook
Shoujo Manga
: not sold individually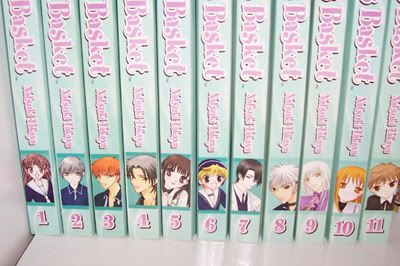 Fruits Basket 1-11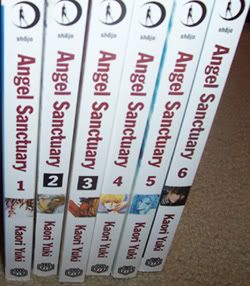 Angel Sanctuary 1-6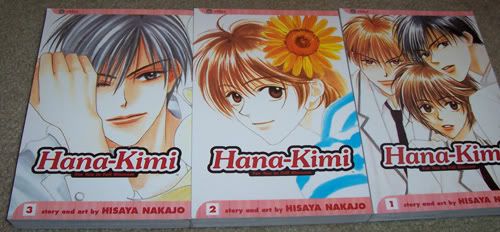 Hana-kimi 1-3
J-Rock
:
MYV- 21st Century March CD& DVD / Freedom Fighters CD&DVD
K-POP
: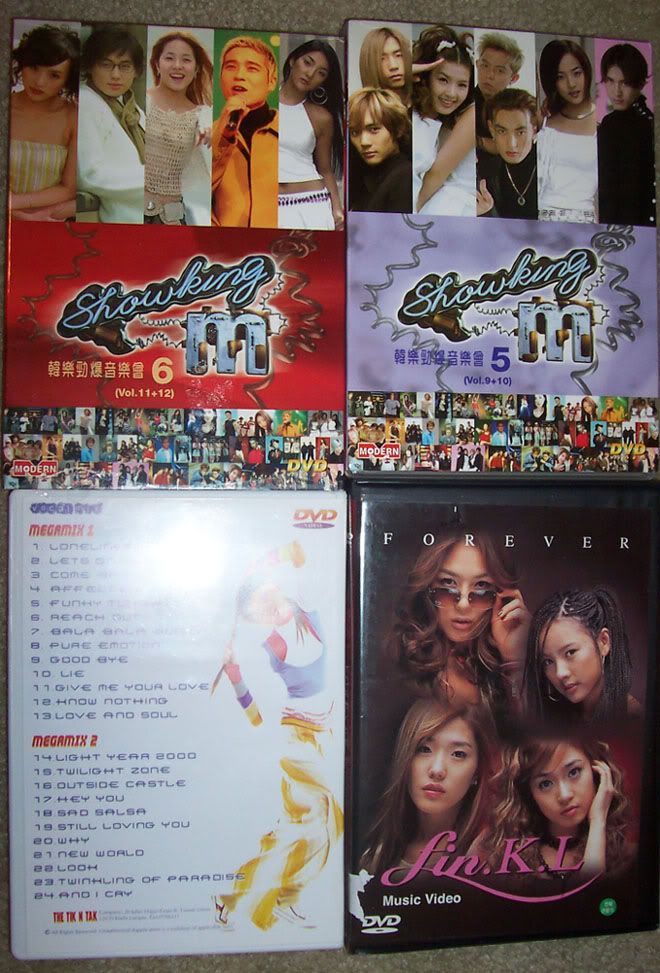 DVDs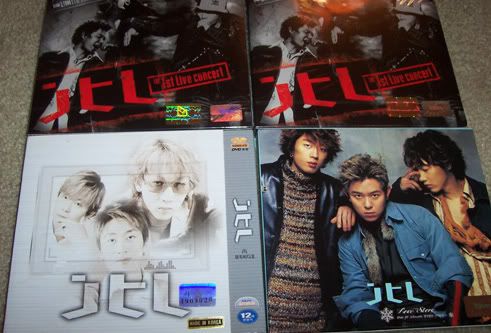 JTL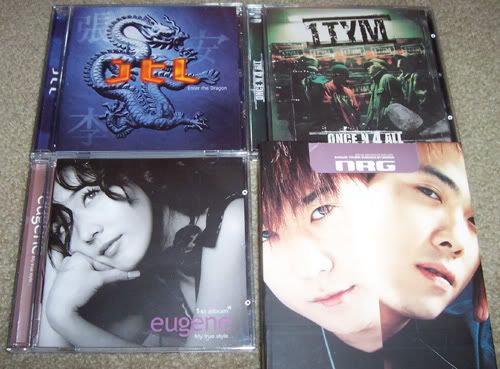 CDs
Tony An postcards
sample pages -
Kpop Magazine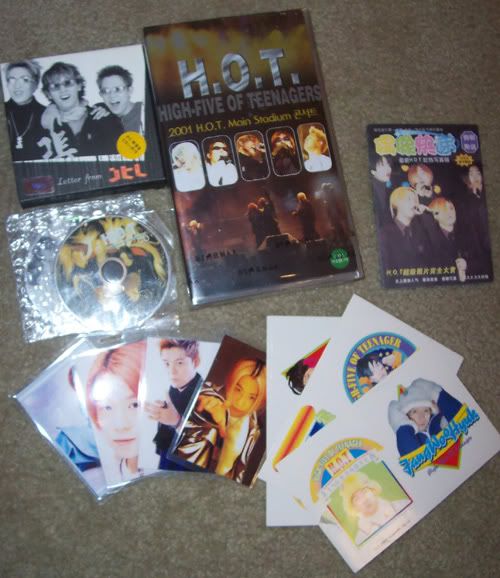 H.O.T last concert, jtL nCD, H.O.T 4th album nCD
Large picture sheets (dunno what the f)
Stickers, laminated photos