Hello! I am willing to sell/trade manga! Series include Naruto, Samurai Deeper Kyo, Tsubasa, The Wallflower, and Wild Adapter!

I am willing to haggle! Shipping from the U.S. Accepting paypal and concealed checks/cash. Please take a look!

Manga behind the cut!



Manga Sets (no trades, please)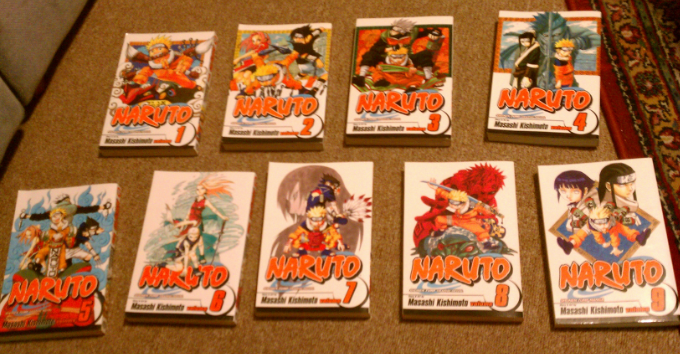 Naruto Volumes 1-9
Price: $32



The Wallflower Volumes 1-9
Price: $32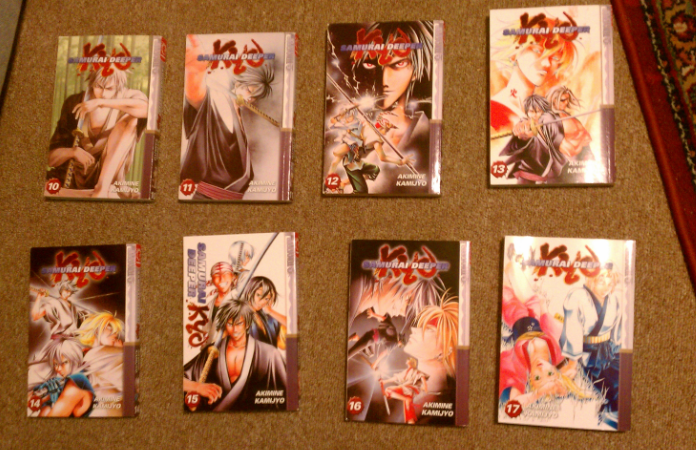 Samurai Deeper Kyo Volumes 10-17
Price: $28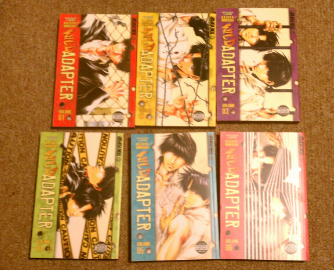 Wild Adapter Volumes 1-6
Price: $22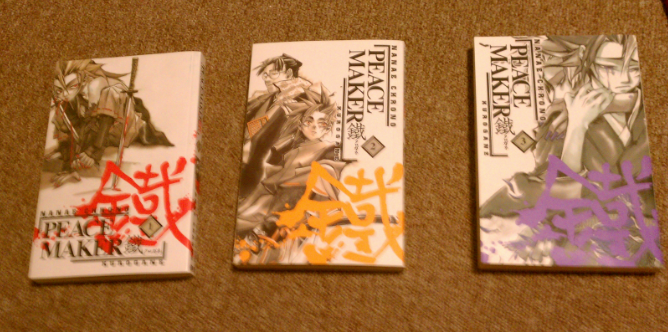 Peace Maker Kurogane Volumes 1-3
Price: $10



I am willing to sell/trade the follwing manga: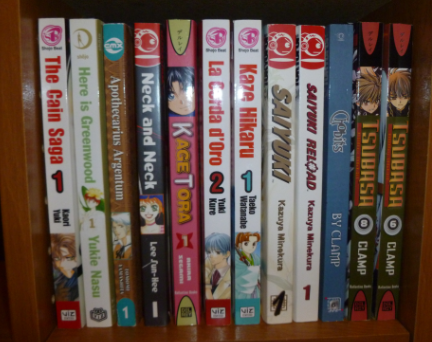 -Kaze Hikaru volume 1
-La Corda d'Oro volume 2
-Chobits volume 6
-Tsubasa volume 6
-Tsubasa volume 8
-Saiyuki volume 1
-Saiyuki Reload volume 1
-Kage Tora volume 1
-Here is Greenwood volume 1
-Neck and Neck vol. 1
-Apothecarius Argentum volume 1
-The Cain Saga volume 1
(If you have a wish list, you can also link it here and I will see if I have any of the ones you want)

Selling each volume for $2!


Manga Wishlist:
-Ouran Host Club vol. 2, 4-6
-Nana vol. 16+
-Tramps Like Us vol. 7 and 8
-Pandora Hearts (any)
-Death Note vol. 7 and 11
-Sand Chronicles vol. 4, 9, and 10
-Love is Like a Hurricane vol. 4 and 5
-(I'm not really looking to buy, but if you're selling any of these volumes for super cheap and shipping is decent, I may consider!)


Thank you!