★LOTS FOR SALE★
Selling some trinkets from my time in Japan + a couple other things, including:
-Rilakkuma strap
-Mameshiba strap
-Hello Kitty strap
-Cake straps
-J-rock fliers (Monolith, Tuxedo Production)
-J-rock magazine (ft. Kiyoharu and Lynch.)
-An Cafe pins
Please Read This First!
★Paypal only!
★Prices include paypal fees, but not shipping - ask for total cost (please include country)
★I will give discounts for buying multiple items - please ask!
★I am not responsible for lost mail - please purchase tracking if you're worried about that
★Priority goes to whoever posts paypal first and can pay right away
★I am willing to consider
reasonable
offers
★I am not accepting trades at this time
★Feedback can be found at my journal
here
and at eglfeedback
here
★Please ask if you have any questions!
Rilakkuma Squishy Strap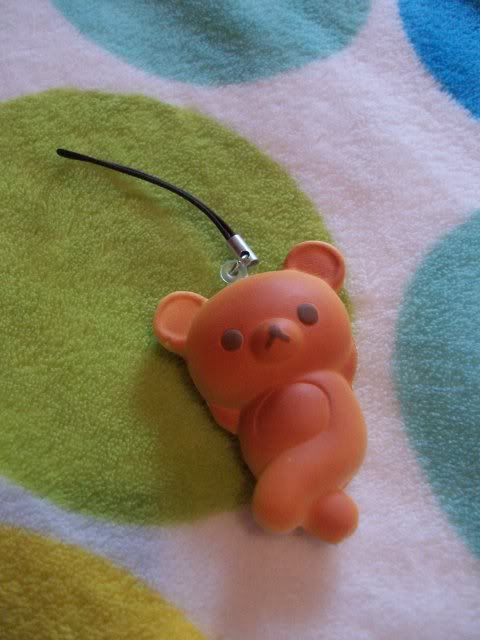 From a gachapon machine in Shinjuku
Very squishy!
$5Mameshiba "kuroshiba" Strap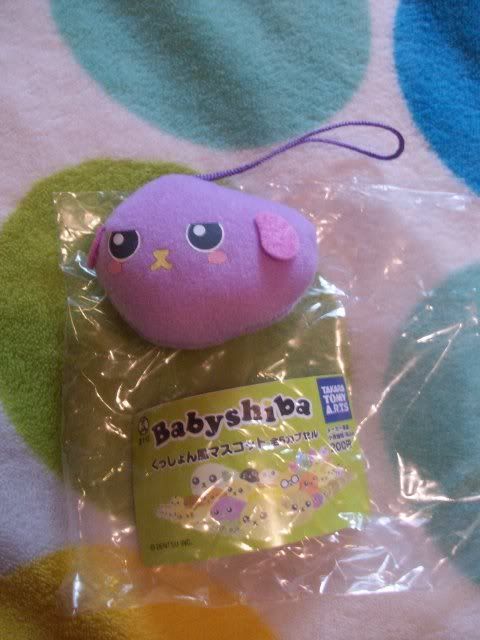 From a gachapon machine somewhere in Tokyo
Still in his packaging, complete with the little booklet :]
$3Hello Kitty in Kimono Strap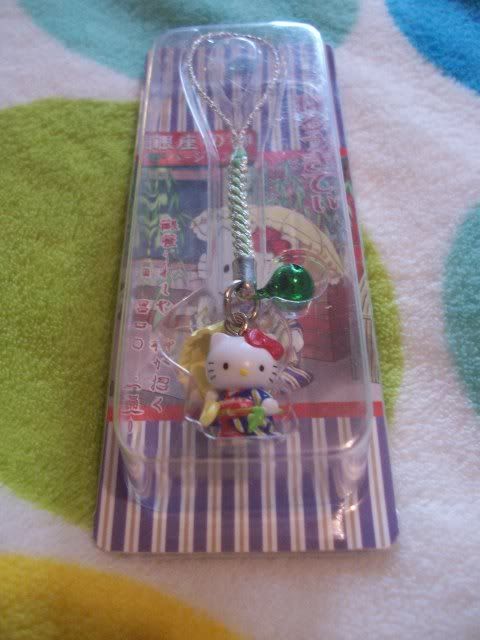 Features Hello Kitty in a lovely kimono
Straight from Japan!
$8Cake Straps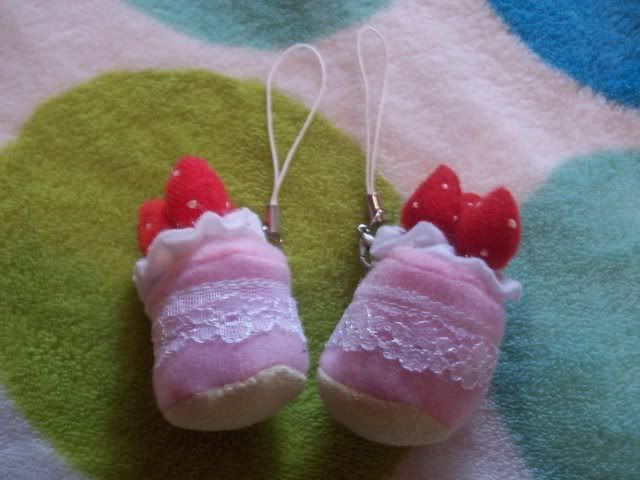 Have screen cleaners on the bottom!
$2 each or FREE with $10+ purchaseJ-rock Fliers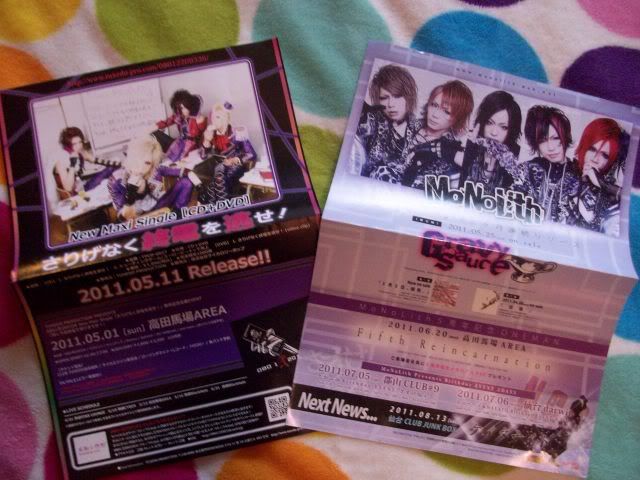 I think these were from Like an Edison in Harajuku
One is from Tuxedo Production, the other is Monolith - talks about their upcoming releases/tours
$3 eachZy Magazine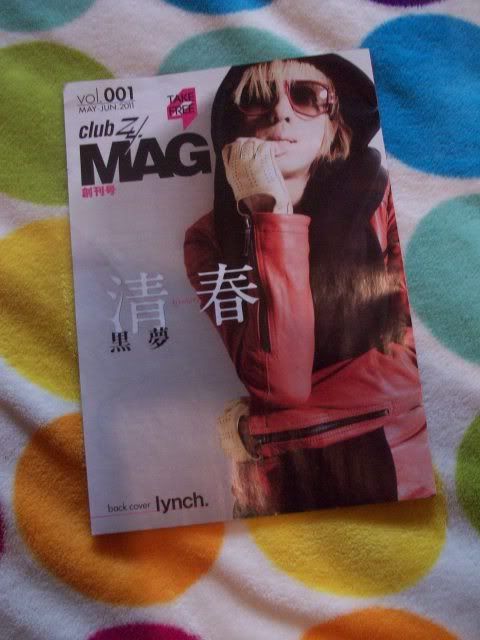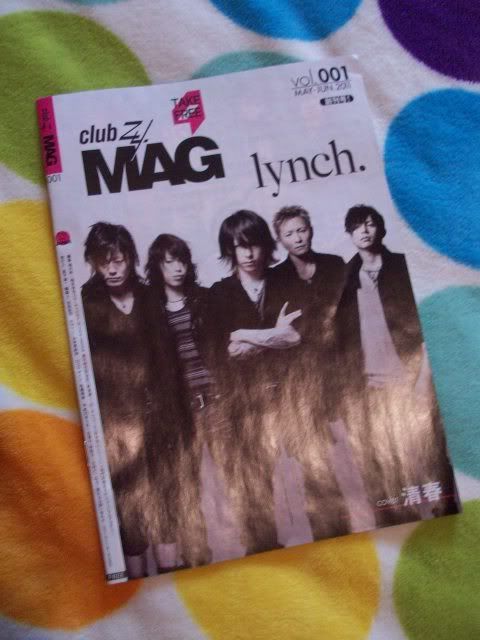 One side features Kiyoharu, other side features lynch.
Only other things in the magazine are a couple of ads
Think I got this one from Like an Edison as well
$5An Cafe Pins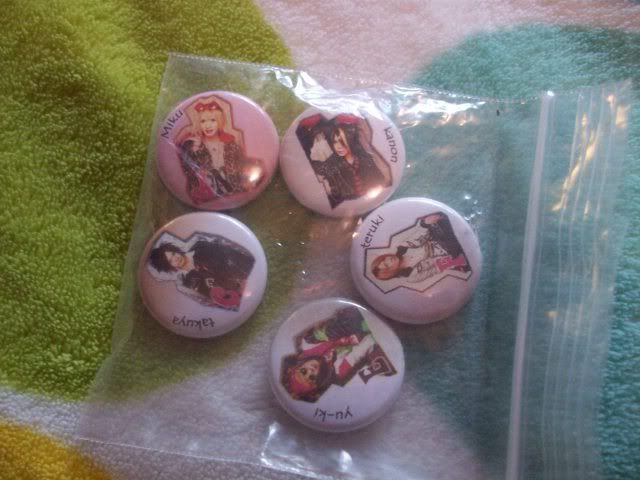 Bought at Fanime 2008 when An Cafe came
Never taken out of the package, except for one, which was lost :'c
Features all 5 members
$15