Feedback:
http://community.livejournal.com/eglfeedback/865779.html
--I only accept money through Paypal
--Priority always goes to the person that can pay most and can pay first.
---Leaving your Paypal Address is a commitment to buy
--Please NO PMs. If you have a question or comment to leave, leave it here and do not message me
--I am NOT accepting international orders at this time. US buyers only. Depending on demand and my resources, I may extend this out to Mexico and Canada buyers as well but not at this time.
--Photos taken by the camera on my phone.
-- ALL shipping of items is done via priority mail.
47 Tour Limited Edition DVD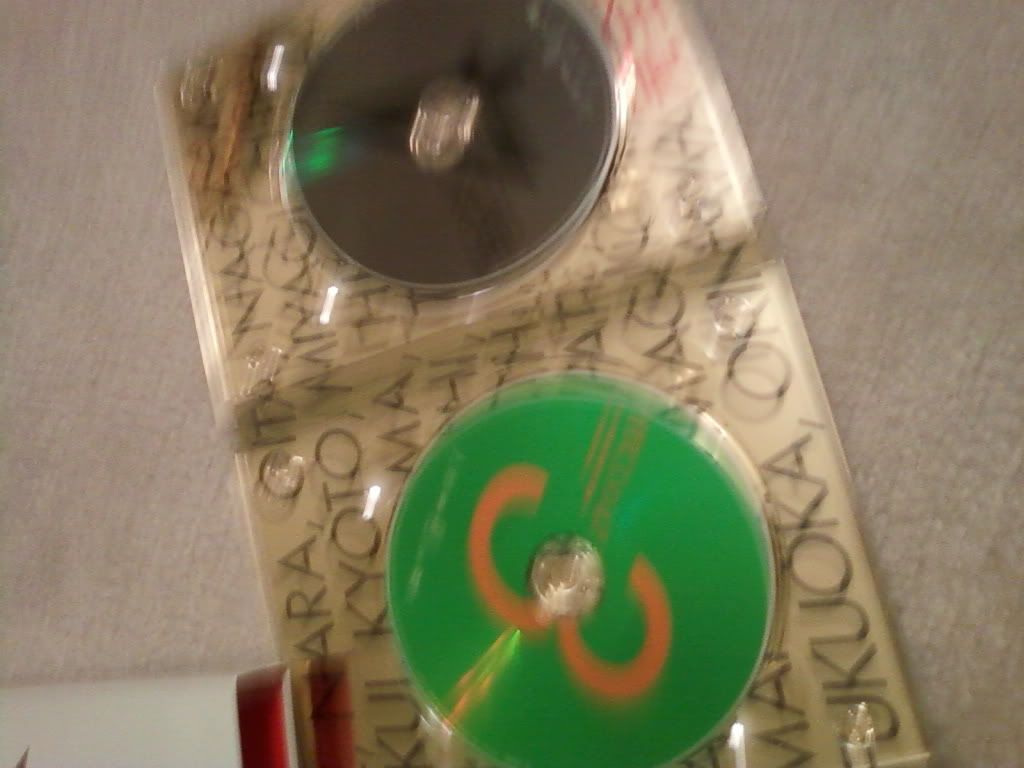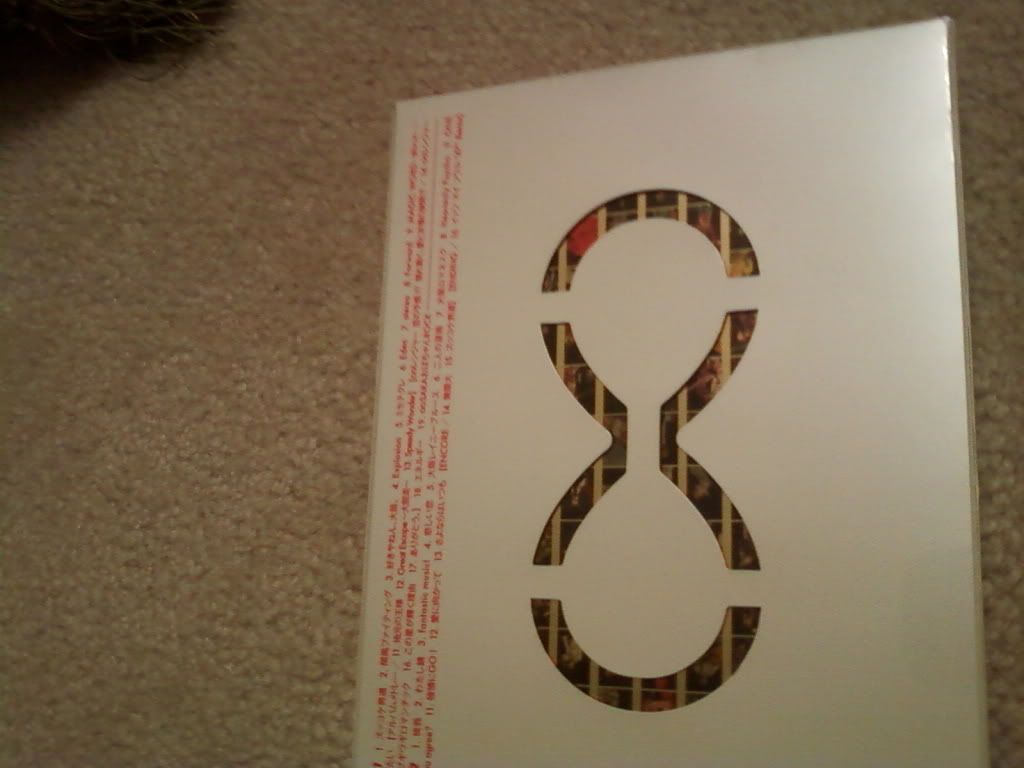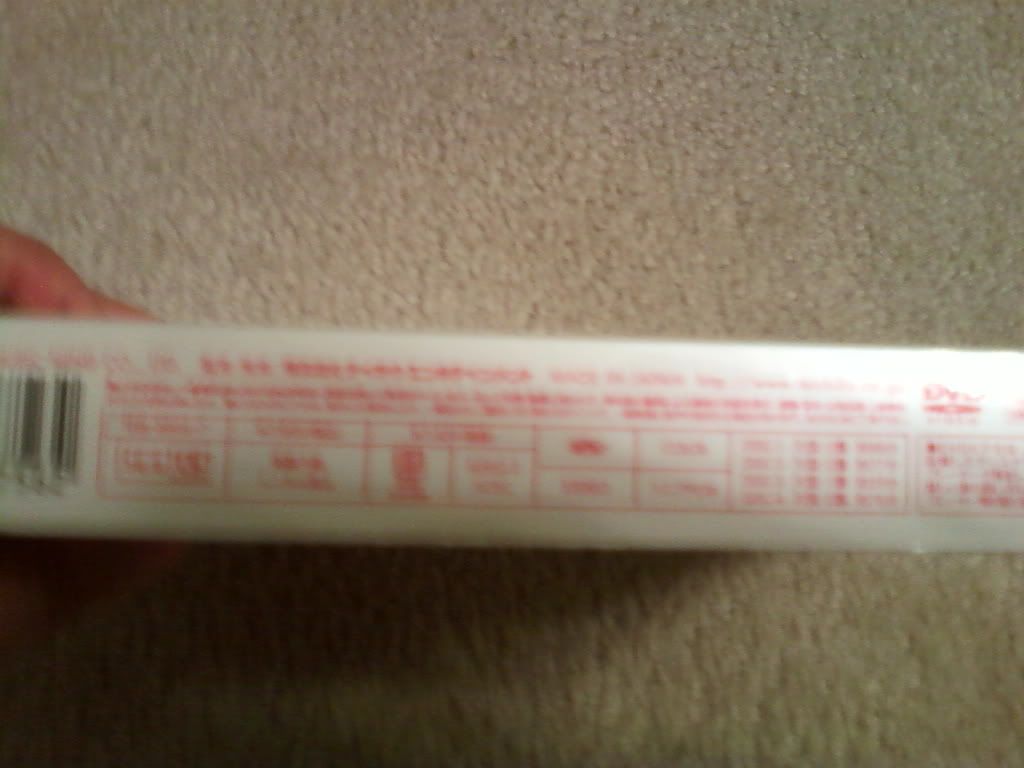 Price: 50 USD + 5 USD shipping
Limited Edition consists of Full Concert (2 DVDs) and Extra/Documentary Footage on 2 DVDs.
47 Prefecture Tour Concert Photobook
Photobook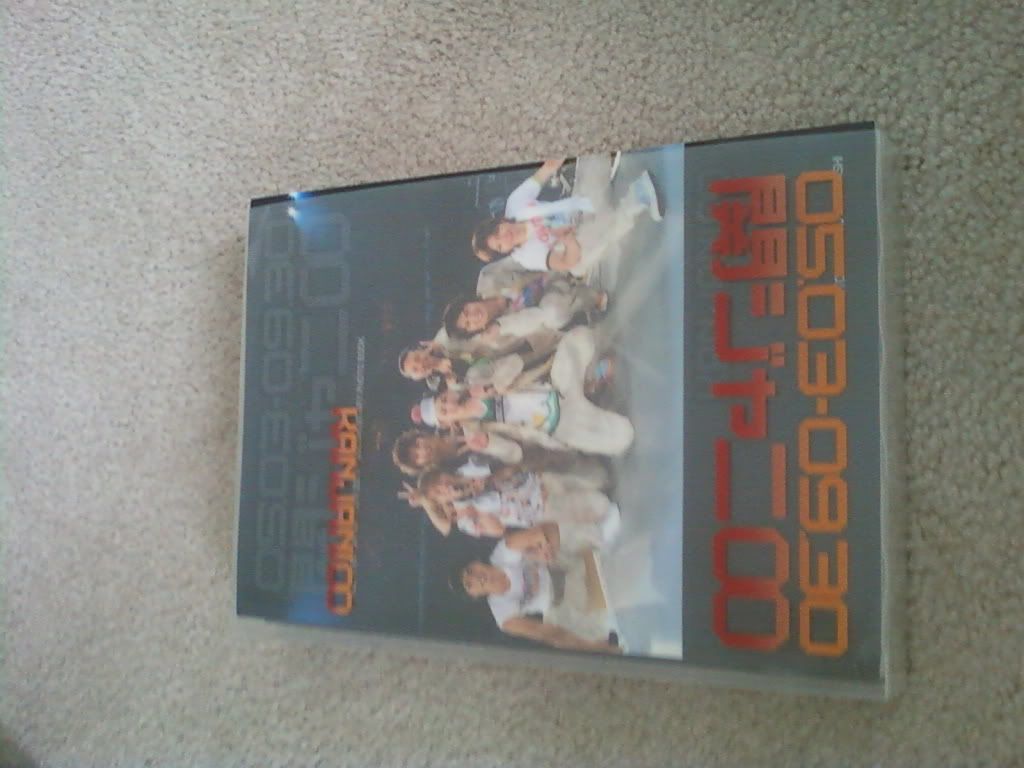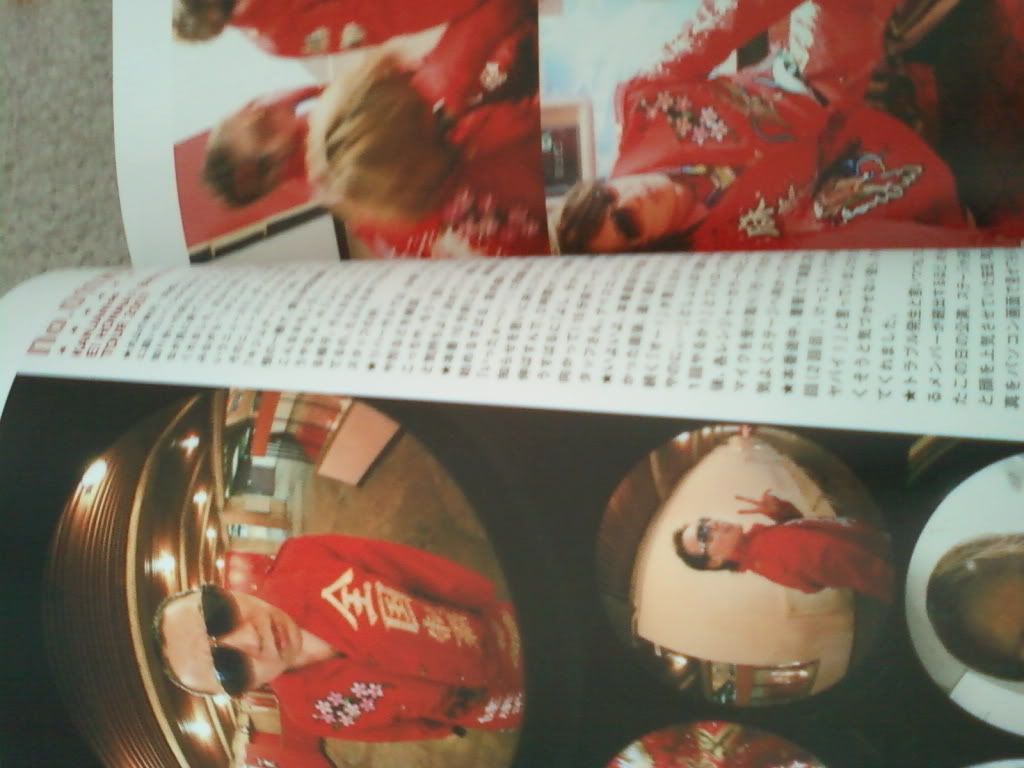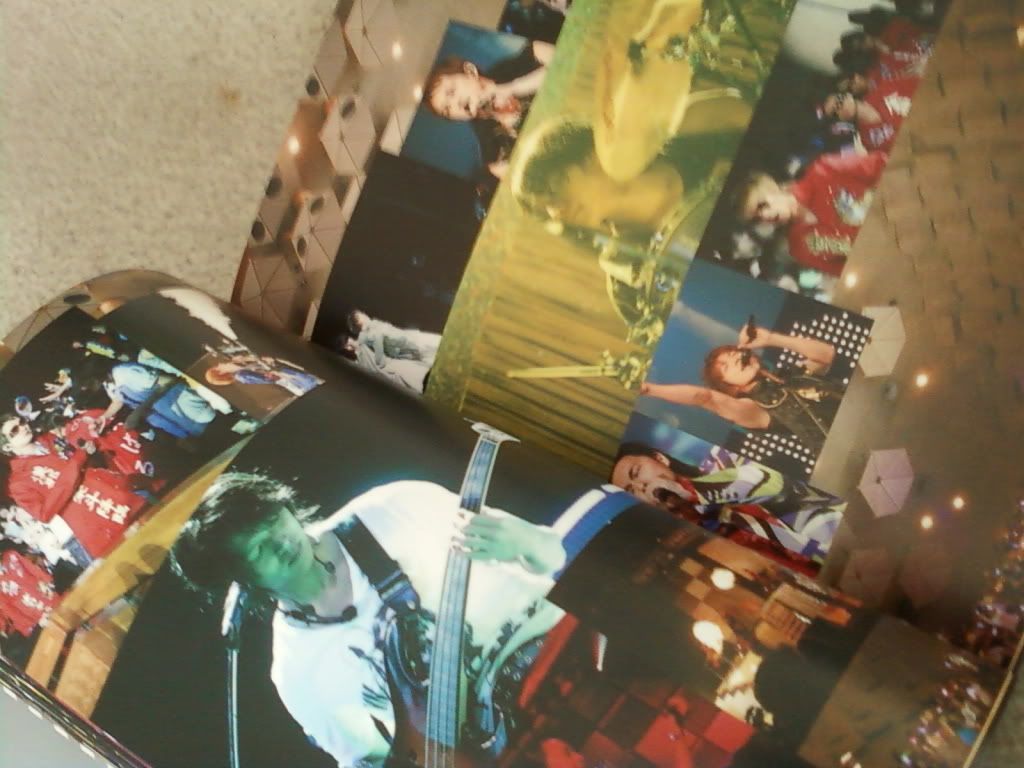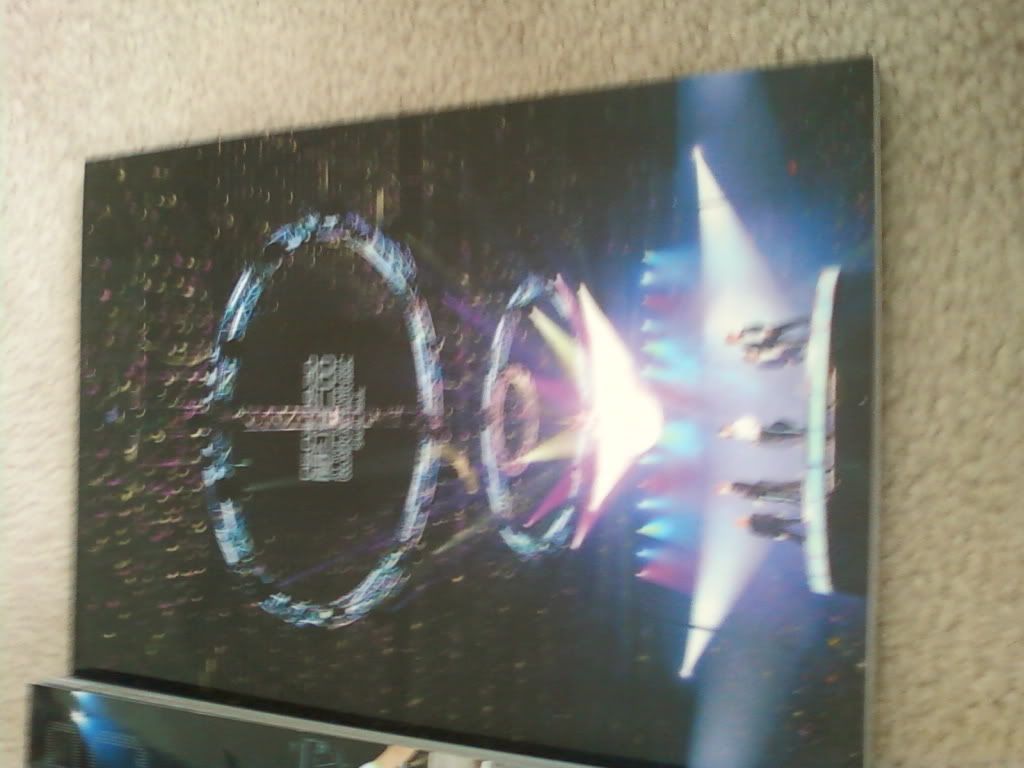 Jweb and Long Interview Data Book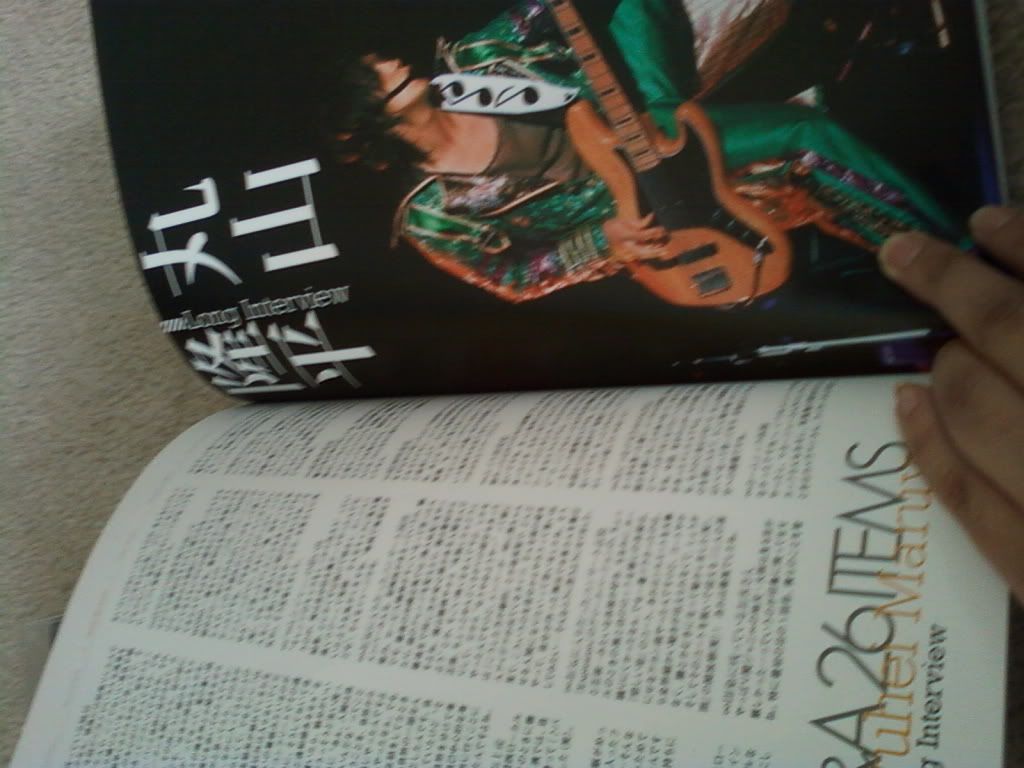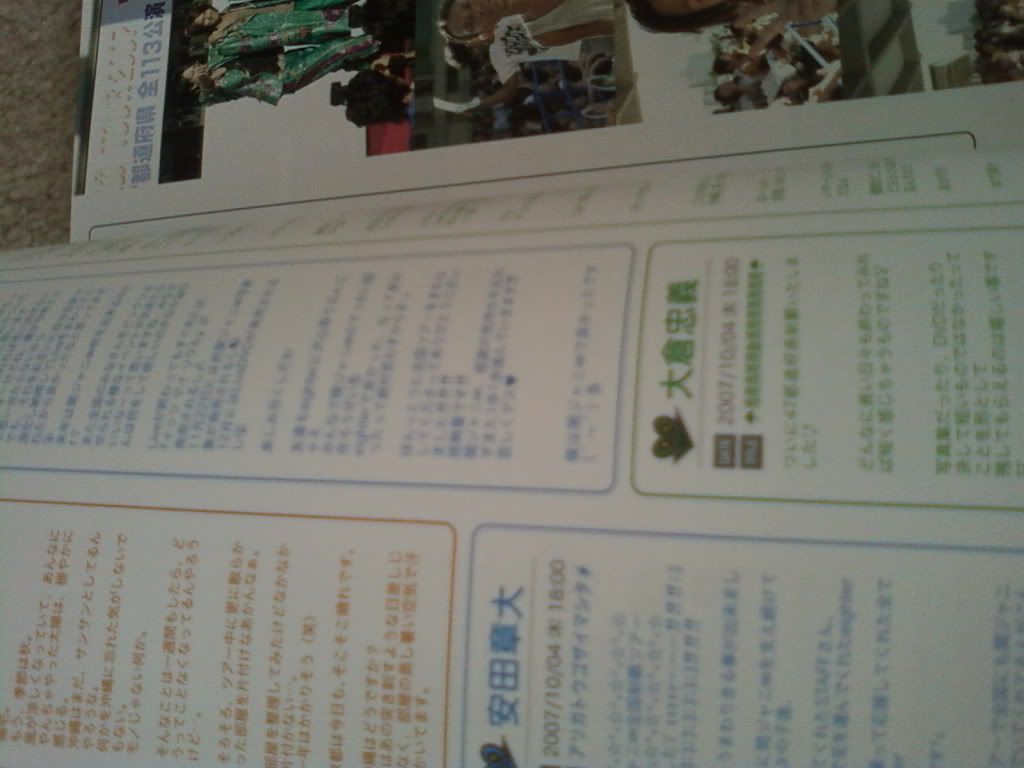 Price: 55 USD + 10 USD shipping
This is the original photobook released during Kanjani's zenkoku tour. It's very big, thick and full of gorgeous photos.
i've never seen the full book scanned anywhere and it is now out of print. This book comes with the original photobook, as well as the book that collected their jwebs during the tour, inside that book you can also find long interviews for each member acompanied with a beautiful full color photo. both are bundled together in the same packaging i originally recieved it in.
Puzzle Album Regular Edition CD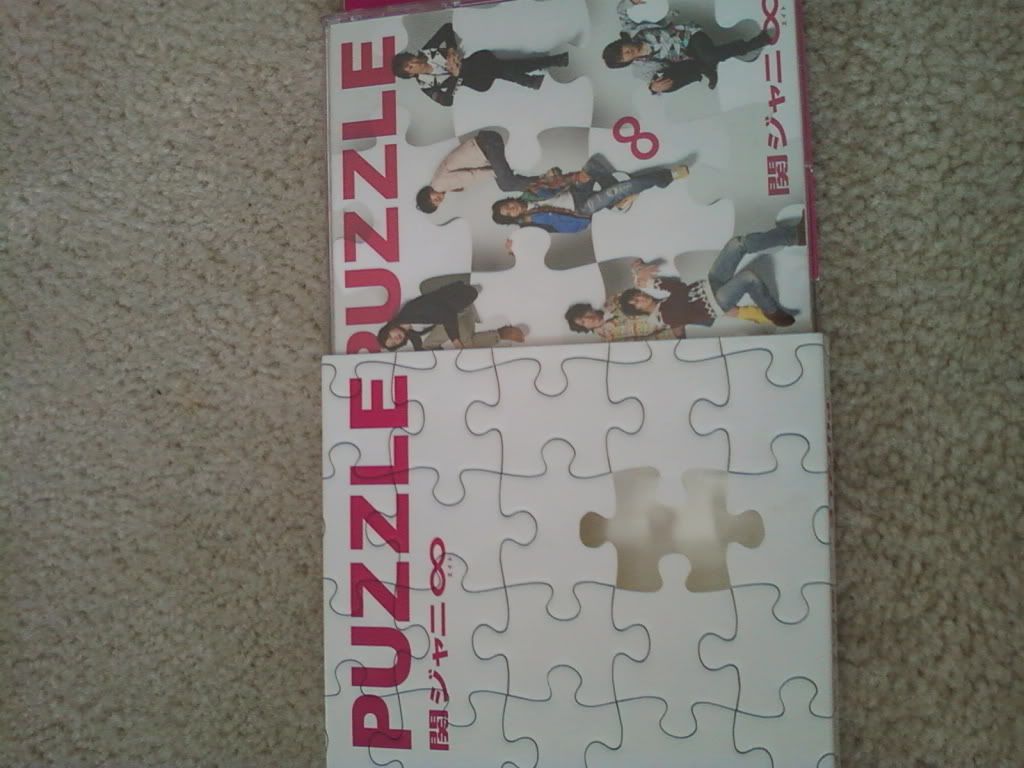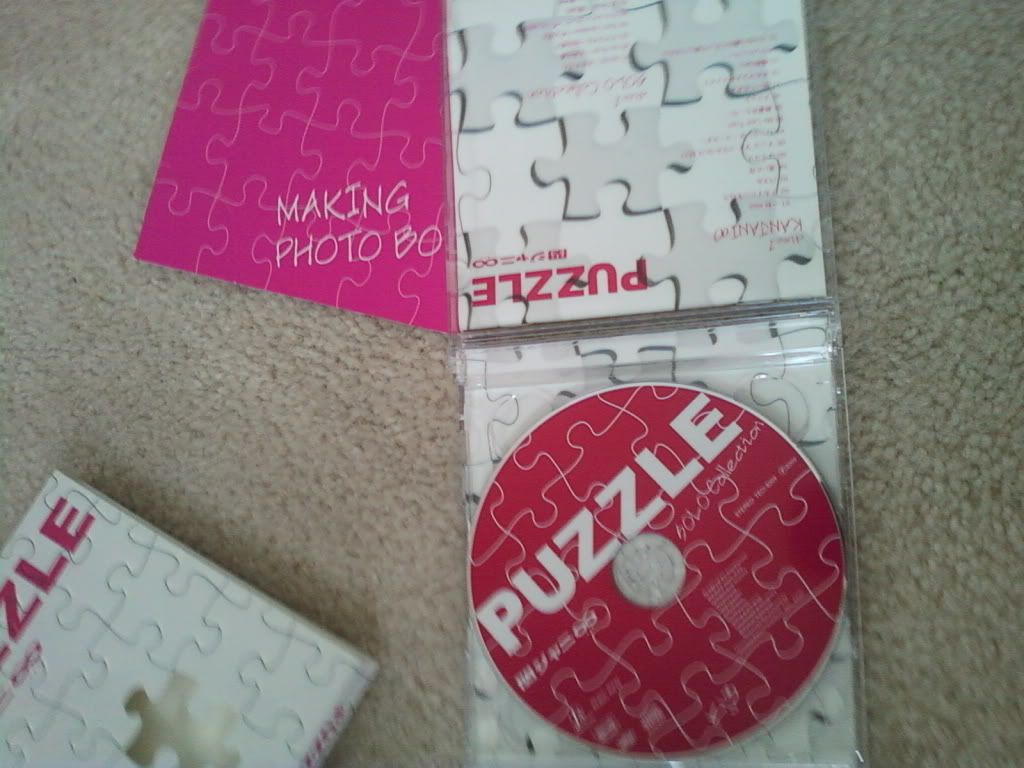 Price: 25 USD + 5 USD shipping
Regular Edition includes 16 original songs and all 7 member solos. This is the first press edition. Full tracklist can be found here:
http://www.cdjapan.co.jp/detailview.html?KEY=TECI-8008