Hi guysss~!!!





I'm currently selling away

Baroque バッロク 2012 LIVE "Re:First Live IN FUTURE"

Towel.




They have 2 version.




The white one & the orange one, I'm selling away both.



and FEB'2012 issue CURE Magazine.
Front cover is: D
Back cover: Meri




BOTH IS BRAND NEW, Took out twice to take pic & check condition.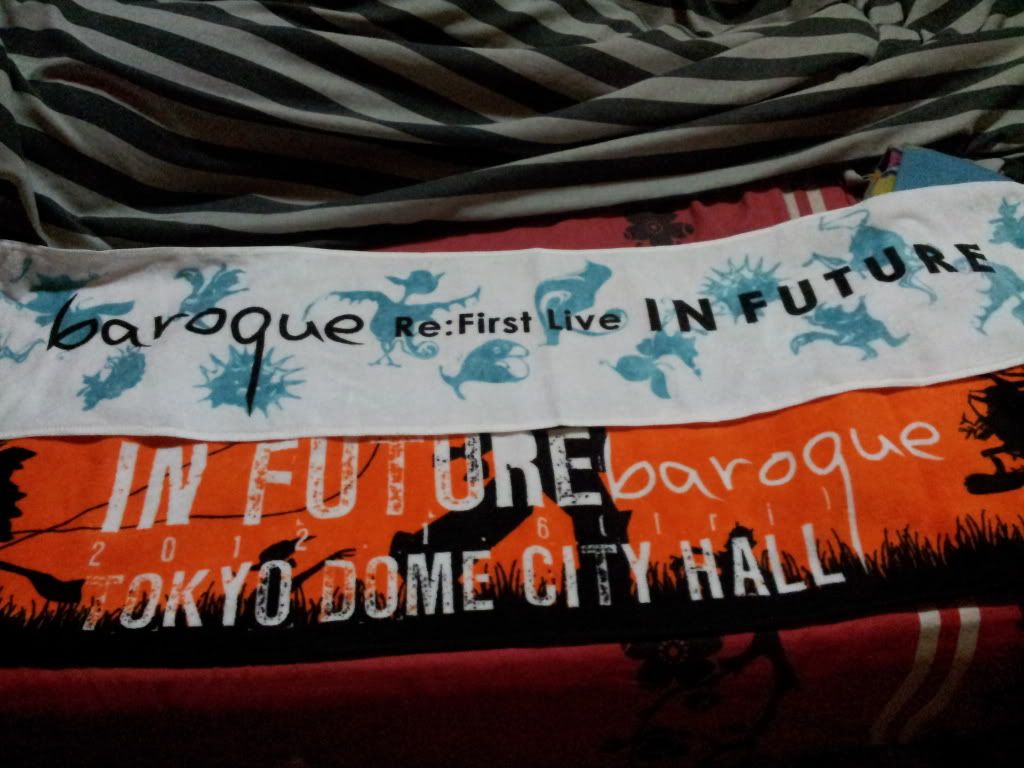 Selling ORANGE version @ 2,100JPY

*IS ALREADY SOLD OUT DURING THE LIVE


Selling WHITE version @ 1,600JPY



CURE FEB'2012 ISSUE
Front: D
Back: Meri

In great condition, no scratch, mark or damage.
EXCEPT 2-missing page of DIAURA ~ Yo-Ka.
Other then that, everything is intact.

SELLING @ 530JPY!!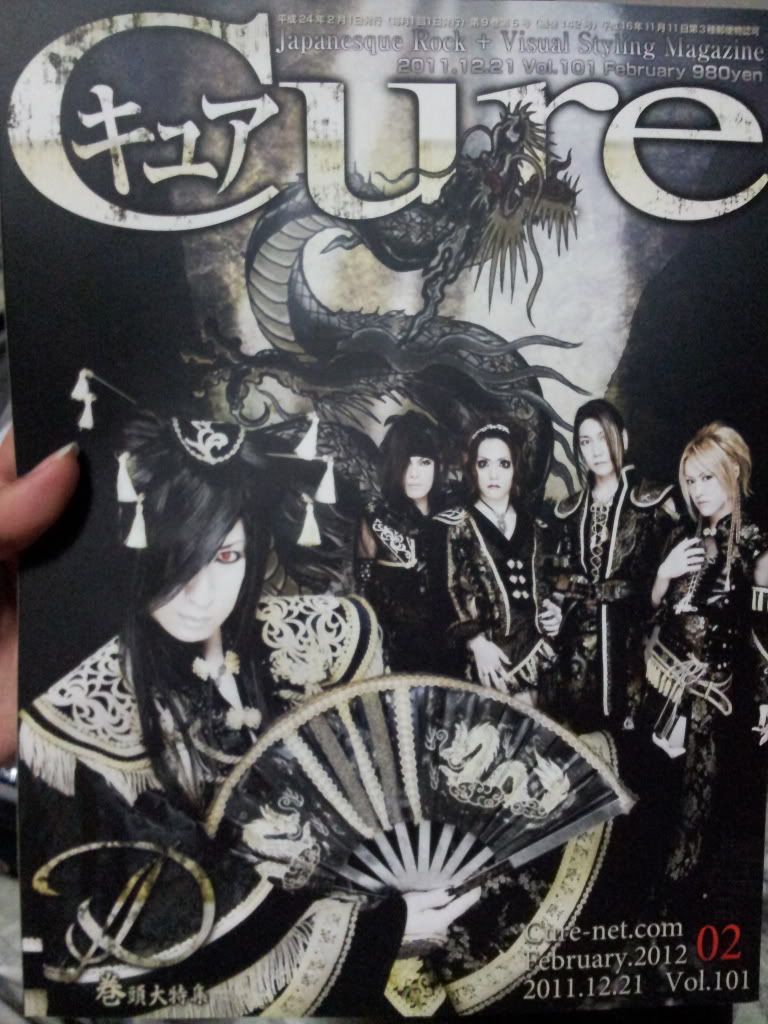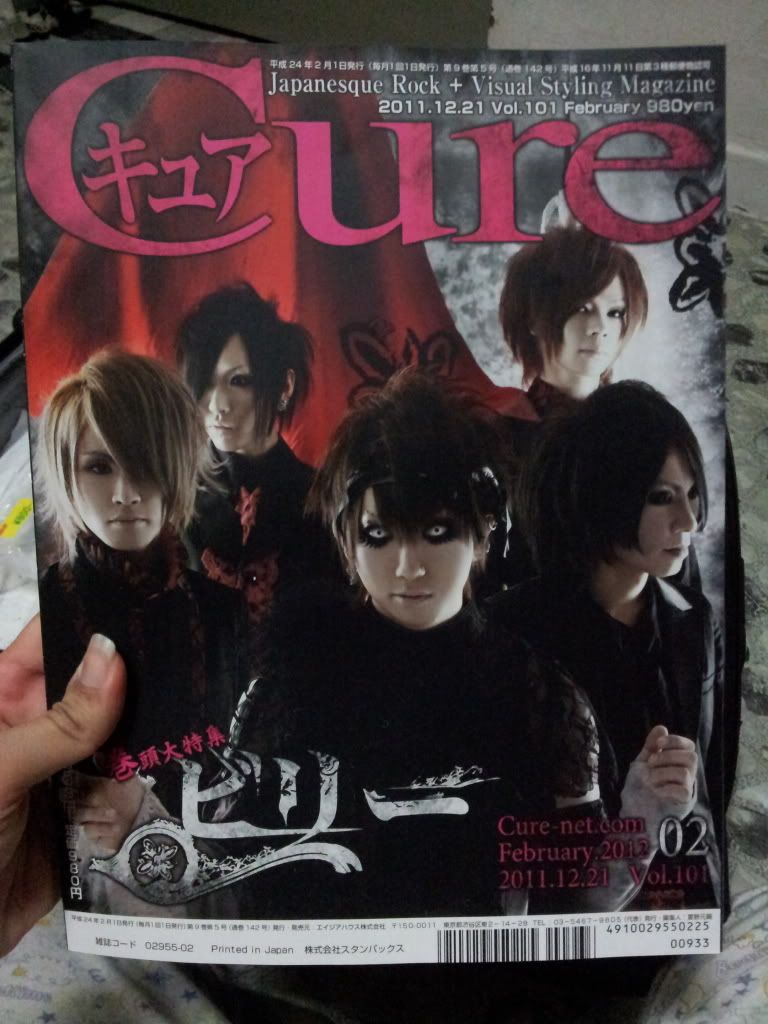 PRICE INCLUDING PAYPAL FEES.
PRICE EXCLUDING SHIPPING FEES TO YOU.
Please tell me your location and I'll calculate for you.
I'm located in Singapore & I'll only ship by NORMAL AIRMAIL.
I repeat NORMAL AIRMAIL... If you would like to ship by EMS or REGISTER AIRMAIL, there'll be additional charge & you need to inform me so I can calculate the shipping fees.
**I ACCEPT SGD/USD/EURO, just use Paypal rate to chage the currency frm JPY to your desire currency. ^^
FEEDBACK: http://www.haruki-ys-91.livejournal.com/1
277.html