Have a few things on sale, hope you can check it out!

-All item shipped within the US only.
-Smoke free home.
-Shipped via USPS.
-Paypal please.
-Shipping $3 (I'll do my best to pay if it's more)
-If you want to check out my feedback on ebay, here it is.

Manga (all English):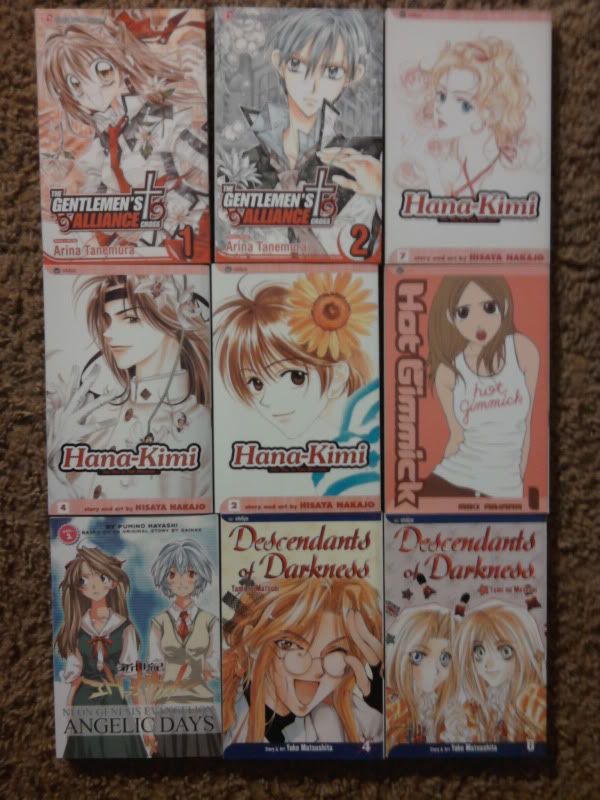 The Gentlemen's Alliance Cross 1*, 2-$5
Hana-kimi 2, 4, 7-$5
Hot Gimmick 1-$5
Evangelion Angelic Days 1-$5
The Descendents of Darkness 4*-$3, 6-$5
FLCL 2*-$3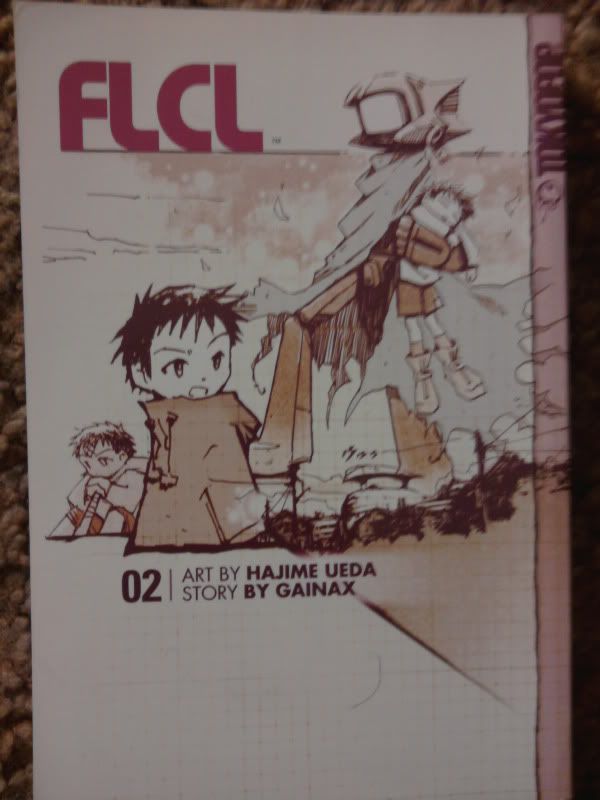 Notes:
The volumes have very minor shelf wear, but it's very minor. See the *, for info on those. These were my babies, lol, so I took care of them. Also a few may have those tape, thingys that put in the bookstore so the alarm will go off, I don't remember which have them, but I never took them off in fear of ripping the pages

*Gentlemen's Alliance 1 comes with a free, double-sided poster which came with the book. Unused: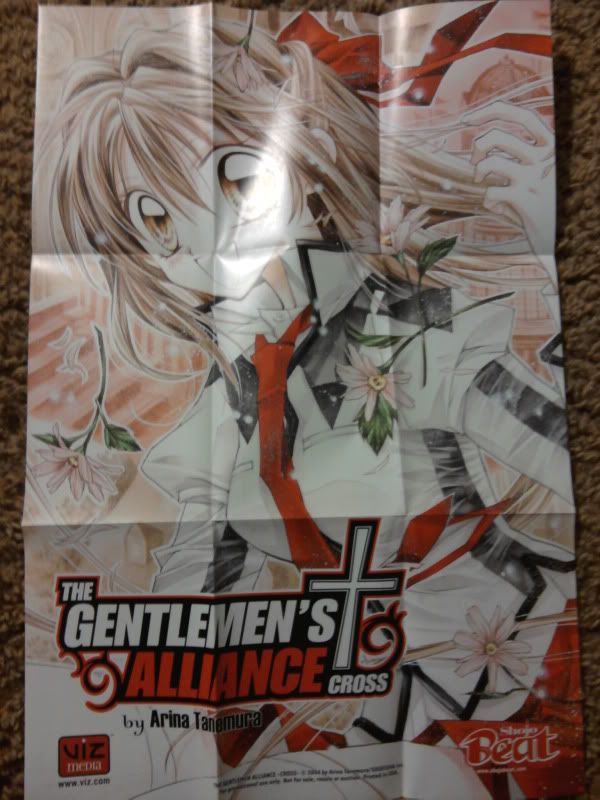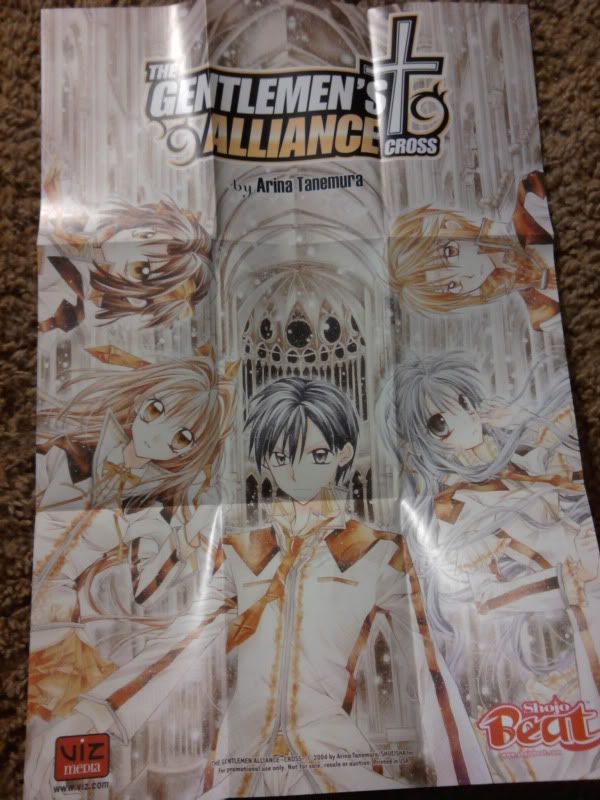 *Descendants of Darkness 4 has a small bump, so the price is lowered: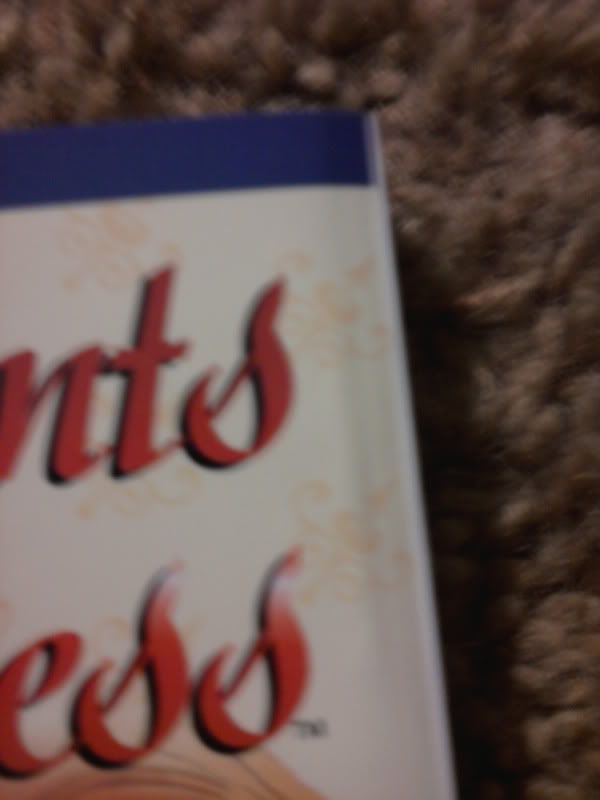 *FLCL 2 has a bend, so the price is lowered: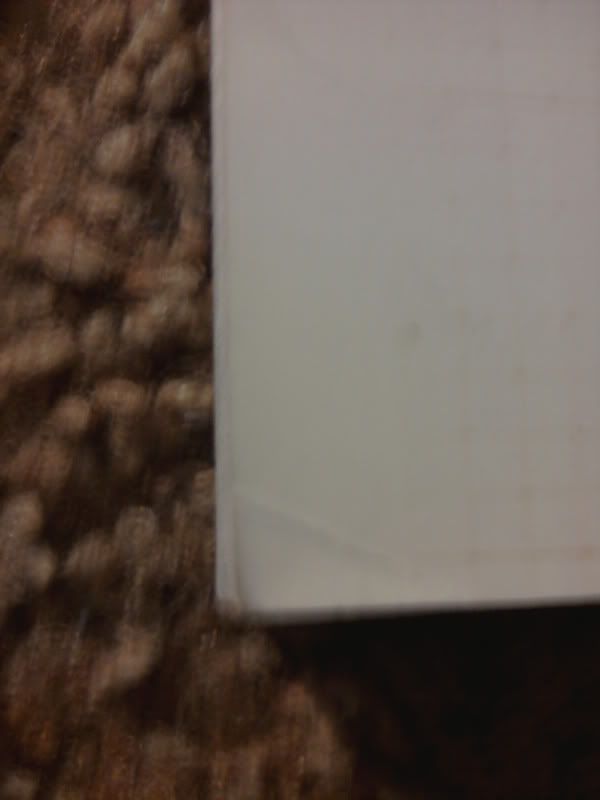 Japanese CD:
YUI-"From You To Me"-$15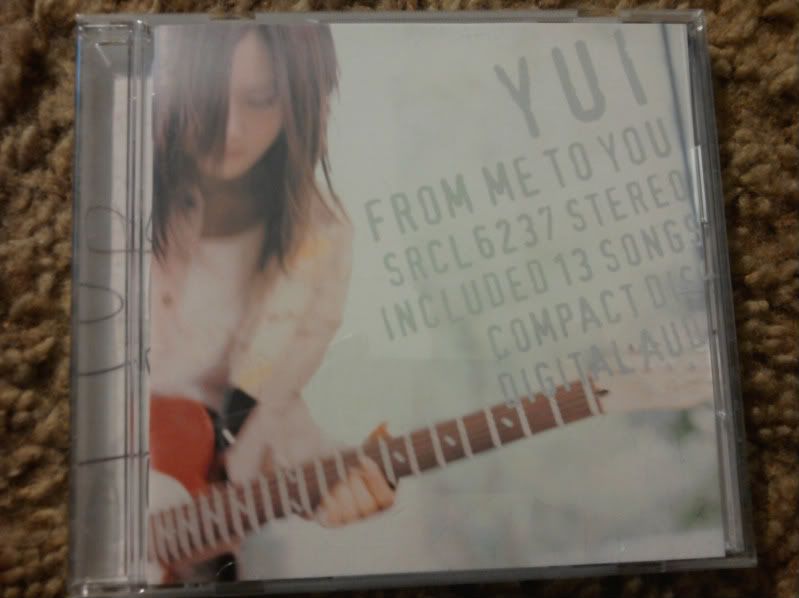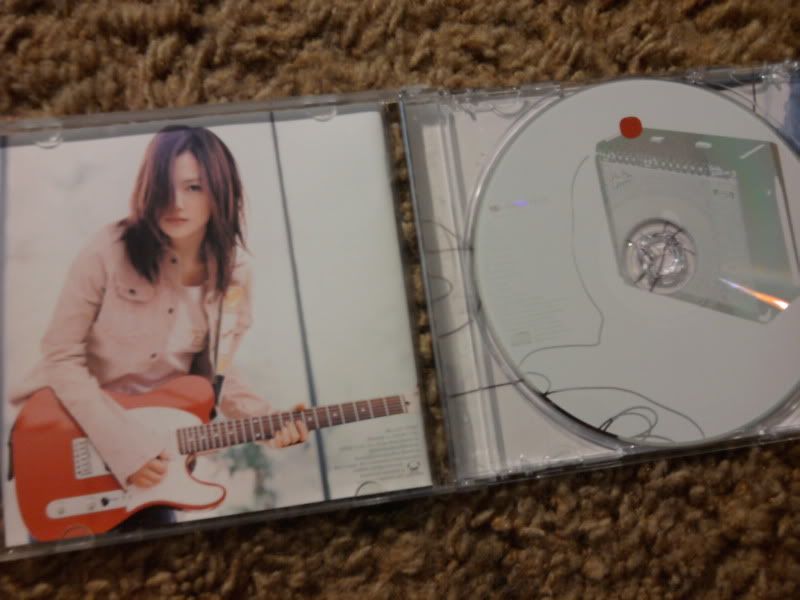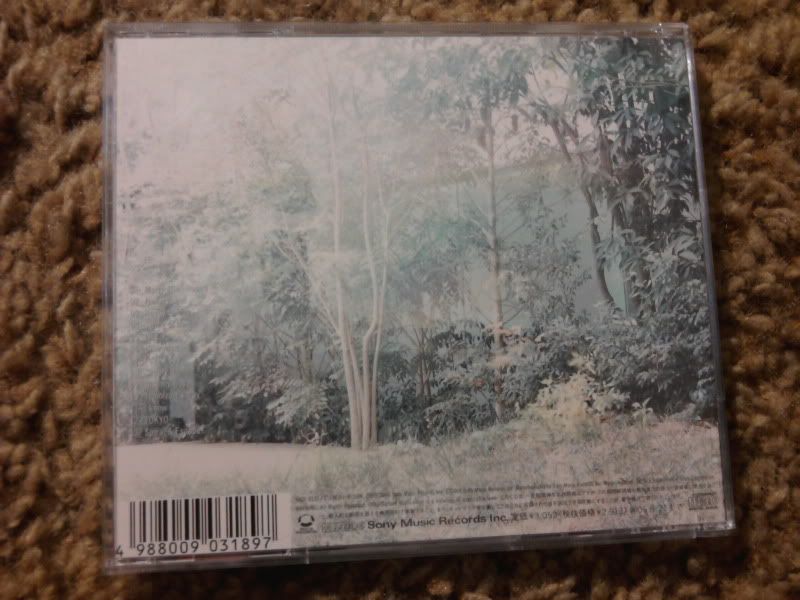 Anime Magazines (all English):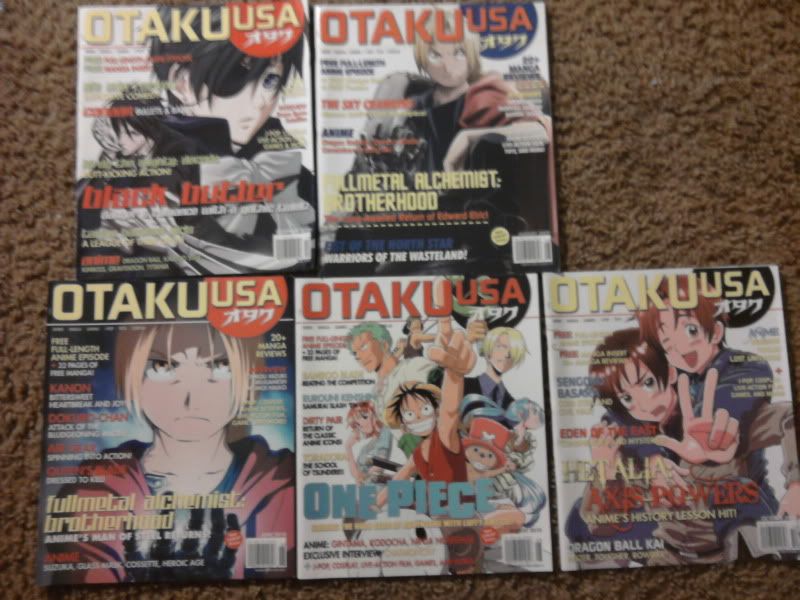 Various Issues of Otaku USA-$3
(Featuring various anime on the covers, "Kuroshitsuji, Hetalia, FMA, etc.")

All magazines have little wear, maybe a bit of dust if anything.
These three where damaged after accidentally being dropped. These can go for $2: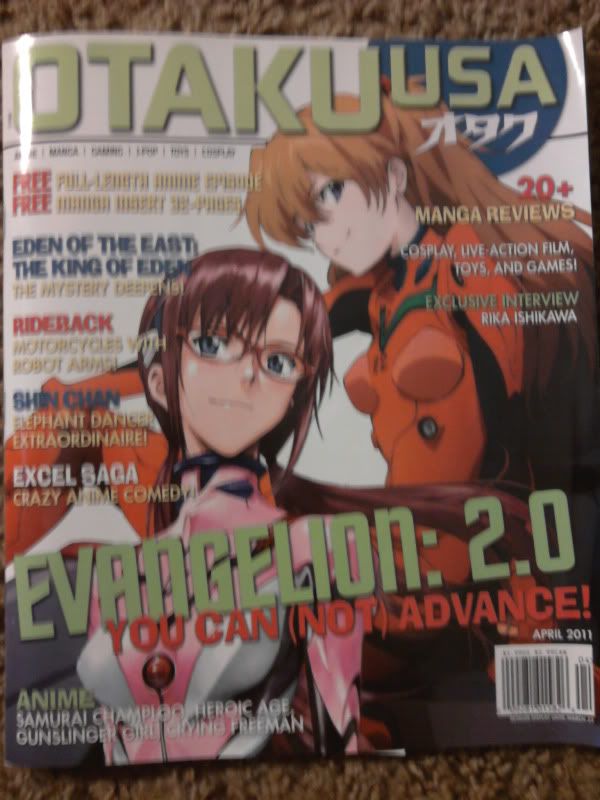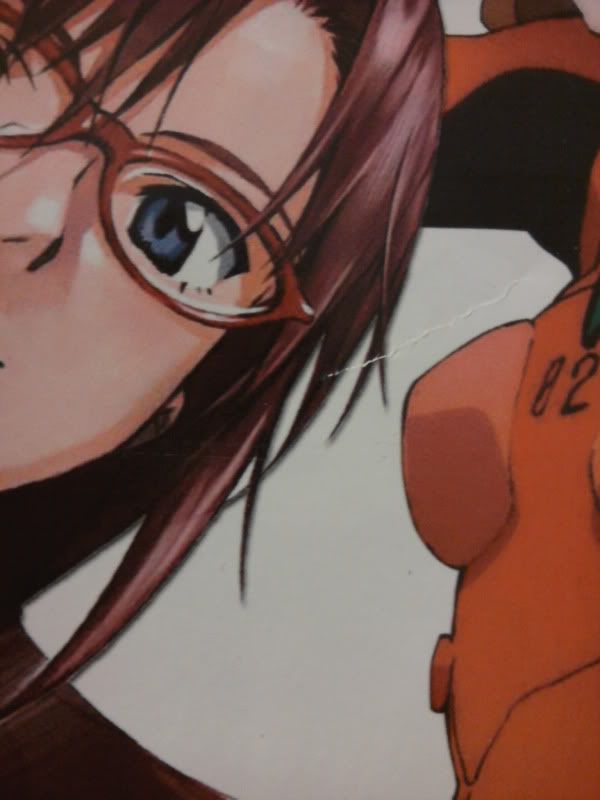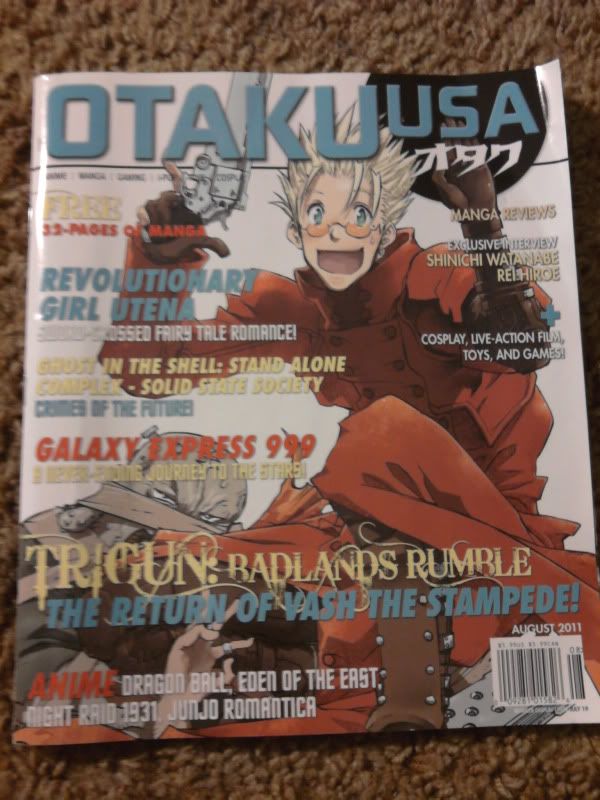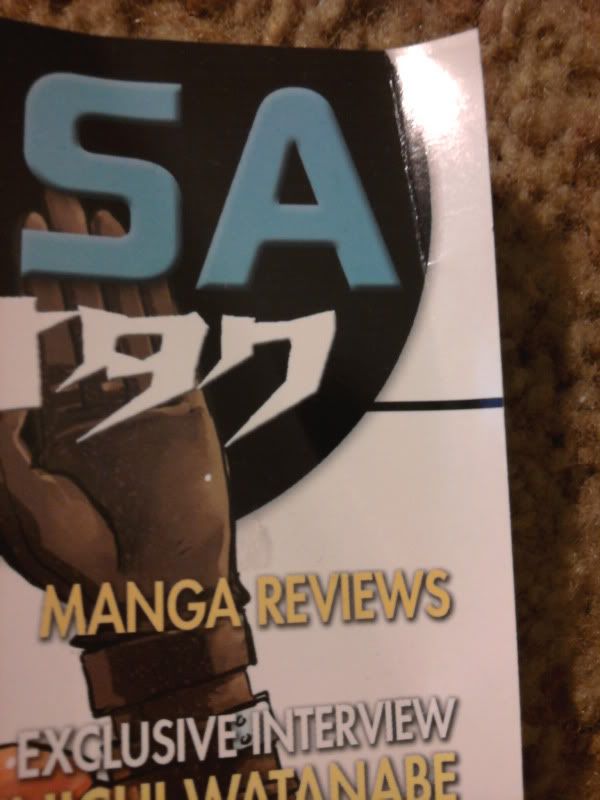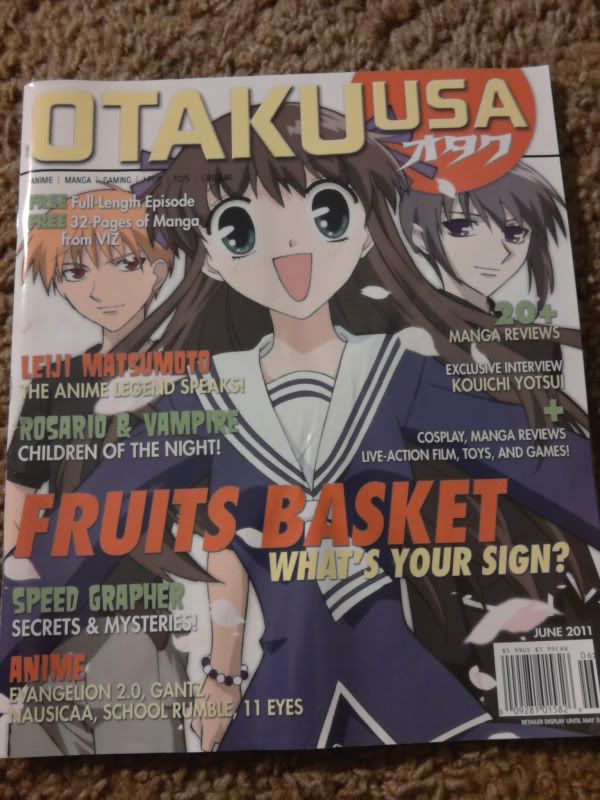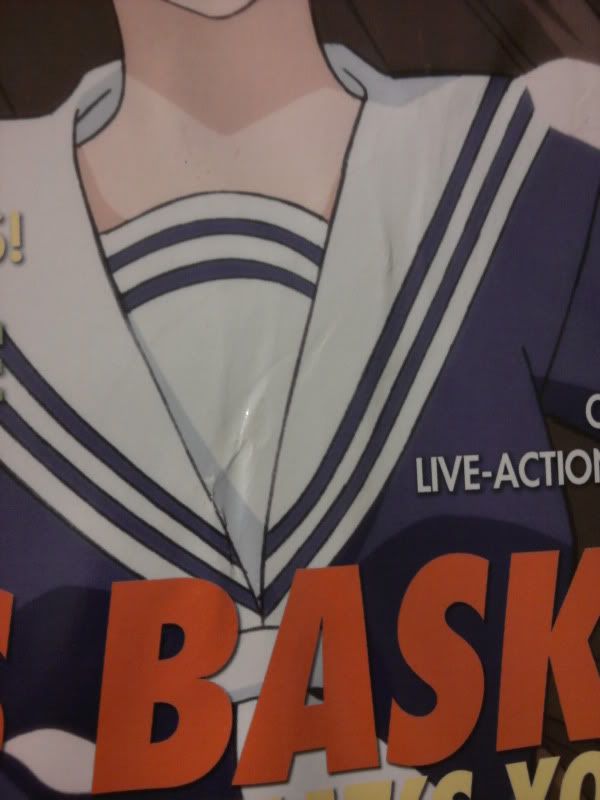 Merchandise:
Imported Naruto mug cup from 2006-$5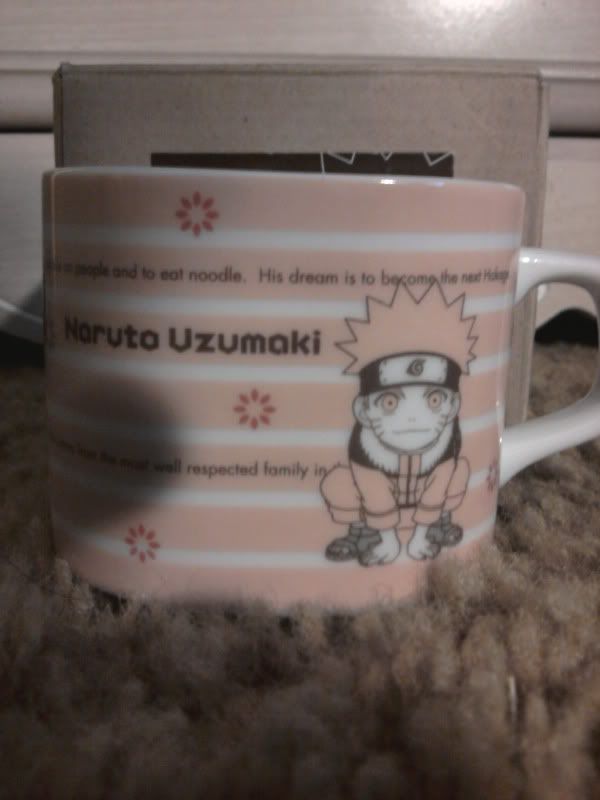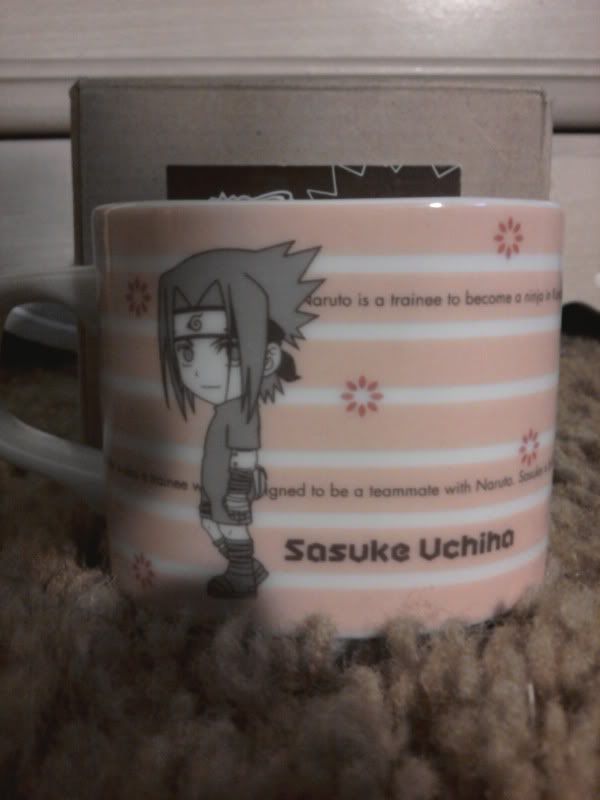 The cup came in the box without tape or anything. Been taken out, but not used.

Games:
Animal Crossing Wild World (English)-15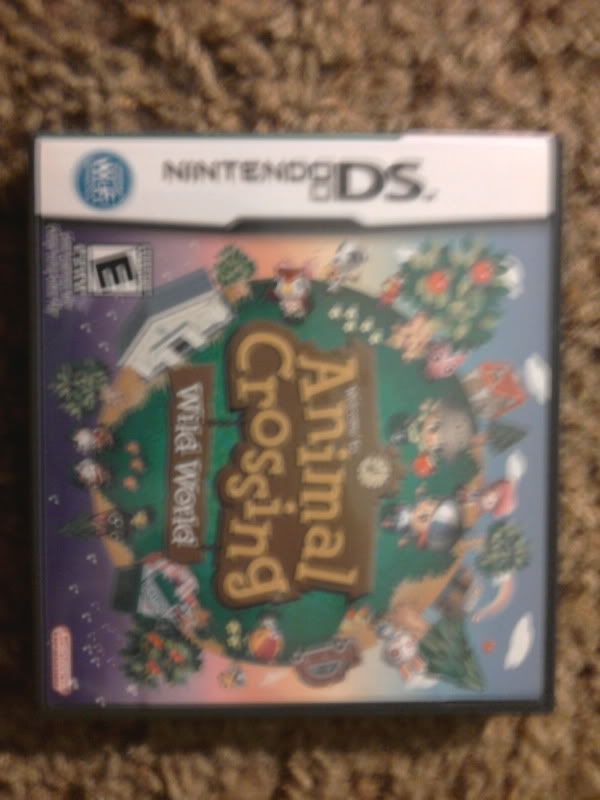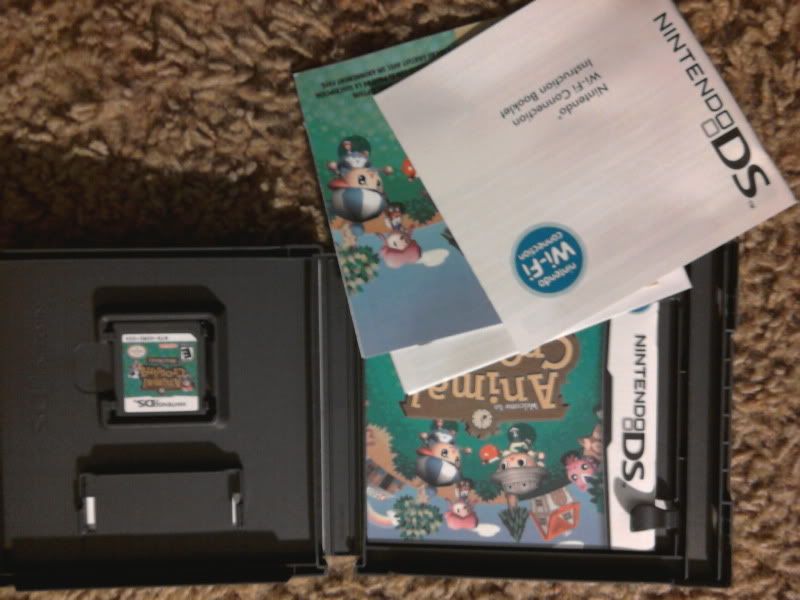 Current Music: Queen-"Bicycle Race"