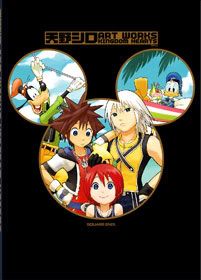 updated my journal with more doujinshis and art books! i'm trying to clear part of my collection!
[last updated 04/02!]Items include:
- Various Inazuma Eleven doujinshi@ cheap prices!
- Heise's postcard set
- Shiro Amano Artworks
- Atelier series: Official Chronical
- Poppic Oriential
- Hakuouki art book
- Hetalia doujinshis(
prices reduced!
), Kuroshitsuji doujinshi, etc
i really need all these gone so prices are negotiable! discounts will be given you buy more than one item! :D and most items are 'make an offer' so feel free to offer a price!
i'm also selling four of my nendoroids namely, Gumako, Black Rock Shooter and Miku. PM me/comment here if you're interested! ^W^
click here for the hetalia doujinshis
click here for the Durarara, Inazuma and Kuroshitsuji doujinshis, etc + FREEBIES