Originally posted by
psycho_acolyte
at
Saving up for convention!
Trying to save up for a bunch of stuff so any sales would help!
I've got wigs, patterns, figures and more!
But first, some ground rules!
Payment: Paypal.
Shipping: Shipping will vary based on what is being shipped. For posters you have the option of it being rolled up and costing about $5 or folded and probably about $2-$3. Feel free to ask and I'll check out how much it'll be!
Want additional pictures? Ask me! Curious about the condition, ask! I won't bite : D
Wigs:
Short brown wig, used for Yuna: $10
White, spiked wig. Used for Haseo: $12
Long blue wig, about 15", can measure if you'd like: $20
Light Purple wig, used once for Sabata (Boktai) : $10
I also have a bodysuit as well. It's never been worn. It covers all except hands, feet, and head. It does come up to the neck however.
Looking for $20 Small-Medium as it is stretchy.
I also have some patterns: $2 each
I have some yards of fabric that I most likely will not use. If anyone is interested, let me know and I'll send you the link to see all the ones I have available!
Other items:
Pokewalker $7 I have two
Game Artworks and Manuals:
Can get pictures, just ask! $2 for artwork $2 for manual or $3 for both (does not include game.)
DS
Pokemon Platinum
Pokemon Heartgold ( I have two sets)
Pokemon Heartgold outer Cardboard box (doesn't have tray that holds pokewalker)
Pokemon Pearl (I have two sets)
Pokemon White
New Super Mario Bros
Chrono Trigger
Dragon Quest VI
3DS
Mario Kart 7 (artwork only)
Kingdom Hearts 3D (I have two sets)
Zelda: Ocarina of Time
Don't like the price of these? Make an offer! I really just want these gone!
Ivy Bobble Budd - $3 each. I have 8 available
Japanese bag- $10
Kingdom Hearts II Formation Arts volume 2- I have Twilight Zone $12
Sonic figures- I honestly don't know...make an offer? Each figure with a creature retails for about $10 so maybe $2 for one of each in a set?
Saint Seiya wallet- $2
Devilman bottle opener- $3
Fishnet pantyhose- $1 each, 7 available
Star Ocean doujinshi- $8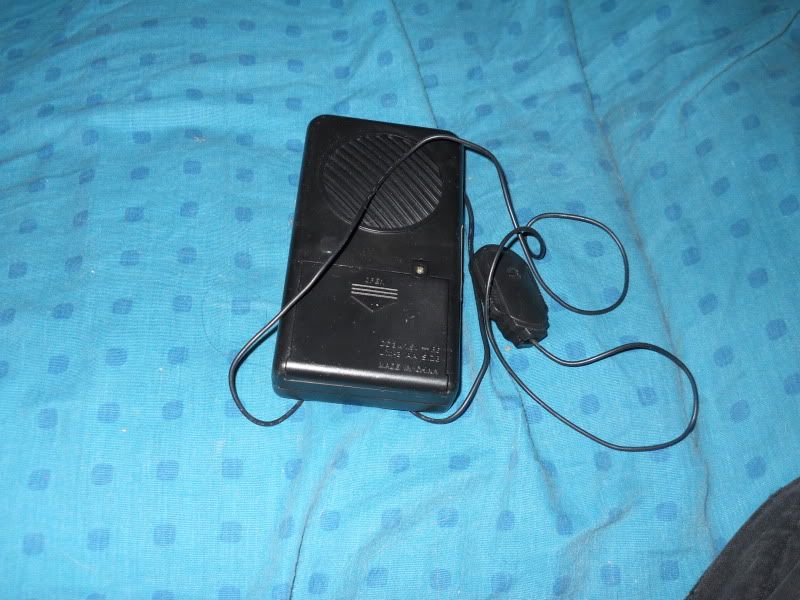 Voice changer- $4
Ragnarok DS book- $10 (in japanese)
Letterblocks (random sheets inside,some are cute) $1 each
Tokyo Underground pencil board - $2
Glass Butterfly holder- $4
Fake blood capsules and gel- $3
Face creme (pick a color) $1 each
Cyber Connect Disc from .hack//GU (came with limited edition of volume 1) - $4
How to draw manga: Drawing Couples- $10
This poster I'd like $7 for. Or best offer
Free stuff: (just pay shipping for these, or ask for one with an order! 1 per $10 spent, please.)
Hetalia flier (pick one of four)
Hetalia postcard flier
Anime girl skateboard