Sale sale sale! Check!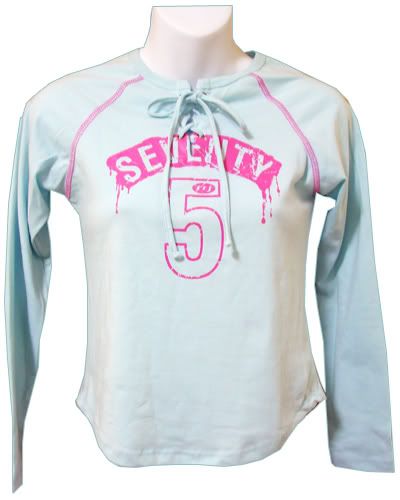 FREEGO JEANS NWT! Top Size Extra SMALL ~ $20
Beautiful cute soft cotton top by FG! This is a famous brand in the Philippines. It's tight fitting and only good for extra small... It has a cool string top. It says seventy in pink. Very nice!!! Good for winter style.
(
more!
Collapse
)
Thanks! I accept paypal, money order or check! Feel free to reply here or message me at aznsandwich@yahoo.com
Shipping for each item to the US is $6.