New Stuff: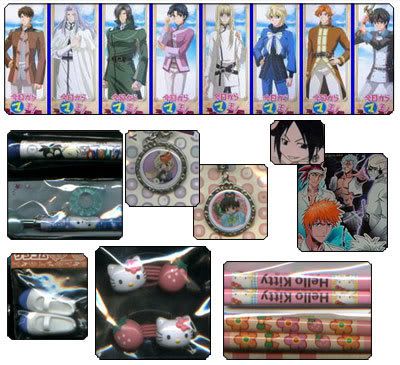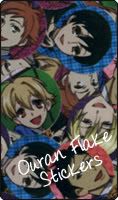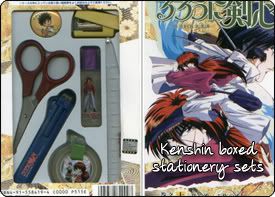 Ouran Host Club
Comb, Ouran Host Club Makeup Bag, Ouran Host Club Flake Stickers, Ouran Hostclub Tote Bag (restocked),
Sailor Moon
Pins, Sailor Moon Pencil Board, Sailor Moon Pencils,
Bleach
Gum Cards/Bookmarks, Bleach Sticker Tape Rolls,
Kyou Kara Maou
Promo Posters, Kyou Kara Maou Birthday Mascots,
Hello Kitty
Chopsticks, Hello Kitty Hair Ties/Pony Tail Holders, Badtz Maru and Lucky Star Lead Pencils, Iwako/Japanese Erasers,
Saiyuki
Promo items,
Kenshin
Boxed Goods sets, Star Healer Celstrap,
Zombie Loan
Pin
( Lots of new stuff!)
- also, check the bottom of the page for links to more stuff for sale! XD
(Bleach doujinshi)
still available!
If there's anything you want, get it now! As a lot of this stuff will be moved to Ebay soon.
(where the
prices will be higher
due to Ebay store, Ebay end of sale, and Paypal fees >_>)
Also, I'll be heading out to Kinokuniya and a bento supplies shop tomorrow. Let me know if there are any things you're looking for and I can get you a quote.