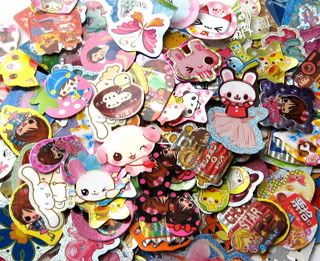 http://www.laundromatic.net/newauction/active_auctions.php?SESSION_ID=b9158a45278497a96ef81e1ba93b71cd&user_id=081953911568025226

Laundromatic is a super great auction site for those who are sick of eBay! Please come over and make Laundromatic more popular again!

Click or copy and paste the above link to visit my active auctions on Laundromatic.net.
There are super great deals there, all of my mini memos are starting at only $2 and 100 piece sticker grabbies starting bid at only $3!
A set of 5 lettersets (a pack) are starting at $2! Get your hands on these super deals now before someone else does!

JOURNAL SALES:
In my mini memo and regular sized memo section I have reduced my prices!
Mini memo section, where savings have started at .50 and go as much as $2.50!
Permanent Reductions on my letter set packs (as low as .75 each) and mini letter sets!


owlmuffin
owlmuffin
owlmuffin