Price includes shipping. [listed for US residents, shipping will vary for intl buyers.]
Price negociable
Paypal only.
No refunds.
USA based seller.
USA buyers Preferred, however I will still accept international buyers, shipping price will vary.
Verified seller on SOOMPI.COM [+40 -0]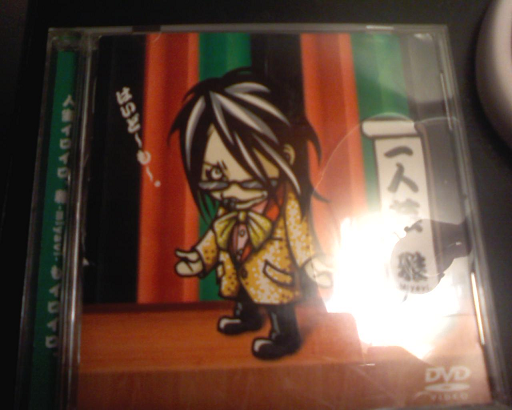 Miyavi PV Collection DVD
Price: $18 Shipped.
Includes PVs such as 'Girls be ambitious, POP IS DEAD, etc'
UNDER THE CUT YOU'LL FIND..
- *RARE* Soroban mini album (J-ROCK)
- Autographed GYPKISM single
- Lead singles (J-POP)
- DBSK/TVXQ Merch (diary, socks, shirt, magazines, pbs, posters)
- Epik High Album + Rain 3rd & 4th Album
- Lee Junki postcards
(
to the goods!
Collapse
)