♥ G S J ♥________ ★! Garagesalejapan Buy & Sell
25 December 2010 @ 02:21 am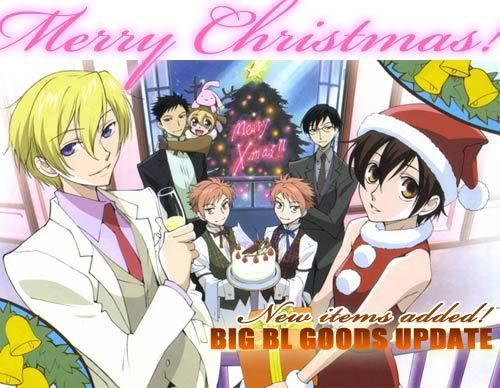 + DON'T MISS... ONLY 24 HOURS LEFT TO CURRENT ITEMS!
If picture link does not display, please click here, or:
http://search.ebay.com/_W0QQsassZcelaithQQhtZ-1
25 December 2010 @ 03:42 am
25 December 2010 @ 01:22 pm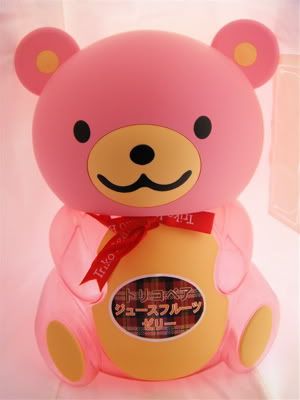 CHRISTMAS DAY SALE: EVERY PURCHASE OVER $5 GETS A CHOICE OF A FREE KAWAII ITEM--20 MEMO SHEETS, 15 STICKER FLAKES, OR A HELLO KITTY PENCIL!
♥
TONS OF HOLIDAY PROMOTIONS AND SALES AND NEW WHIMSY JARS
♥
memo pads, sticker sacks, deco tapes; iwako erasers; kawaii memo&stickerflake grabbies; asian candy grabbies; cell phone charms&straps

etsy store
♥
livejournal
♥
ecrater
25 December 2010 @ 03:54 pm
25 December 2010 @ 04:00 pm
I am in great need of a large amount of playing cards. Ex. Inuyasha, Pokemon, Yu-gi-oh, any kind of inexpensive collector cards. I don't care which cards they are i just need vast amounts of cards for a cheap price. I saw huge lots of cards (over 1000) for about five dollars, but i though. Why not take it to the comm instead? You guys must have ridicolous amounts of cards you need to get rid of, and instead of you just throwing them away im willing to take them off your hands:)
I need these cards within a few weeks as Im using them to make something for a convention that is approaching fast. Please do not PM me. Comment here:) thanks very much. -paije


P.s if your an inquiring mind, and you want to know what im making its a card corset:)

RULES;

For pokemon cards; Im mostly looking for cards of the actual pokemon, and items. I am not very interested in a ton of energy cards, but a few mixed into a large lot would be cool:)

For yu-gi-oh cards; ill take anything:) just not too many repeats please!

All else; anything goes
25 December 2010 @ 04:01 pm
MAKE AN OFFER; I'LL PRETTY MUCH ACCEPT ANYTHING!
Info!
- Please do NOT comment if you are wishy-washy.
- First person to leave their Paypal address and can pay immediately gets the item!
- I have 100% positive feedback in my journal (+22) and on eglfeedback. (+17).
- I accept Paypal.
- I ship from GA, USA.
- Prices do not include shipping or PP fees.
- International buyers, please tell me your country so I can look up the shipping cost for you.
- I am open to trades -- 2NE1 CDs/goods, Ayumi Hamasaki CDs, manhwa, decoden stuff
- Please no deadbeats!
(
Come take a look!
Collapse
)
25 December 2010 @ 04:35 pm
i'm selling some anime merchandise and kawaii stationery at my livejournal!

updated with more artbooks and doujinshis!
anime merchandise:
doujinshis(series: Hetalia, Kuroshitsuji, Durarara), artbooks, figures, etc
kawaii stationery:
memo pads($6 each)
, grabbies
prices are negotiable!
i'm in need of cash so that's why i'm selling most of my items. do let me know if you have any questions^^
anime section/stationery section
25 December 2010 @ 08:51 pm
25 December 2010 @ 10:26 pm
nipponsells
nipponsells
nipponsells


~I ship from NYC.
~I have 100% positive feedback.

ANIME/MANGA

nipponsells.livejournal.com/11576.html#cutid2


KAWAII/JEWELRY/ITEMS

nipponsells.livejournal.com/8952.html#cutid2


NEW ITEMS

nipponsells.livejournal.com/17979.html


AUTHENTIC ASIAN CDS/DVDS

nipponsells.livejournal.com/3092.html#cutid1