Hello!~ I'm selling a lot of Kawaii stationary items and Asian style earrings in order to earn a few extra dollars~ ^^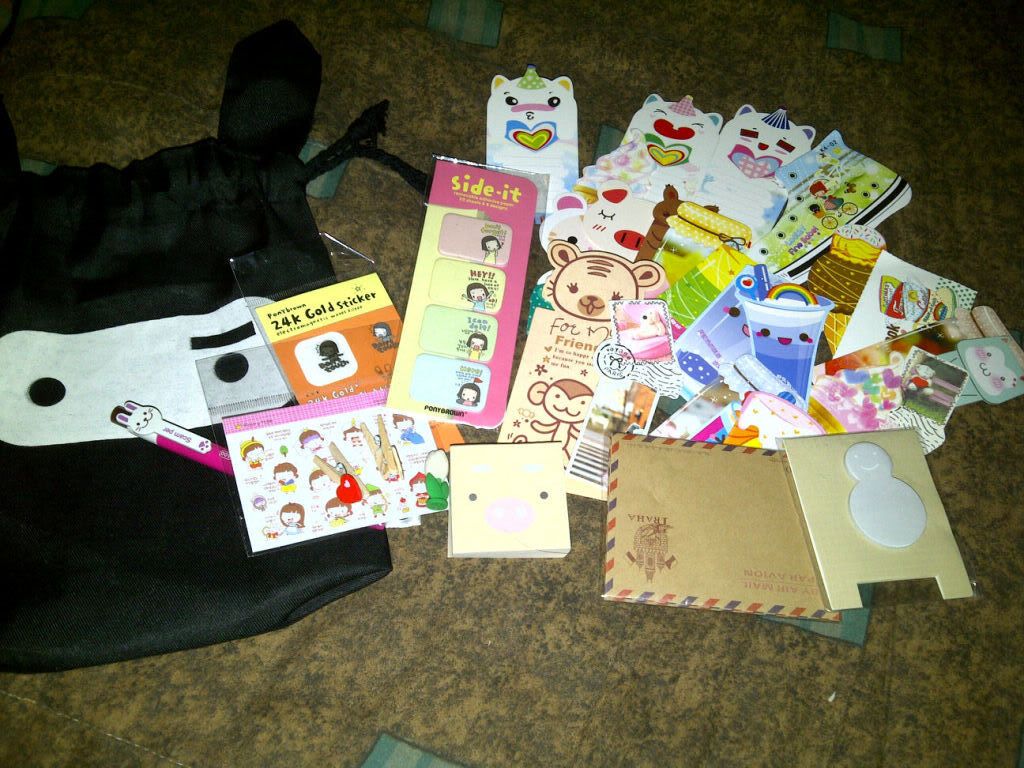 Includes everything in the picture
Additional Pictures:
1
2
3
Price: $18 shipped
(
Collapse
)
Informatian:

-I will be shipping from the United States. I'm willing to ship overseas as long as you're willing to pay the extra fees.
-Prices include shipping within the United States unless stated otherwise
-Please feel free to ask for more pictures :)
-Prices are
NEGOTIABLE
! I need these gone! So please feel free to leave an offer!
-I don't know your medical history, thus, I hold no responsibility for any allergic reactions you may have. I, personally, have had zero allergic reactions from using the ones states above.