Click below to see all sales!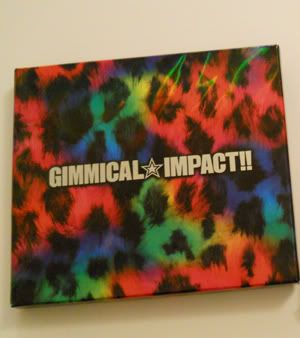 LMC Gimmical Impact limited edition album (in shiny cardboard box with DVD and photobooklet!)

Still have tons of Jpop and anime CDs left, plus figures, dvds, manga, cute stuff, bento, Japanese books, and more!

Recently added: Kattun clippings, Kuro & Fai figures, Taeyang wig,

Click to see all!