Hello,
I'm selling my copy of Dir en grey's FC only DVD box In weal or woe or ebay.
I only watched it once, it is in perfect condition.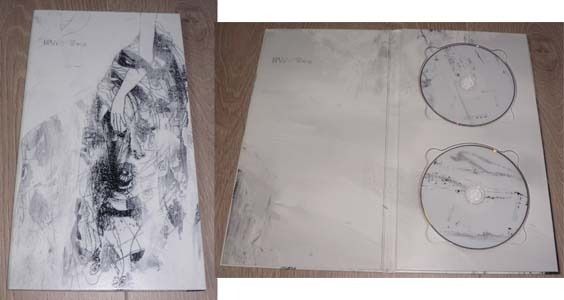 Available on ebay, here :
http://www.ebay.com/itm/330761603493?ssPageName=STRK:MESELX:IT&_trksid=p3984.m1555.l2649
I'm also selling more Dir en grey goods, jrock & jpop CDs, goods and magazines as weel as japanese fashion at my journal
meteoriteflux
All items are official japanese ones !
Thanks for looking :-)